18 "Listen, you who are deaf!
    Look and see, you blind!
19 Who is as blind as my own people, my servant?
    Who is as deaf as my messenger?
Who is as blind as my chosen people,
    the servant of the Lord?
20 You see and recognize what is right
    but refuse to act on it.
You hear with your ears,
    but you don't really listen."
21 Because he is righteous,
    the Lord has exalted his glorious law.
22 But his own people have been robbed and plundered,
    enslaved, imprisoned, and trapped.
They are fair game for anyone
    and have no one to protect them,
    no one to take them back home.
23 Who will hear these lessons from the past
    and see the ruin that awaits you in the future?
24 Who allowed Israel to be robbed and hurt?
    It was the Lord, against whom we sinned,
for the people would not walk in his path,
    nor would they obey his law.
25 Therefore, he poured out his fury on them
    and destroyed them in battle.
They were enveloped in flames,
    but they still refused to understand.
They were consumed by fire,
    but they did not learn their lesson.
18 This is how Jesus the Messiah was born. His mother, Mary, was engaged to be married to Joseph. But before the marriage took place, while she was still a virgin, she became pregnant through the power of the Holy Spirit. 19 Joseph, to whom she was engaged, was a righteous man and did not want to disgrace her publicly, so he decided to break the engagement[a] quietly.
20 As he considered this, an angel of the Lord appeared to him in a dream. "Joseph, son of David," the angel said, "do not be afraid to take Mary as your wife. For the child within her was conceived by the Holy Spirit. 21 And she will have a son, and you are to name him Jesus,[b] for he will save his people from their sins."
22 All of this occurred to fulfill the Lord's message through his prophet:
23 "Look! The virgin will conceive a child!
    She will give birth to a son,
and they will call him Immanuel,[c]
    which means 'God is with us.'"
New Living Translation (NLT)
Holy Bible, New Living Translation, copyright © 1996, 2004, 2015 by Tyndale House Foundation. Used by permission of Tyndale House Publishers, Inc., Carol Stream, Illinois 60188. All rights reserved.
Following the weekly gathering, you're invited to respond to the service by engaging in group discussion.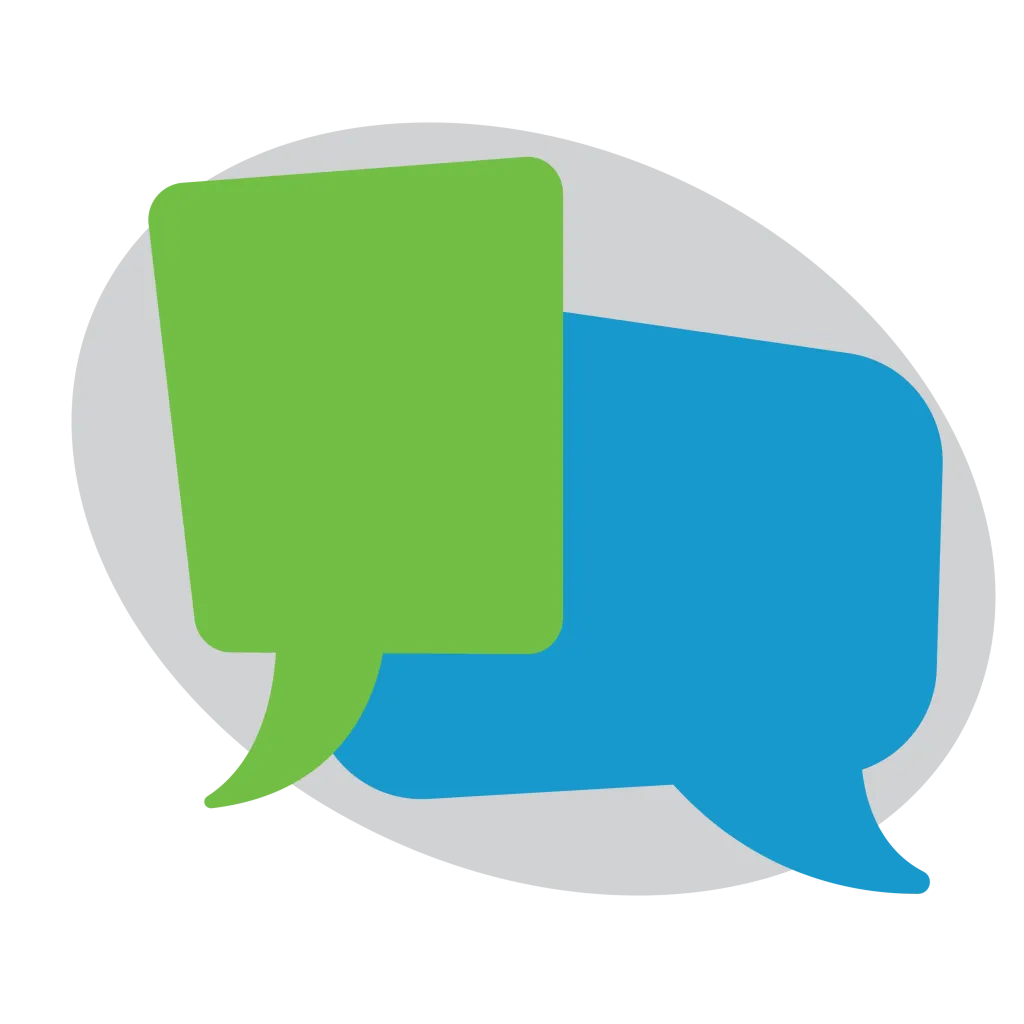 SUMMARY: The most important word in Christmas is not 'for' but 'with' ("God with us!"). Between them is vast difference. Only by being 'with' us does God deliver us. Only by being 'with' others (not just 'for' them) can we participate in their deliverance. 
1. Think of a time when you were very aware of God's Presence? Where were you? What else was happening? How did you know God was there? How did it change you or the situation?

2. Take a moment to contrast the differences between being "for" and being "with" a person in need. What would you say is the most common approach among people or churches? Why do you think that is?

3. Can you think of a time when someone stood with you, but couldn't do anything to help you? How did it help you anyway? What difference did it make?

4. Who might God be calling you to be with in this season of their lives? What might that mean for you? What would that require of you?

5. Take a few moments, at the end of your discussion, and thank God for those who stood with you in times of trial. Then pray for those God has called you to be with. What do you want God to know about them? What do you want God to do?