The Third Sunday of Advent
1 In that day you will sing:
    "I will praise you, O Lord!
You were angry with me, but not any more.
    Now you comfort me.
2 See, God has come to save me.
    I will trust in him and not be afraid.
The Lord God is my strength and my song;
    he has given me victory."
3 With joy you will drink deeply
from the fountain of salvation!
4 In that wonderful day you will sing:
"Thank the

Lord

! Praise his name!
Tell the nations what he has done.
Let them know how mighty he is!
5 Sing to the

Lord

, for he has done wonderful things.
Make known his praise around the world.
6 Let all the people of Jerusalem shout his praise with joy!
For great is the Holy One of Israel who lives among you."
Psalm:
126
Epistle:
1 Thessalonians 5:16-24
Gospel:
John 1:6-8, 19-28
New Living Translation (NLT)
Holy Bible, New Living Translation, copyright © 1996, 2004, 2015 by Tyndale House Foundation. Used by permission of Tyndale House Publishers, Inc., Carol Stream, Illinois 60188. All rights reserved.
It is common to look to the prophets during the season of Advent. This year at CWC we will particularly be looking at Isaiah's prophecies. The books of the Old Testament prophets are packed with dense poetry and wild imagery. If you've tried to read them, odds are you were both intrigued and confused. In this video by the BibleProject, we'll learn how these books contribute to the storyline of the Bible and why it's worth learning how to read them more attentively.
Following the weekly gathering, you're invited to respond to the service by engaging in group discussion with those gathered with you. There are also additional activities if you're looking for more ways to respond!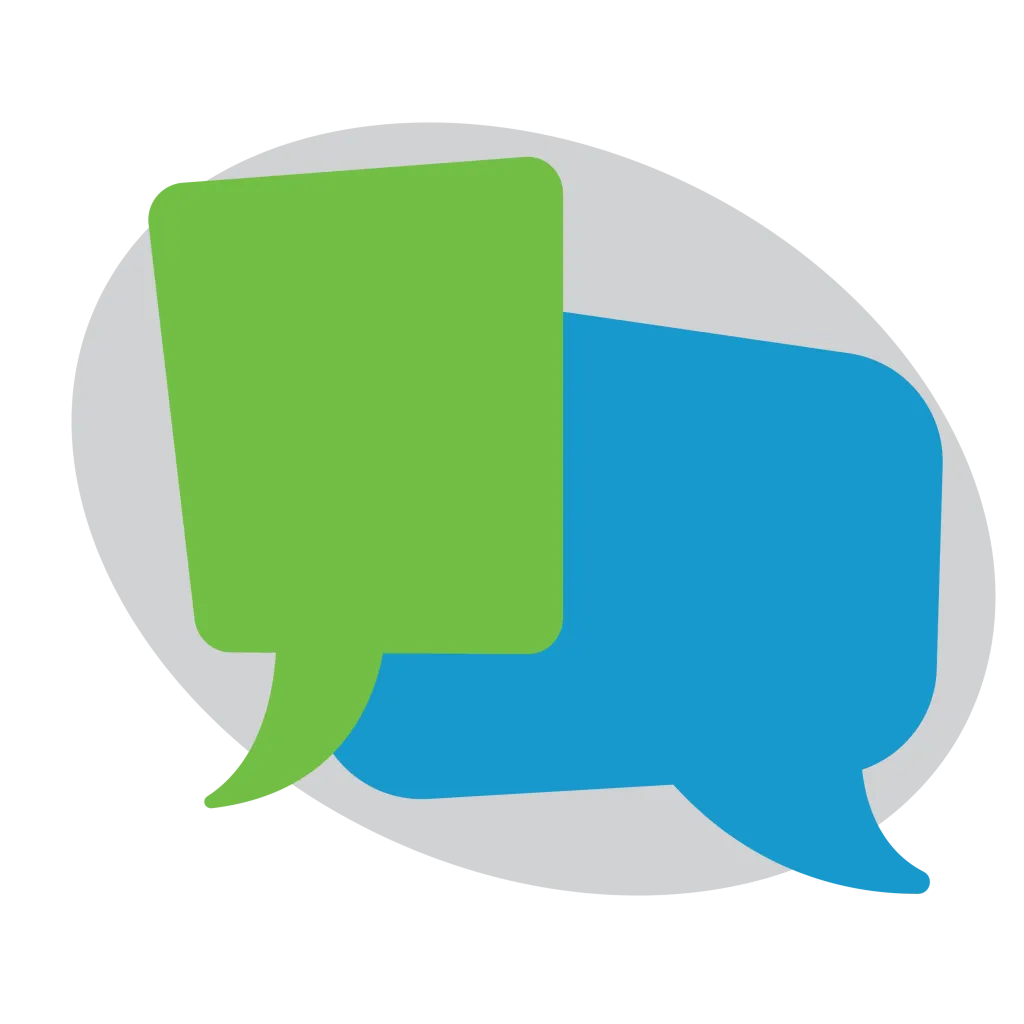 Joy is not found in the absence of pain, discomfort, and suffering. Rather, joy is found in the contentment with what is to come.
What, if anything, is keeping you from experiencing joy during this Advent season?


What is it that you are longing for and only God can provide?


Who in your life exudes joy, and what, if anything, is keeping you from sharing in their joy?


Who is someone who needs to share in your joy, and how can you share that joy with them?
invite someone to offer this sending blessing to those gathered: 
        Now may the God of peace make you holy in every way, and may your whole spirit and soul and body be kept blameless until our Lord Jesus Christ comes again. God will make this happen, for he who calls you is faithful.
          In the name of the Father, the Son, and the Holy Spirit, we are sent to reveal the joy of God to the world around us. 
In the season of Advent, we are invited to anticipate the coming savior—the Christ.

If you thought "Christ" was Jesus' last name or the title he gave himself, think again! The title Jesus most often used for himself is the "Son of Man." In this video by the BibleProject, we'll explore the meaning of this fascinating phrase and see how it invites us into the larger biblical story.
Join us in celebrating 125 years of College Wesleyan Church (but did you know that wasn't always our name). Check out the 125 Website for more interesting facts. Watch video testimonies, look at pictures, and share your own. Click the "Take a Walk" link to virtually walk through all the past locations, and discover things that were happening in the world during those times.
The Sunday Worship Service is the start to a week of continued worship service. God's kingdom-values are revealed to us each Lord's Day so we can respond by more faithfully living out those values in our home, work-place, market-place, and all our relationships.
If you would like some practical ways to love others well, specifically during this season of special circumstances, click below to find opportunities.