The Third Sunday of Advent
GAUDETE ("rejoice") SUNDAY
10 Later, the Lord sent this message to King Ahaz: 11 "Ask the Lord your God for a sign of confirmation, Ahaz. Make it as difficult as you want—as high as heaven or as deep as the place of the dead."
12 But the king refused. "No," he said, "I will not test the Lord like that."
13 Then Isaiah said, "Listen well, you royal family of David! Isn't it enough to exhaust human patience? Must you exhaust the patience of my God as well? 14 All right then, the Lord himself will give you the sign. Look! The virgin will conceive a child! She will give birth to a son and will call him Immanuel (which means 'God is with us').
18 This is how Jesus the Messiah was born. His mother, Mary, was engaged to be married to Joseph. But before the marriage took place, while she was still a virgin, she became pregnant through the power of the Holy Spirit. 19 Joseph, to whom she was engaged, was a righteous man and did not want to disgrace her
publicly, so he decided to break the engagement quietly.
20 As he considered this, an angel of the Lord appeared to him in a dream. "Joseph, son of David," the angel said, "do not be afraid to take Mary as your wife. For the child within her was conceived by the Holy Spirit. 21 And she will have a son, and you are to name him Jesus, for he will save his people from their sins."
22 All of this occurred to fulfill the Lord's message through his prophet:
23 "Look! The virgin will conceive a child!
    She will give birth to a son,
and they will call him Immanuel,
    which means 'God is with us.'"
24 When Joseph woke up, he did as the angel of the Lord commanded and took Mary as his wife. 25 But he did not have sexual relations with her until her son was born. And Joseph named him Jesus.
New Living Translation (NLT)
Holy Bible, New Living Translation, copyright © 1996, 2004, 2015 by Tyndale House Foundation. Used by permission of Tyndale House Publishers, Inc., Carol Stream, Illinois 60188. All rights reserved.
Following the weekly gathering, you're invited to respond to the service by engaging in group discussion with those gathered with you. There are also additional activities if you're looking for more ways to respond!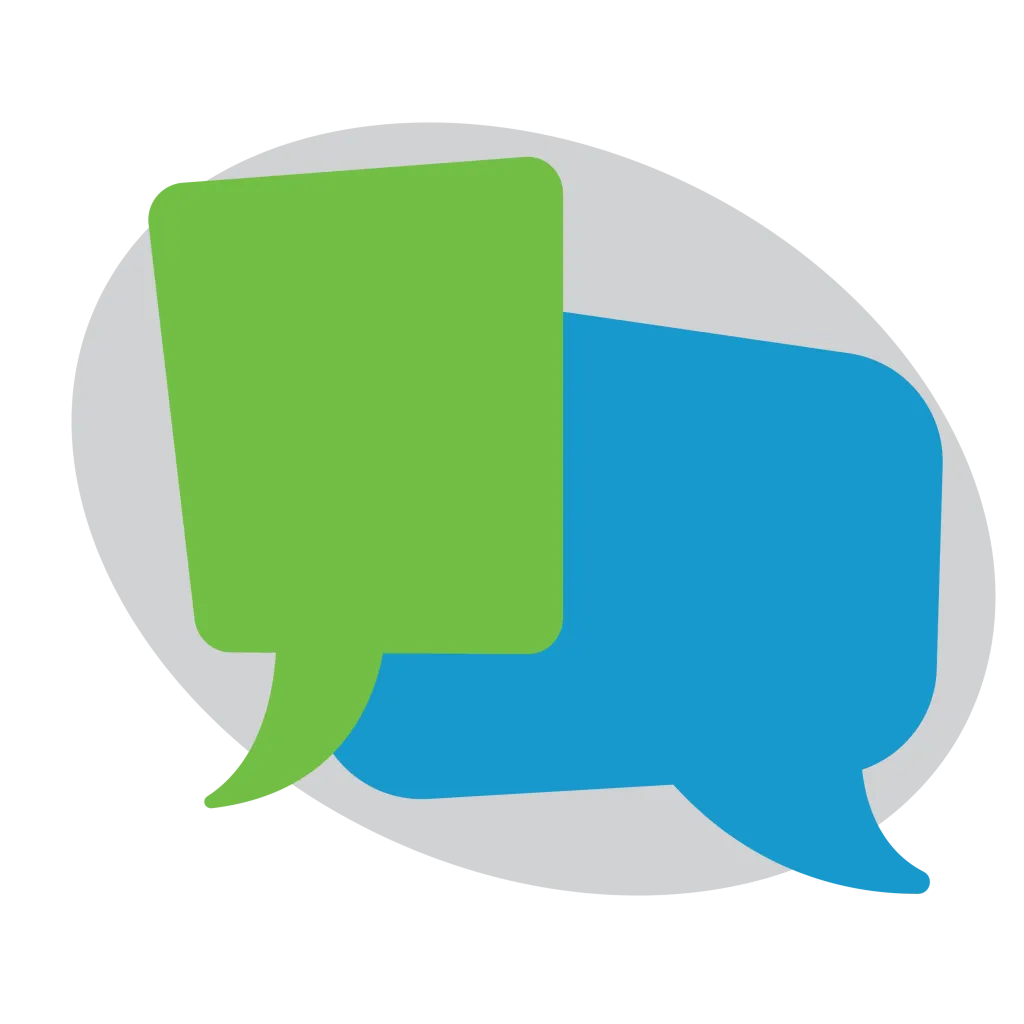 SUMMATION: That the "sign" for all of this would be so underwhelming. Of all the signs that God is present and active – a pillar and cloud, a shadow falling backward or a virgin giving birth – why is this one, at zero hour, so underwhelming? Wasn't there a better way for God to make His point? Or did He have a better point to make?   
Have you received a sign from God? (A moment or season where it seemed God directed, warned, or intervened)?


Where do you tend to look for God to speak into your life? Where do you tend to look?


What word of God's promise—God Is With Us—stood out to you?


God–In Jesus, we see the fullness of God's personality.

Is–God's nearness is not just in the past, or in special places…the Spirit is with us right now.

With–God presses in for union with us, and is working for our good.

Us–God uses our lives–our personalities, gifts, and flaws–in his plan.

Where is God calling you to "behold" or "look" for the Spirit's work this week?
invite someone to offer this sending blessing to those gathered: 
        Now may the God of peace make you holy in every way, and may your whole spirit and soul and body be kept blameless until our Lord Jesus Christ comes again. God will make this happen, for he who calls you is faithful.
          In the name of the Father, the Son, and the Holy Spirit, we are sent to reveal the joy of God to the world around us. 
In the season of Advent, we are invited to anticipate the coming savior—the Christ.

If you thought "Christ" was Jesus' last name or the title he gave himself, think again! The title Jesus most often used for himself is the "Son of Man." In this video by the BibleProject, we'll explore the meaning of this fascinating phrase and see how it invites us into the larger biblical story.
Join us in celebrating 125 years of College Wesleyan Church (but did you know that wasn't always our name). Check out the 125 Website for more interesting facts. Watch video testimonies, look at pictures, and share your own. Click the "Take a Walk" link to virtually walk through all the past locations, and discover things that were happening in the world during those times.
The Sunday Worship Service is the start to a week of continued worship service. God's kingdom-values are revealed to us each Lord's Day so we can respond by more faithfully living out those values in our home, work-place, market-place, and all our relationships.
If you would like some practical ways to love others well, specifically during this season of special circumstances, click below to find opportunities.