The Season of Ordinary Time
the 24th Sunday after Pentecost | All Saints Sunday
The first Sunday following All Saints Day (Nov. 1)—which traces back to the 8th century—is set aside to remember the lives of the Apostles, martyrs, and saints. It's a solemn yet celebratory occasion in which we give honor and thanks for those who have gone on before us into the "great cloud of witnesses." 
All Saints Day gives us the chance to corporately mark the entry of another class of saints into the Church Eternal. It gives anyone present the opportunity to publicly identify and personally punctuate their own grief over the loss of loved ones who died in the past year. 
Finally, All Saints Day creates a moment for the millions of local congregations across the earth to join together in a global commemoration of our common apostolic mission and to remember those men and women who have shed their own blood, paying the ultimate price of martyrdom for the sake of advancing the Kingdom of God. ("All Saints Day" - J.D. Walt)
17 When Pharaoh finally let the people go, God did not lead them along the main road that runs through Philistine territory, even though that was the shortest route to the Promised Land. God said, "If the people are faced with a battle, they might change their minds and return to Egypt." 18 So God led them in a roundabout way through the wilderness toward the Red Sea. Thus the Israelites left Egypt like an army ready for battle. . . .
20 The Israelites left Succoth and camped at Etham on the edge of the wilderness. 21 The Lord went ahead of them. He guided them during the day with a pillar of cloud, and he provided light at night with a pillar of fire. This allowed them to travel by day or by night. 22 And the Lord did not remove the pillar of cloud or pillar of fire from its place in front of the people.
New Living Translation (NLT)
Holy Bible, New Living Translation, copyright © 1996, 2004, 2015 by Tyndale House Foundation. Used by permission of Tyndale House Publishers, Inc., Carol Stream, Illinois 60188. All rights reserved.
Following the weekly gathering, you're invited to respond to the service by engaging in group discussion with those gathered with you. There are also additional activities if you're looking for more ways to respond!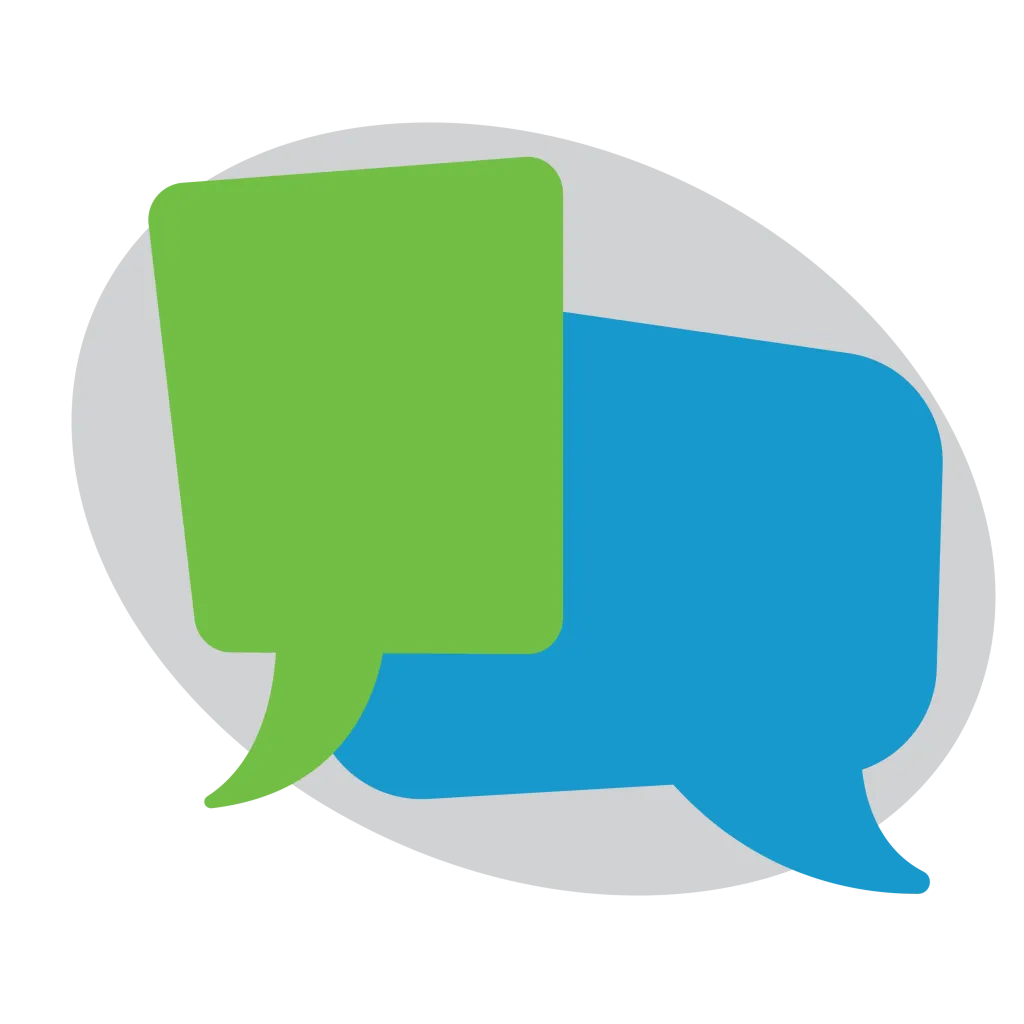 SUMMARY: Throughout the story of Exodus God is "with" his people in the form of a fire and a cloud. And as long as he is, Israel is safe. How does this inform the ministry of Presence for a shepherd? Why is the presence of some so powerful, and others … well, not? When is Presence most important? And how does one practice it with increasing skill? 
Think of a time when someone was "present" in your life. What did it do for you? What made their presence peculiar and effective?


Think of one person God has called you to be "with." What has God revealed to you about them in the past few weeks? What has God made possible now that you're involved?


What evidence do you see that God is present in that person's life? Tell a story and celebrate what God is doing.
invite someone to offer this sending blessing to those gathered: 
May the grace of Christ, which daily renews us, and the love of God, which enables us to love all, and the fellowship of the Holy Spirit, which unites us in one body, make us eager to obey the will of God until we meet again, through Jesus Christ, our Lord. Amen.