Out of the stump of David's family[a] will grow a shoot—
    yes, a new Branch bearing fruit from the old root.
2 And the Spirit of the Lord will rest on him—
    the Spirit of wisdom and understanding,
the Spirit of counsel and might,
    the Spirit of knowledge and the fear of the Lord.
3 He will delight in obeying the Lord.
    He will not judge by appearance
    nor make a decision based on hearsay.
4 He will give justice to the poor
    and make fair decisions for the exploited.
The earth will shake at the force of his word,
    and one breath from his mouth will destroy the wicked.
5 He will wear righteousness like a belt
    and truth like an undergarment.
26 In the sixth month of Elizabeth's pregnancy, God sent the angel Gabriel to Nazareth, a village in Galilee, 27 to a virgin named Mary. She was engaged to be married to a man named Joseph, a descendant of King David.28 Gabriel appeared to her and said, "Greetings,[a] favored woman! The Lord is with you![b]"
29 Confused and disturbed, Mary tried to think what the angel could mean. 30 "Don't be afraid, Mary," the angel told her, "for you have found favor with God! 31 You will conceive and give birth to a son, and you will name him Jesus. 32 He will be very great and will be called the Son of the Most High. The Lord God will give him the throne of his ancestor David. 33 And he will reign over Israel[c] forever; his Kingdom will never end!"
Mary responded,
"Oh, how my soul praises the Lord.
47     How my spirit rejoices in God my Savior!
48 For he took notice of his lowly servant girl,
    and from now on all generations will call me blessed.
49 For the Mighty One is holy,
    and he has done great things for me.
50 He shows mercy from generation to generation
    to all who fear him.
51 His mighty arm has done tremendous things!
    He has scattered the proud and haughty ones.
52 He has brought down princes from their thrones
    and exalted the humble.
53 He has filled the hungry with good things
    and sent the rich away with empty hands.
54 He has helped his servant Israel
    and remembered to be merciful.
55 For he made this promise to our ancestors,
    to Abraham and his children forever."
New Living Translation (NLT)
Holy Bible, New Living Translation, copyright © 1996, 2004, 2015 by Tyndale House Foundation. Used by permission of Tyndale House Publishers, Inc., Carol Stream, Illinois 60188. All rights reserved.
Following the weekly gathering, you're invited to respond to the service by engaging in group discussion.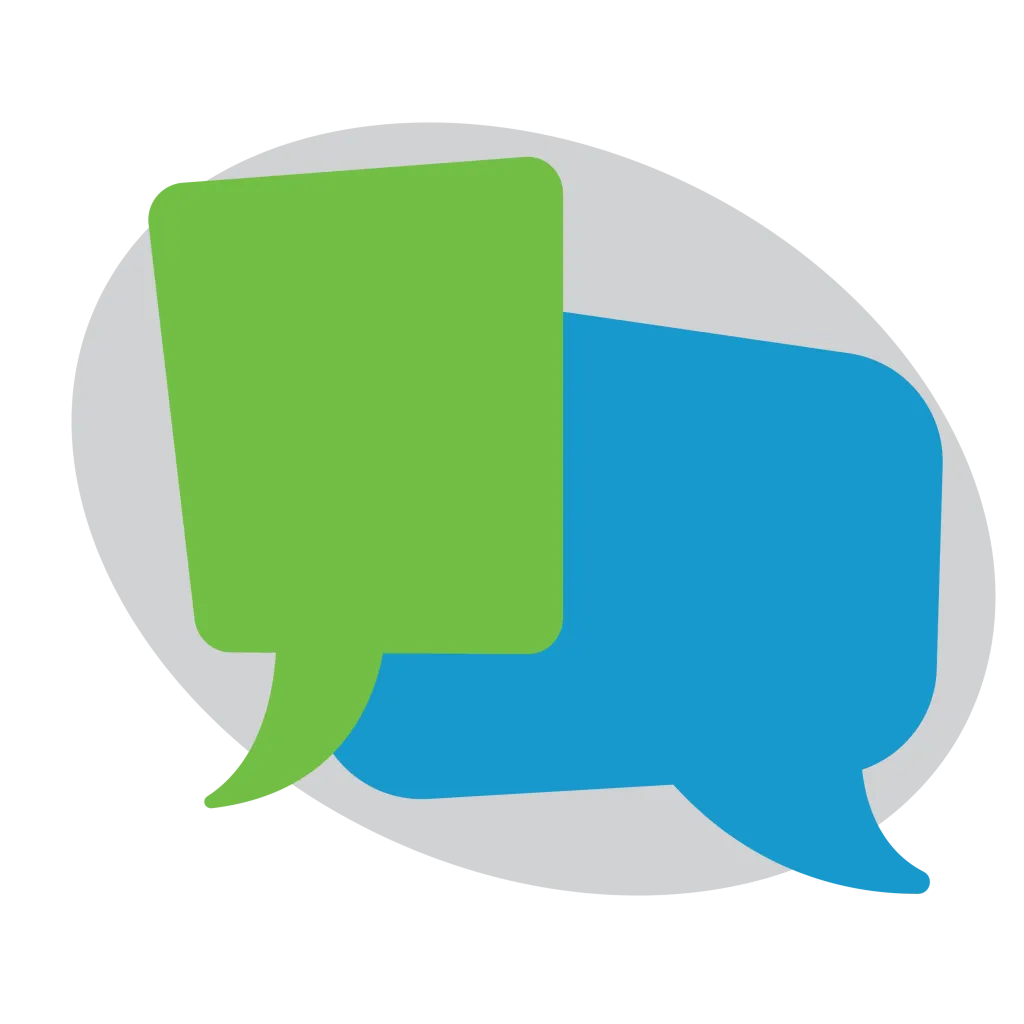 SUMMARY: Those who walk in the Spirit find that God's Spirit is in them, living and breathing. In their resonance with God's Spirit, they discover the very mind of God. 
1. When you use the word, "justice" what do you mean? How does it connect to the idea of righteousness?
2. Can you think of a time when someone gave you Justice? Who was it? What did they do? What difference did it make?
3. What forms of injustice most frustrate you? Can you give an example of it in your workspace or neighborhood?
4. If you were to participate in "bringing righteousness to the needy and justice to the poor," what kinds of things might you do?
5. What keeps you from doing them? What might be a good first step?