The Season of Ordinary Time
the 25th Sunday after Pentecost
11 "For this is what the Sovereign Lord says: I myself will search and find my sheep. 12 I will be like a shepherd looking for his scattered flock. I will find my sheep and rescue them from all the places where they were scattered on that dark and cloudy day. 13 I will bring them back home to their own land of Israel from among the peoples and nations. I will feed them on the mountains of Israel and by the rivers and in all the places where people live. 14 Yes, I will give them good pastureland on the high hills of Israel. There they will lie down in pleasant places and feed in the lush pastures of the hills. 15 I myself will tend my sheep and give them a place to lie down in peace, says the Sovereign Lord. 16 I will search for my lost ones who strayed away, and I will bring them safely home again. I will bandage the injured and strengthen the weak. But I will destroy those who are fat and powerful. I will feed them, yes—feed them justice! . . .
23 And I will set over them one shepherd, my servant David. He will feed them and be a shepherd to them. 24 And I, the Lord, will be their God, and my servant David will be a prince among my people. I, the Lord, have spoken!
14 "I am the good shepherd; I know my own sheep, and they know me,15 just as my Father knows me and I know the Father. So I sacrifice my life for the sheep. 16 I have other sheep, too, that are not in this sheepfold. I must bring them also. They will listen to my voice, and there will be one flock with one shepherd.
New Living Translation (NLT)
Holy Bible, New Living Translation, copyright © 1996, 2004, 2015 by Tyndale House Foundation. Used by permission of Tyndale House Publishers, Inc., Carol Stream, Illinois 60188. All rights reserved.
Following the weekly gathering, you're invited to respond to the service by engaging in group discussion with those gathered with you. There are also additional activities if you're looking for more ways to respond!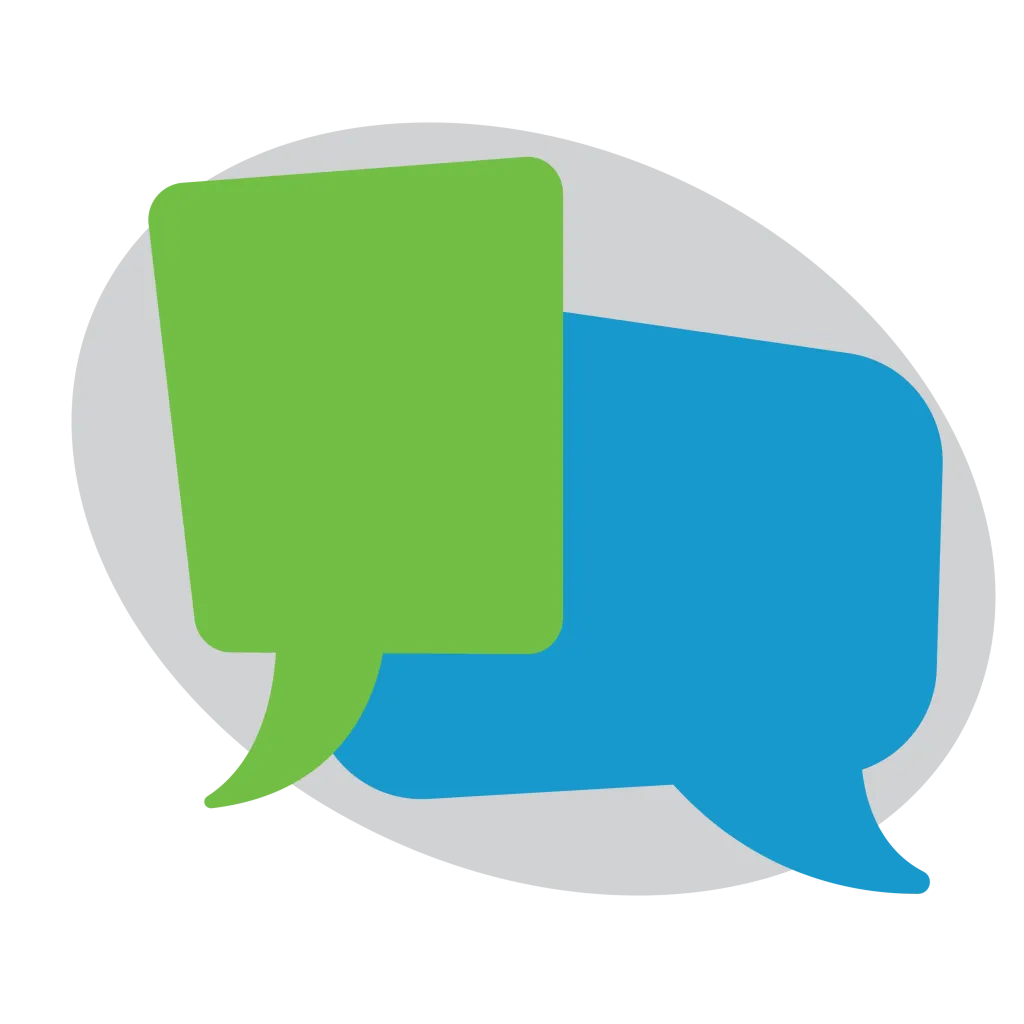 SUMMARY:The heart of any shepherd is to reconcile, to gather, to unite yet the culture seems scattered by controversial shepherds and angry sheep empowered by churches that divide and condemn. How do we shepherd in tense places and help to heal the world until there is "one flock and one shepherd?" 
 How well did you resonate with Ezekiel's comparison between a charlatan and a shepherd? What particular contrast resonated with you most? Why?


Where on the spectrum between them would you place yourself as a leader? Which of the 5 contrasts is the biggest challenge for you? Can you give an example?


How well did you resonate with Jesus' vision for "one flock; one shepherd?" Which part of it can you practice today? Which part will require the most work?
invite someone to offer this sending blessing to those gathered: 
May the grace of Christ, which daily renews us, and the love of God, which enables us to love all, and the fellowship of the Holy Spirit, which unites us in one body, make us eager to obey the will of God until we meet again, through Jesus Christ, our Lord. Amen.