Lord, you always give me justice
    when I bring a case before you.
So let me bring you this complaint:
Why are the wicked so prosperous?
    Why are evil people so happy?
2 You have planted them,
    and they have taken root and prospered.
Your name is on their lips,
    but you are far from their hearts.
3 But as for me, Lord, you know my heart.
    You see me and test my thoughts.
Drag these people away like sheep to be butchered!
    Set them aside to be slaughtered!
4 How long must this land mourn?
    Even the grass in the fields has withered.
The wild animals and birds have disappeared
    because of the evil in the land.
For the people have said,
    "The Lord doesn't see what's ahead for us!"
5 "If racing against mere men makes you tired,
    how will you race against horses?
If you stumble and fall on open ground,
    what will you do in the thickets near the Jordan?
New Living Translation (NLT)
Holy Bible, New Living Translation, copyright © 1996, 2004, 2015 by Tyndale House Foundation. Used by permission of Tyndale House Publishers, Inc., Carol Stream, Illinois 60188. All rights reserved.
Following the weekly gathering, you're invited to respond to the service by engaging in group discussion.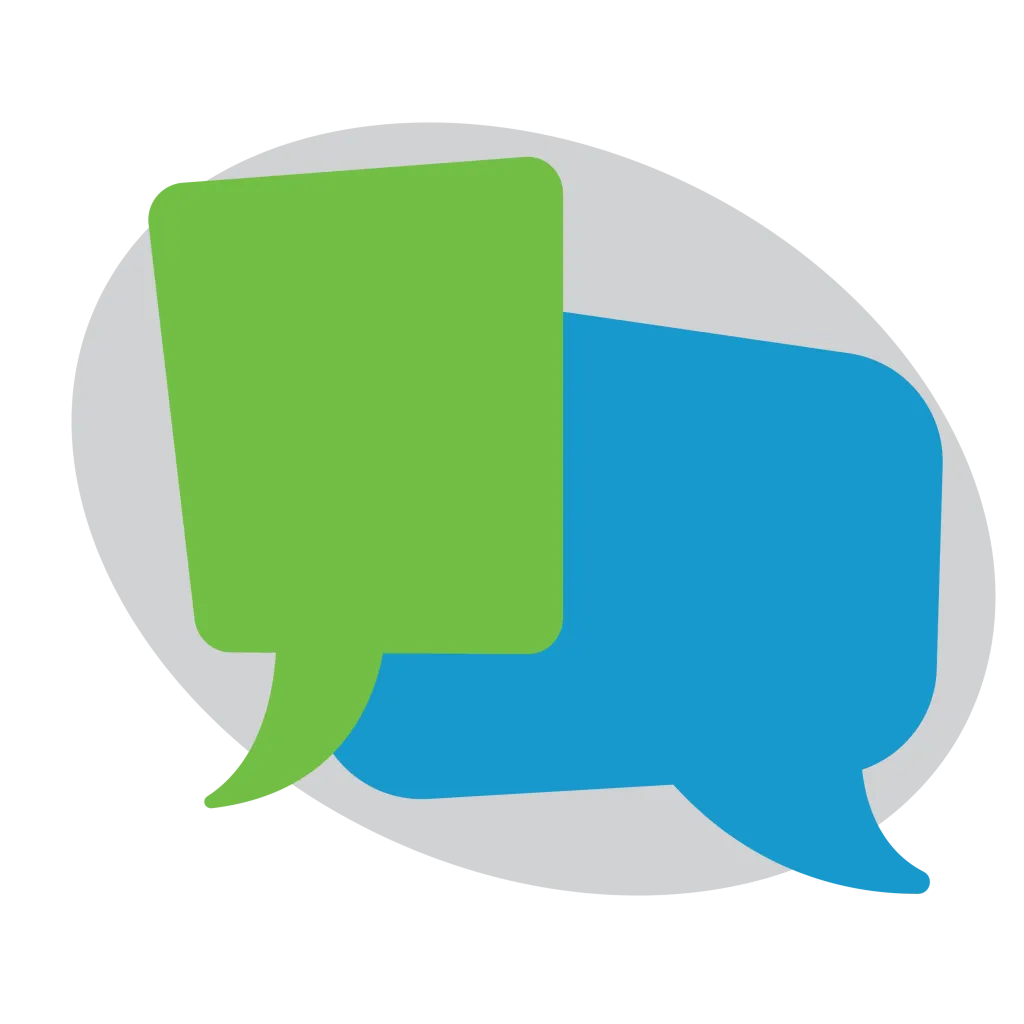 SUMMARY: Those who walk in the Spirit find that God's Spirit is in them, living and breathing. In their resonance with God's Spirit, they discover the very mind of God. 
1. When you think about God, what images come to mind? What is it about Him that is hardest for you to accept? Why is that so hard?
2. When you heard God's response to Jeremiah (in the sermon), what did you hear God saying to you? What's your response?
3. We listed five things that are going to get harder in the days ahead. Which of them is the hardest for you now? Can you give an example?
4. What one promise from God most sustains you when you're in that hard place?
5. Close by praying for those in your group who are in a season of struggling with God.