Leviticus 19:18, Deuteronomy 6:4-9
18 "Do not seek revenge or bear a grudge against a fellow Israelite, but love your neighbor as yourself. I am the Lord.
4 "Listen, O Israel! The Lord is our God, the Lord alone.[a] 5 And you must love the Lord your God with all your heart, all your soul, and all your strength. 6 And you must commit yourselves wholeheartedly to these commands that I am giving you today. 7 Repeat them again and again to your children. Talk about them when you are at home and when you are on the road, when you are going to bed and when you are getting up. 8 Tie them to your hands and wear them on your forehead as reminders. 9 Write them on the doorposts of your house and on your gates.
34 But when the Pharisees heard that he had silenced the Sadducees with his reply, they met together to question him again. 35 One of them, an expert in religious law, tried to trap him with this question: 36 "Teacher, which is the most important commandment in the law of Moses?"
37 Jesus replied, "'You must love the Lord your God with all your heart, all your soul, and all your mind.'[a] 38 This is the first and greatest commandment. 39 A second is equally important: 'Love your neighbor as yourself.'[b] 40 The entire law and all the demands of the prophets are based on these two commandments."
New Living Translation (NLT)
Holy Bible, New Living Translation, copyright © 1996, 2004, 2015 by Tyndale House Foundation. Used by permission of Tyndale House Publishers, Inc., Carol Stream, Illinois 60188. All rights reserved.
Following the weekly gathering, you're invited to respond to the service by engaging in group discussion.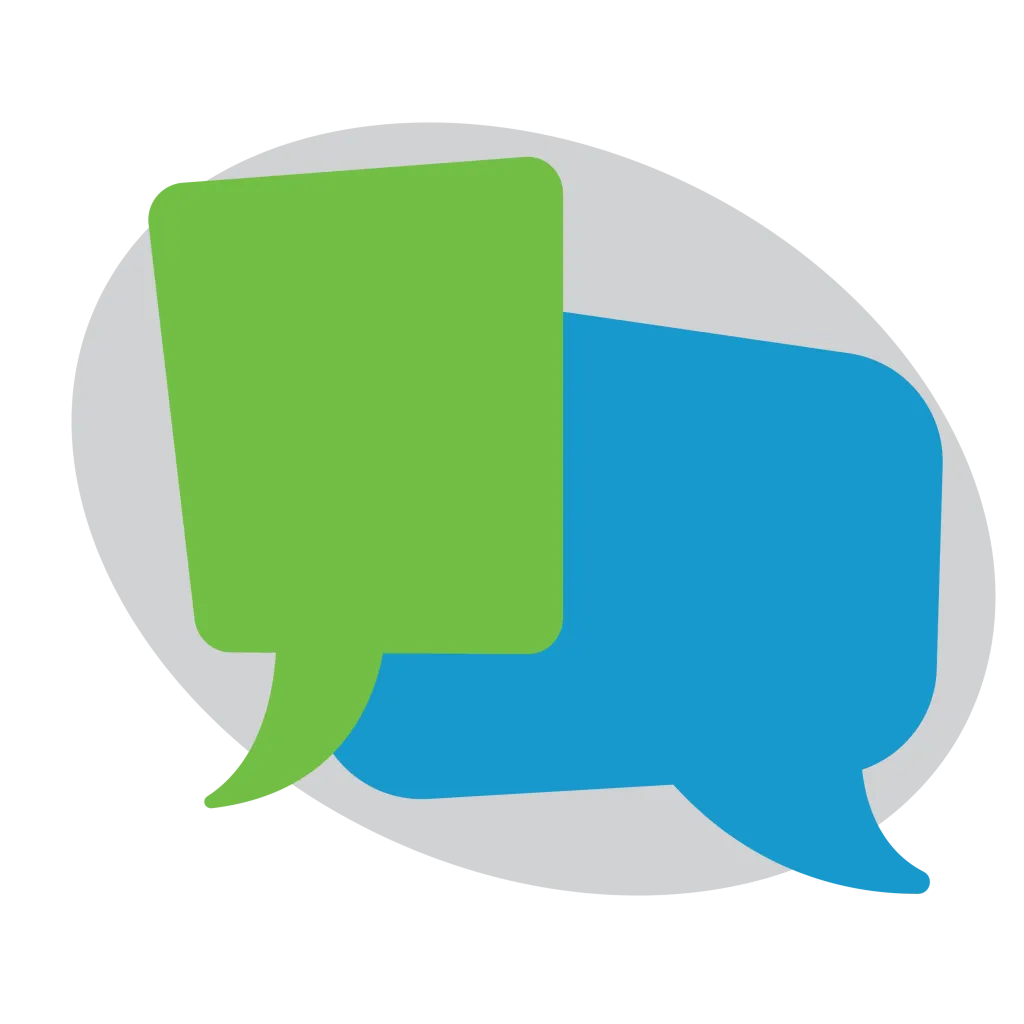 SUMMARY:
In his Great Commandment, Jesus shows his genius and authority by bringing all of the feast and fruit of the Scriptures into one seed, bursting with potential harvest. It is the double pulse of the heartbeat of God. He not only pulls in every command of the past but unleashes and prefigures the future of love. 
1. What stood out to you the most? What did the Holy Spirit prompt in you through this Scripture text?
2. The Great Commandment is given in the last week of Jesus' life, after the Triumphal Entry and Temple Incident. How does that context impact your understanding of Jesus' words? 
3. How is the Holy Spirit awakening love for God and others in you? How are you becoming love?
4. What barriers are keeping you from loving God and others? Ask the Holy Spirit to point these out or reveal blind spots. 
5. What is keeping you from coming to terms with the reality of God's love for you?
6. What is your next step? What is one practical way to respond to this passage?