1 The Lord is my shepherd;
    I have all that I need.
2 He lets me rest in green meadows;
    he leads me beside peaceful streams.
3     He renews my strength.
He guides me along right paths,
    bringing honor to his name.
4 He had to go through Samaria on the way. 5 Eventually he came to the Samaritan village of Sychar, near the field that Jacob gave to his son Joseph.6 Jacob's well was there; and Jesus, tired from the long walk, sat wearily beside the well about noontime. 7 Soon a Samaritan woman came to draw water, and Jesus said to her, "Please give me a drink." 8 He was alone at the time because his disciples had gone into the village to buy some food.
9 The woman was surprised, for Jews refuse to have anything to do with Samaritans.[a] She said to Jesus, "You are a Jew, and I am a Samaritan woman. Why are you asking me for a drink?"
10 Jesus replied, "If you only knew the gift God has for you and who you are speaking to, you would ask me, and I would give you living water."
11 "But sir, you don't have a rope or a bucket," she said, "and this well is very deep. Where would you get this living water? 12 And besides, do you think you're greater than our ancestor Jacob, who gave us this well? How can you offer better water than he and his sons and his animals enjoyed?"
13 Jesus replied, "Anyone who drinks this water will soon become thirsty again. 14 But those who drink the water I give will never be thirsty again. It becomes a fresh, bubbling spring within them, giving them eternal life
New Living Translation (NLT)
Holy Bible, New Living Translation, copyright © 1996, 2004, 2015 by Tyndale House Foundation. Used by permission of Tyndale House Publishers, Inc., Carol Stream, Illinois 60188. All rights reserved.
Following the weekly gathering, you're invited to respond to the service by engaging in group discussion.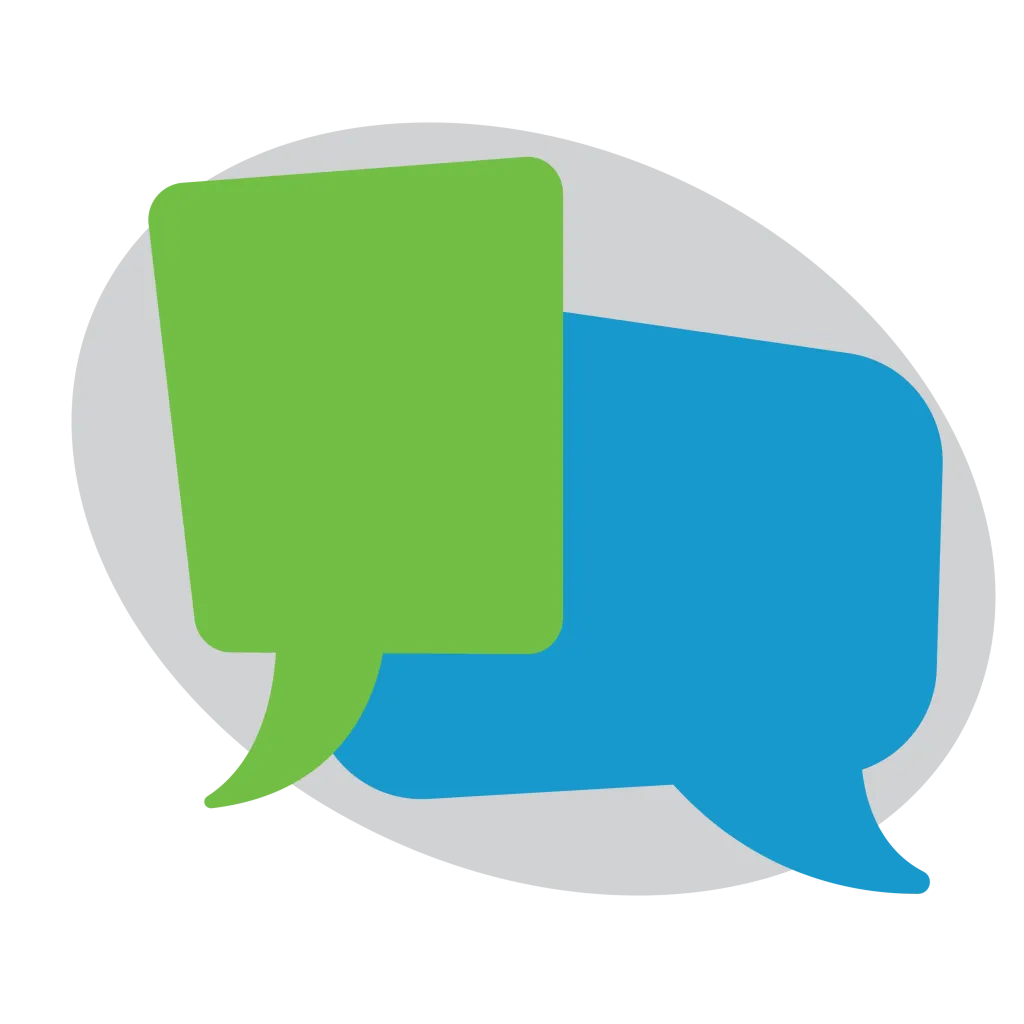 SUMMARY: Those who walk in the Spirit find that God's Spirit is in them, living and breathing. In their resonance with God's Spirit, they discover the very mind of God. 
1. What are two adjectives to describe your "Inner Being" (or soul) these days? Why did you use those adjectives?
2. What have you done to find "green pastures" and "still waters?" What has worked? What hasn't? And why?
3. If Jesus sat down with you – "alone with the alone" – what defining characteristics would surface? What would get unmasked? What would he admire? What about you might change?
4. Pray for one another, that God would quench the thirst peculiar to each person in your group.