19 O people of Zion, who live in Jerusalem,
    you will weep no more.
He will be gracious if you ask for help.
    He will surely respond to the sound of your cries.
20 Though the Lord gave you adversity for food
    and suffering for drink,
he will still be with you to teach you.
    You will see your teacher with your own eyes.
21 Your own ears will hear him.
    Right behind you a voice will say,
"This is the way you should go,"
    whether to the right or to the left.
3 All praise to God, the Father of our Lord Jesus Christ, who has blessed us with every spiritual blessing in the heavenly realms because we are united with Christ.
7 He is so rich in kindness and grace that he purchased our freedom with the blood of his Son and forgave our sins. 8 He has showered his kindness on us, along with all wisdom and understanding.
9 God has now revealed to us his mysterious will regarding Christ—which is to fulfill his own good plan. 10 And this is the plan: At the right time he will bring everything together under the authority of Christ—everything in heaven and on earth. 11 Furthermore, because we are united with Christ, we have received an inheritance from God,[a] for he chose us in advance, and he makes everything work out according to his plan.
12 God's purpose was that we Jews who were the first to trust in Christ would bring praise and glory to God. 13 And now you Gentiles have also heard the truth, the Good News that God saves you. And when you believed in Christ, he identified you as his own[b] by giving you the Holy Spirit, whom he promised long ago. 14 The Spirit is God's guarantee that he will give us the inheritance he promised and that he has purchased us to be his own people. He did this so we would praise and glorify him.
New Living Translation (NLT)
Holy Bible, New Living Translation, copyright © 1996, 2004, 2015 by Tyndale House Foundation. Used by permission of Tyndale House Publishers, Inc., Carol Stream, Illinois 60188. All rights reserved.
Following the weekly gathering, you're invited to respond to the service by engaging in group discussion.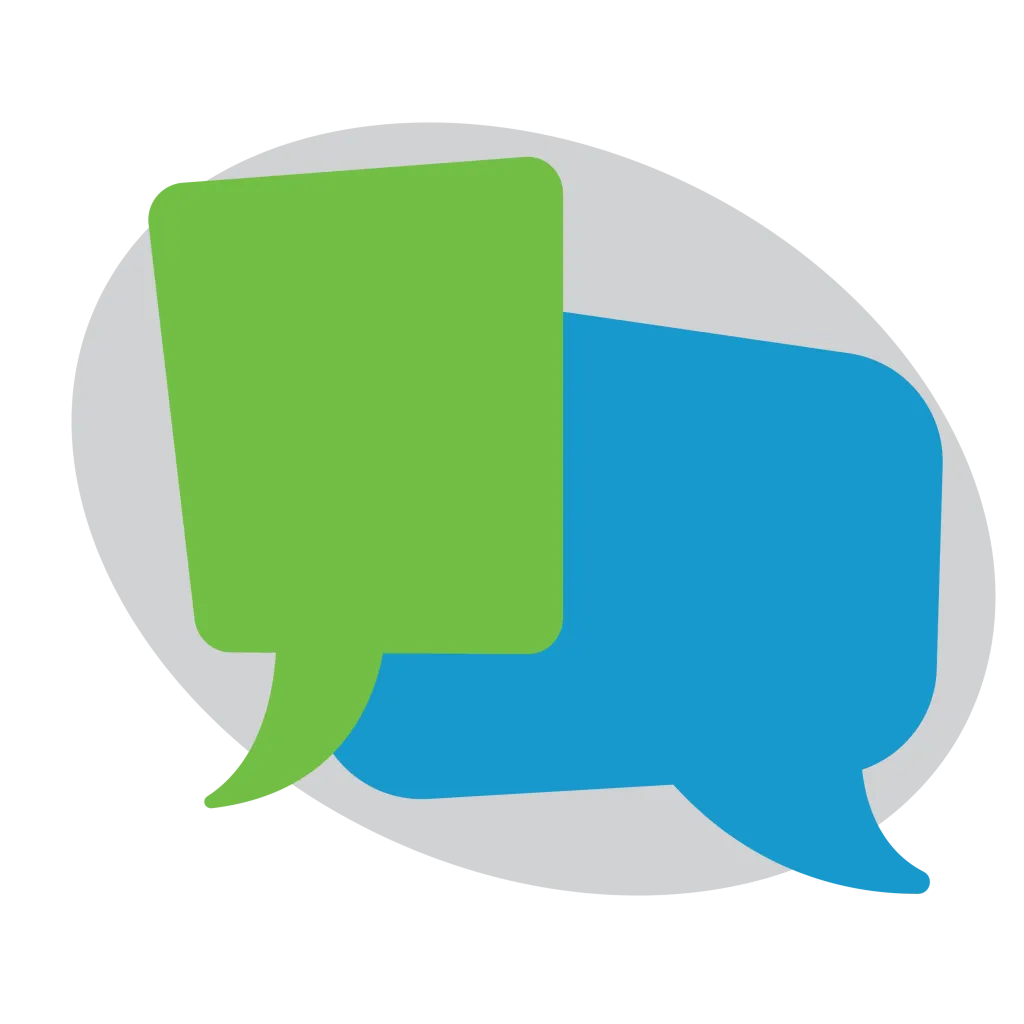 SUMMARY: Those who walk in the Spirit find that God's Spirit is in them, living and breathing. In their resonance with God's Spirit, they discover the very mind of God. 
1 What kinds of decisions do you feel warrant discernment within a group?
2 Think of the last few big decisions you've made (re: family, health, money, career, etc): what practice(s) do you follow for making them? How does that compare with the counsel given in today's sermon?
3 If you could ask the Holy Spirit one question regarding your family or career, what would you ask Him?
4 Ask those in your group to pray with/over you, for God to guide you in the process.