4 The Lord gave me this message:
5 "I knew you before I formed you in your mother's womb.
    Before you were born I set you apart
    and appointed you as my prophet to the nations."
6 "O Sovereign Lord," I said, "I can't speak for you! I'm too young!"
7 The Lord replied, "Don't say, 'I'm too young,' for you must go wherever I send you and say whatever I tell you. 8 And don't be afraid of the people, for I will be with you and will protect you. I, the Lord, have spoken!" 9 Then the Lord reached out and touched my mouth and said,
"Look, I have put my words in your mouth!
10 Today I appoint you to stand up
    against nations and kingdoms.
Some you must uproot and tear down,
    destroy and overthrow.
Others you must build up
    and plant."
When I first came to you, dear brothers and sisters,[a] I didn't use lofty words and impressive wisdom to tell you God's secret plan.[b] 2 For I decided that while I was with you I would forget everything except Jesus Christ, the one who was crucified. 3 I came to you in weakness—timid and trembling. 4 And my message and my preaching were very plain. Rather than using clever and persuasive speeches, I relied only on the power of the Holy Spirit. 5 I did this so you would trust not in human wisdom but in the power of God.
New Living Translation (NLT)
Holy Bible, New Living Translation, copyright © 1996, 2004, 2015 by Tyndale House Foundation. Used by permission of Tyndale House Publishers, Inc., Carol Stream, Illinois 60188. All rights reserved.
Following the weekly gathering, you're invited to respond to the service by engaging in group discussion.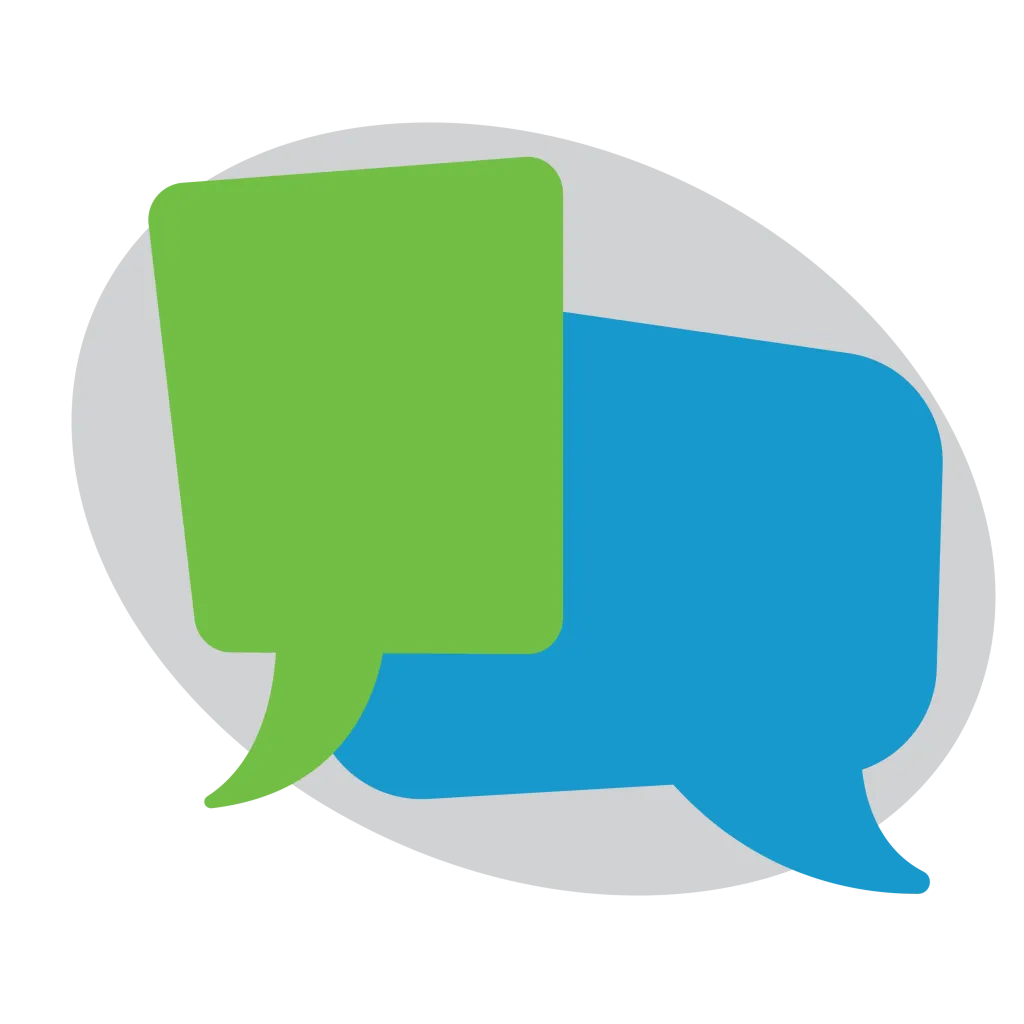 SUMMARY: Those who walk in the Spirit find that God's Spirit is in them, living and breathing. In their resonance with God's Spirit, they discover the very mind of God. 
When you think of "speaking the very words of God," what intimidates you? What hinders you? What keeps getting in the way?
Compare the culture of Corinth with our culture: How are they similar? How are we tempted to use "human eloquence" over the "Spirit's power" when sharing the gospel?
Think of a time when you spoke "life" into someone or, perhaps, when your words convicted someone. What happened that made your words so powerful? What can you learn from that incident?
How do you train yourself to be more intentional and efficient in your speech? Share your best practices with others in your group.