The Season of Ordinary Time
the 19th Sunday after Pentecost | World Communion Sunday
Exactly two months after the Israelites left Egypt, they arrived in the wilderness of Sinai. . . .
3 Then Moses climbed [Mount Sinai] to appear before God. The Lord called to him from the mountain and said, "Give these instructions to the family of Jacob; announce it to the descendants of Israel: 4 'You have seen what I did to the Egyptians. You know how I carried you on eagles' wings and brought you to myself. 5 Now if you will obey me and keep my covenant, you will be my own special treasure from among all the peoples on earth; for all the earth belongs to me. 6 And you will be my kingdom of priests, my holy nation.' This is the message you must give to the people of Israel."
Isaiah 40:9-11, 27-31
9 O Zion, messenger of good news,
    shout from the mountaintops!
Shout it louder, O Jerusalem.
    Shout, and do not be afraid.
Tell the towns of Judah,
    "Your God is coming!"
10 Yes, the Sovereign Lord is coming in power.
    He will rule with a powerful arm.
    See, he brings his reward with him as he comes.


11 He will feed his flock like a shepherd.
    He will carry the lambs in his arms,
holding them close to his heart.
    He will gently lead the mother sheep with their young. . . .
27 O Jacob, how can you say the Lord does not see your troubles?
    O Israel, how can you say God ignores your rights?
28 Have you never heard?
    Have you never understood?
The Lord is the everlasting God,
    the Creator of all the earth.
He never grows weak or weary.
    No one can measure the depths of his understanding.
29 He gives power to the weak
    and strength to the powerless.
30 Even youths will become weak and tired,
    and young men will fall in exhaustion.
31 But those who trust in the Lord will find new strength.
    They will soar high on wings like eagles.
They will run and not grow weary.
    They will walk and not faint.
New Living Translation (NLT)
Holy Bible, New Living Translation, copyright © 1996, 2004, 2015 by Tyndale House Foundation. Used by permission of Tyndale House Publishers, Inc., Carol Stream, Illinois 60188. All rights reserved.
Following the weekly gathering, you're invited to respond to the service by engaging in group discussion with those gathered with you. There are also additional activities if you're looking for more ways to respond!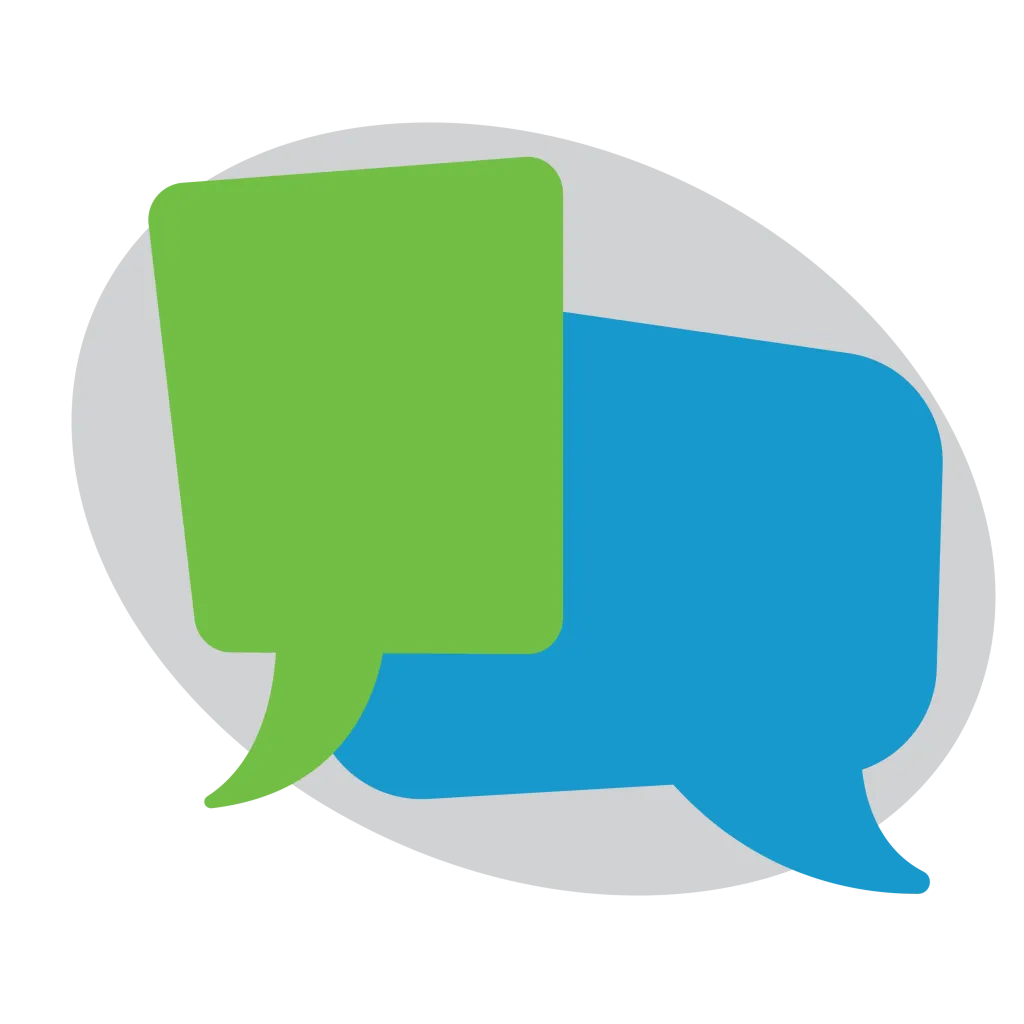 SUMMARY: The first practice of a shepherd is to develop trust in the sheep. Empathy (or "knowing") is the place where trust begins, yet empathy is hard to come by these days. How do we develop empathy when society is pulling us further apart?  Here are three routines we can build into our schedule, without doing anything more, that will increase our capacity to "know" another person.  
Which of these four practices of a shepherd come easier for you: know, feed, lead, or protect? Which seems harder? Can you think of a time when you did one of them well?


What are some things you do to help you know your people better?


Without revealing their name, talk about a person (or situation) God has called you to shepherd: what is the most important thing about them? How does that affect every other part of their life?


Using the counsel of those in your circle, what might be the next step in caring for them?
invite someone to offer this sending blessing to those gathered: 
May the grace of Christ, which daily renews us, and the love of God, which enables us to love all, and the fellowship of the Holy Spirit, which unites us in one body, make us eager to obey the will of God until we meet again, through Jesus Christ, our Lord. Amen.