16 One day as we were going down to the place of prayer, we met a slave girl who had a spirit that enabled her to tell the future. She earned a lot of money for her masters by telling fortunes. 17 She followed Paul and the rest of us, shouting, "These men are servants of the Most High God, and they have come to tell you how to be saved."
18 This went on day after day until Paul got so exasperated that he turned and said to the demon within her, "I command you in the name of Jesus Christ to come out of her." And instantly it left her.
19 Her masters' hopes of wealth were now shattered, so they grabbed Paul and Silas and dragged them before the authorities at the marketplace. 20 "The whole city is in an uproar because of these Jews!" they shouted to the city officials. 21 "They are teaching customs that are illegal for us Romans to practice."
22 A mob quickly formed against Paul and Silas, and the city officials ordered them stripped and beaten with wooden rods. 23 They were severely beaten, and then they were thrown into prison. The jailer was ordered to make sure they didn't escape. 24 So the jailer put them into the inner dungeon and clamped their feet in the stocks.
25 Around midnight Paul and Silas were praying and singing hymns to God, and the other prisoners were listening. 26 Suddenly, there was a massive earthquake, and the prison was shaken to its foundations. All the doors immediately flew open, and the chains of every prisoner fell off! 27 The jailer woke up to see the prison doors wide open. He assumed the prisoners had escaped, so he drew his sword to kill himself. 28 But Paul shouted to him, "Stop! Don't kill yourself! We are all here!"
29 The jailer called for lights and ran to the dungeon and fell down trembling before Paul and Silas. 30 Then he brought them out and asked, "Sirs, what must I do to be saved?"
31 They replied, "Believe in the Lord Jesus and you will be saved, along with everyone in your household." 32 And they shared the word of the Lord with him and with all who lived in his household. 33 Even at that hour of the night, the jailer cared for them and washed their wounds. Then he and everyone in his household were immediately baptized. 34 He brought them into his house and set a meal before them, and he and his entire household rejoiced because they all believed in God.
4 Always be full of joy in the Lord. I say it again—rejoice! 5 Let everyone see that you are considerate in all you do. Remember, the Lord is coming soon.[a]
6 Don't worry about anything; instead, pray about everything. Tell God what you need, and thank him for all he has done. 7 Then you will experience God's peace, which exceeds anything we can understand. His peace will guard your hearts and minds as you live in Christ Jesus.
8 And now, dear brothers and sisters, one final thing. Fix your thoughts on what is true, and honorable, and right, and pure, and lovely, and admirable. Think about things that are excellent and worthy of praise. 9 Keep putting into practice all you learned and received from me—everything you heard from me and saw me doing. Then the God of peace will be with you.
New Living Translation (NLT)
Holy Bible, New Living Translation, copyright © 1996, 2004, 2015 by Tyndale House Foundation. Used by permission of Tyndale House Publishers, Inc., Carol Stream, Illinois 60188. All rights reserved.
Following the weekly gathering, you're invited to respond to the service by engaging in group discussion.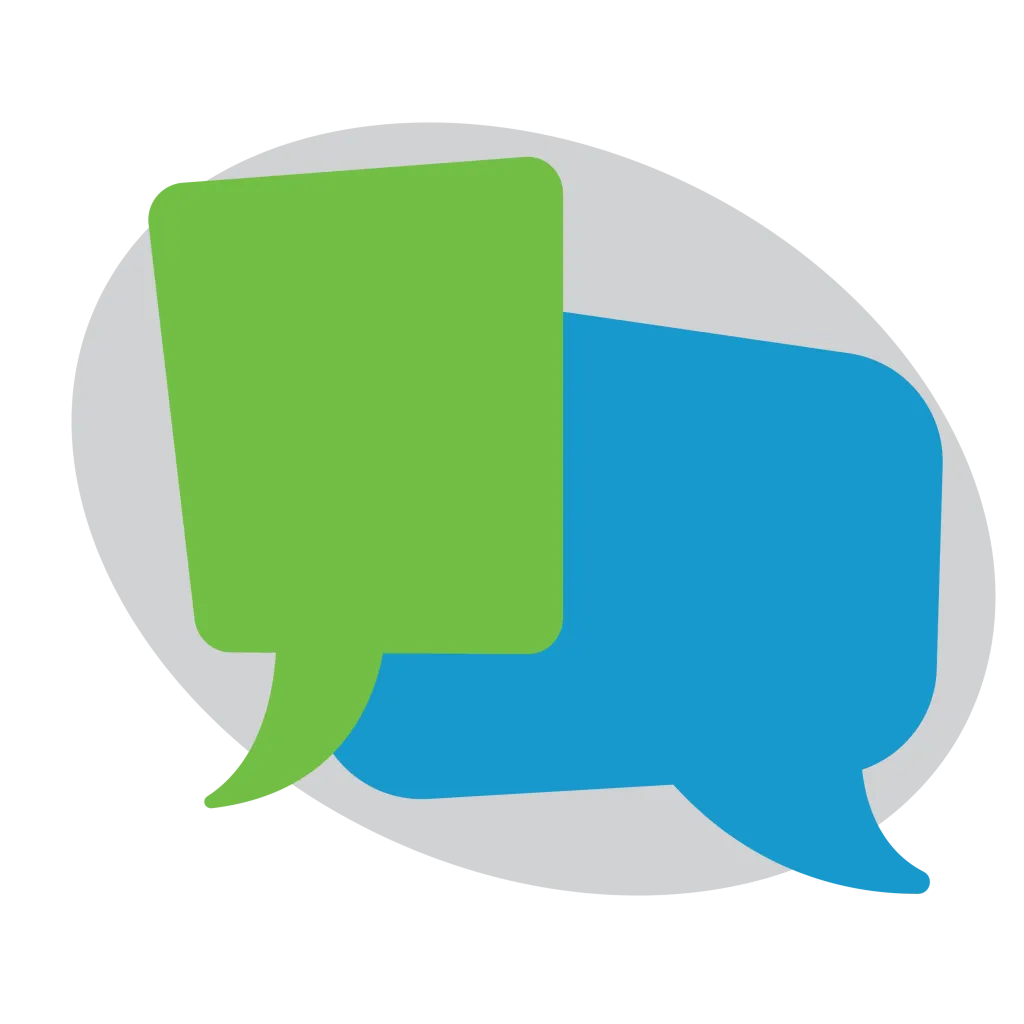 SUMMARY:
This is a message for anyone whose life has been interrupted by tragedy or injustice and they are suddenly alone, as if in prison.  But it's a message about surviving, about finding God in that dark place, about triumph despite one's conditions. It's a message about choices – hard choices – that some make (most don't) in prison that transform them and become for others a powerful witness. 
1. On a scale of 1 – 5, how joyful is the place where you work or live? Who would you say is the most joyful person there? Why?

2. What are some common misconceptions about joy? What is the Christian perspective? (Note: use scripture to explain your answer).

3. What part of the day or week is hardest for you to practice Joy? Why there?

4. What single habit might you develop this week to practice deliberate joy in that place?