The Season of Ordinary Time
the 22nd Sunday after Pentecost
Deuteronomy 6:1-12, 24-25
"These are the commands, decrees, and regulations that the Lord your God commanded me to teach you. You must obey them in the land you are about to enter and occupy, 2 and you and your children and grandchildren must fear the Lord your God as long as you live. If you obey all his decrees and commands, you will enjoy a long life. 3 Listen closely, Israel, and be careful to obey. Then all will go well with you, and you will have many children in the land flowing with milk and honey, just as the Lord, the God of your ancestors, promised you.
4 "Listen, O Israel! The Lord is our God, the Lord alone. 5 And you must love the Lord your God with all your heart, all your soul, and all your strength. 6 And you must commit yourselves wholeheartedly to these commands that I am giving you today. 7 Repeat them again and again to your children. Talk about them when you are at home and when you are on the road, when you are going to bed and when you are getting up. 8 Tie them to your hands and wear them on your forehead as reminders. 9 Write them on the doorposts of your house and on your gates.
10 "The Lord your God will soon bring you into the land he swore to give you when he made a vow to your ancestors Abraham, Isaac, and Jacob. It is a land with large, prosperous cities that you did not build. 11 The houses will be richly stocked with goods you did not produce. You will draw water from cisterns you did not dig, and you will eat from vineyards and olive trees you did not plant. When you have eaten your fill in this land, 12 be careful not to forget the Lord, who rescued you from slavery in the land of Egypt. . . .
24 And the Lord our God commanded us to obey all these decrees and to fear him so he can continue to bless us and preserve our lives, as he has done to this day. 25 For we will be counted as righteous when we obey all the commands the Lord our God has given us.'
27 "Look at the lilies and how they grow. They don't work or make their clothing, yet Solomon in all his glory was not dressed as beautifully as they are. 28 And if God cares so wonderfully for flowers that are here today and thrown into the fire tomorrow, he will certainly care for you. Why do you have so little faith?
29 "And don't be concerned about what to eat and what to drink. Don't worry about such things. 30 These things dominate the thoughts of unbelievers all over the world, but your Father already knows your needs.31 Seek the Kingdom of God above all else, and he will give you everything you need.
32 "So don't be afraid, little flock. For it gives your Father great happiness to give you the Kingdom.
33 "Sell your possessions and give to those in need. This will store up treasure for you in heaven! And the purses of heaven never get old or develop holes. Your treasure will be safe; no thief can steal it and no moth can destroy it. 34 Wherever your treasure is, there the desires of your heart will also be.
New Living Translation (NLT)
Holy Bible, New Living Translation, copyright © 1996, 2004, 2015 by Tyndale House Foundation. Used by permission of Tyndale House Publishers, Inc., Carol Stream, Illinois 60188. All rights reserved.
Following the weekly gathering, you're invited to respond to the service by engaging in group discussion with those gathered with you. There are also additional activities if you're looking for more ways to respond!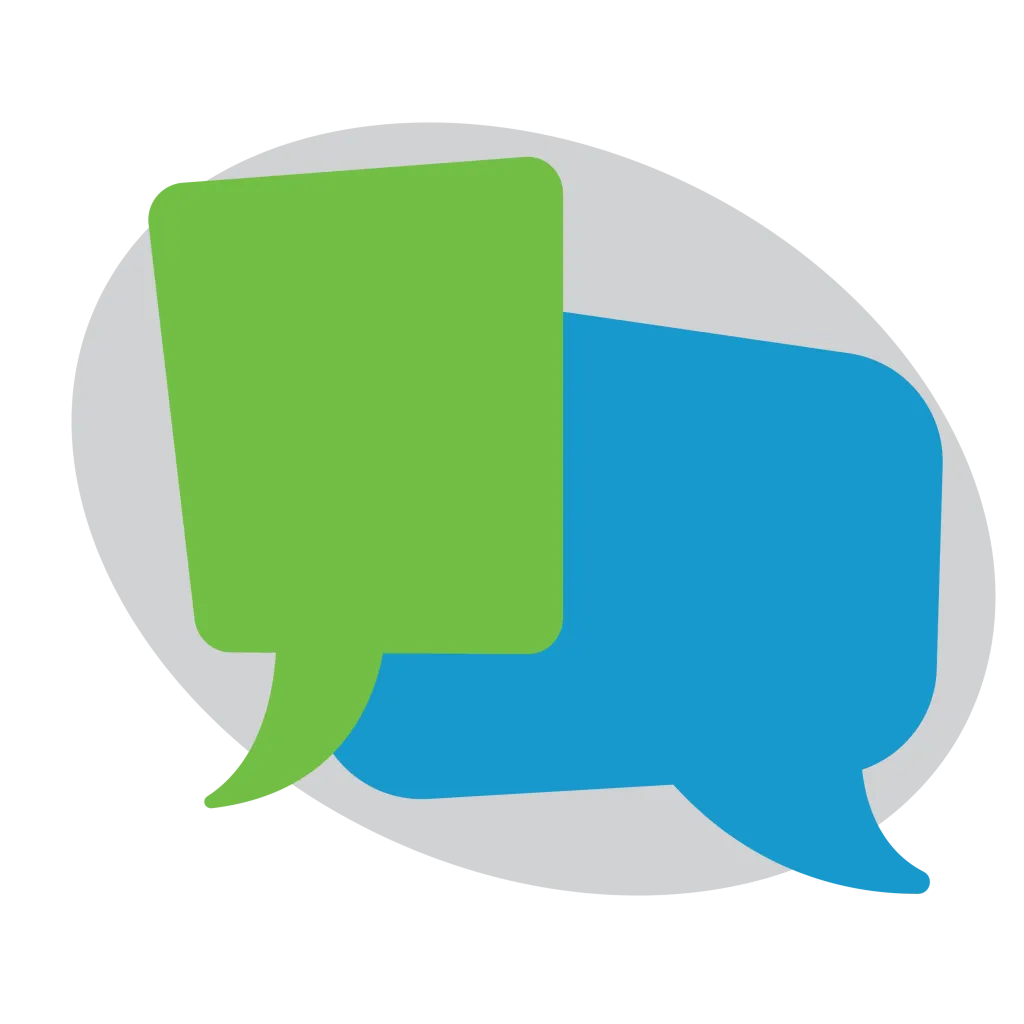 SUMMARY: In Deuteronomy 6, Moses expresses hopes for a future he will not even see; a soon-coming-day in which others will partake in the dream Moses worked for. In that climate, Moses concerns himself less about threats from without, or even threats from beside. He warns about the enemy within. Along with Jesus in Luke 12, Moses is keenly aware that sometimes what sheep need protecting from are the things that come naturally to them (but are bad for them). This sermon will explore God's invitation to learn to protect our sheep, even from themselves.
What "good dream" is on the horizon for these people?


What is in the way of the dream? (What obstacle would prevent them)?



How might I non-anxiously be present to protect them and work for their good?
invite someone to offer this sending blessing to those gathered: 
May the grace of Christ, which daily renews us, and the love of God, which enables us to love all, and the fellowship of the Holy Spirit, which unites us in one body, make us eager to obey the will of God until we meet again, through Jesus Christ, our Lord. Amen.