8 Now I want you to know, dear brothers and sisters,[a] what God in his kindness has done through the churches in Macedonia. 2 They are being tested by many troubles, and they are very poor. But they are also filled with abundant joy, which has overflowed in rich generosity.
3 For I can testify that they gave not only what they could afford, but far more. And they did it of their own free will. 4 They begged us again and again for the privilege of sharing in the gift for the believers in Jerusalem.[b]5 They even did more than we had hoped, for their first action was to give themselves to the Lord and to us, just as God wanted them to do.
6 So we have urged Titus, who encouraged your giving in the first place, to return to you and encourage you to finish this ministry of giving. 7 Since you excel in so many ways—in your faith, your gifted speakers, your knowledge, your enthusiasm, and your love from us[c]—I want you to excel also in this gracious act of giving.
8 I am not commanding you to do this. But I am testing how genuine your love is by comparing it with the eagerness of the other churches.
9 You know the generous grace of our Lord Jesus Christ. Though he was rich, yet for your sakes he became poor, so that by his poverty he could make you rich.
6 Remember this—a farmer who plants only a few seeds will get a small crop. But the one who plants generously will get a generous crop. 7 You must each decide in your heart how much to give. And don't give reluctantly or in response to pressure. "For God loves a person who gives cheerfully."[a] 8 And God will generously provide all you need. Then you will always have everything you need and plenty left over to share with others. 9 As the Scriptures say,
"They share freely and give generously to the poor.
    Their good deeds will be remembered forever."[b]
10 For God is the one who provides seed for the farmer and then bread to eat. In the same way, he will provide and increase your resources and then produce a great harvest of generosity[c] in you.
11 Yes, you will be enriched in every way so that you can always be generous. And when we take your gifts to those who need them, they will thank God. 12 So two good things will result from this ministry of giving—the needs of the believers in Jerusalem[d] will be met, and they will joyfully express their thanks to God.
13 As a result of your ministry, they will give glory to God. For your generosity to them and to all believers will prove that you are obedient to the Good News of Christ.
New Living Translation (NLT)
Holy Bible, New Living Translation, copyright © 1996, 2004, 2015 by Tyndale House Foundation. Used by permission of Tyndale House Publishers, Inc., Carol Stream, Illinois 60188. All rights reserved.
Following the weekly gathering, you're invited to respond to the service by engaging in group discussion.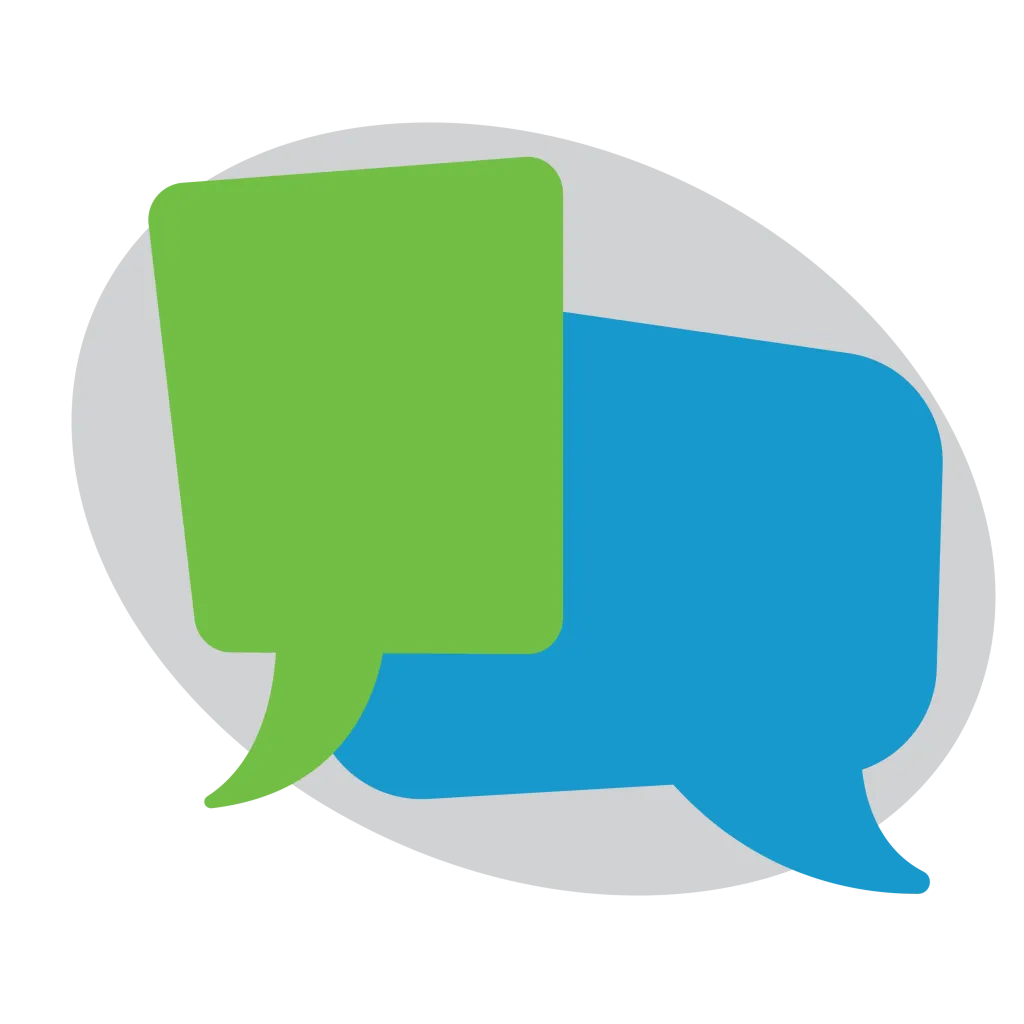 SUMMARY:
Generosity is typically understood as activity–described by actions of charity or through things we give away. But Paul describes generosity as something deeper: a responsive expression of the gospel itself, a disposition of our souls, and the means by which we allow God's sanctifying work to continue in and through us.
Where have you witnessed true generosity in your life (giving as the response to God's grace)?
 In what ways or areas of your life do you find it challenging to be truly generous (i.e. scarcity mindset, attitude, control or acknowledgement, detachment from relationship)?
What is one way you might seek to increase your response to God's grace or employ in greater ways a rule of Christian generosity in your daily life?