1"But now, listen to me, Jacob my servant,
    Israel my chosen one.
2 The Lord who made you and helps you says:
Do not be afraid, O Jacob, my servant,
    O dear Israel,[a] my chosen one.
3 For I will pour out water to quench your thirst
    and to irrigate your parched fields.
And I will pour out my Spirit on your descendants,
    and my blessing on your children.
4 They will thrive like watered grass,
    like willows on a riverbank.
5 Some will proudly claim, 'I belong to the Lord.'
    Others will say, 'I am a descendant of Jacob.'
Some will write the Lord's name on their hands
    and will take the name of Israel as their own."
Acts 4:1-12, 23-24a, 29-31
1While Peter and John were speaking to the people, they were confronted by the priests, the captain of the Temple guard, and some of the Sadducees. 2 These leaders were very disturbed that Peter and John were teaching the people that through Jesus there is a resurrection of the dead. 3 They arrested them and, since it was already evening, put them in jail until morning.4 But many of the people who heard their message believed it, so the number of men who believed now totaled about 5,000.
5 The next day the council of all the rulers and elders and teachers of religious law met in Jerusalem. 6 Annas the high priest was there, along with Caiaphas, John, Alexander, and other relatives of the high priest. 7 They brought in the two disciples and demanded, "By what power, or in whose name, have you done this?"
8 Then Peter, filled with the Holy Spirit, said to them, "Rulers and elders of our people, 9 are we being questioned today because we've done a good deed for a crippled man? Do you want to know how he was healed? 10 Let me clearly state to all of you and to all the people of Israel that he was healed by the powerful name of Jesus Christ the Nazarene,[a] the man you crucified but whom God raised from the dead. 11 For Jesus is the one referred to in the Scriptures, where it says,
'The stone that you builders rejected
    has now become the cornerstone.'[b]
12 There is salvation in no one else! God has given no other name under heaven by which we must be saved."
23 As soon as they were freed, Peter and John returned to the other believers and told them what the leading priests and elders had said. 24 When they heard the report, all the believers lifted their voices together in prayer to God: "O Sovereign Lord, Creator of heaven and earth, the sea, and everything in them—
29 And now, O Lord, hear their threats, and give us, your servants, great boldness in preaching your word. 30 Stretch out your hand with healing power; may miraculous signs and wonders be done through the name of your holy servant Jesus."
31 After this prayer, the meeting place shook, and they were all filled with the Holy Spirit. Then they preached the word of God with boldness.
New Living Translation (NLT)
Holy Bible, New Living Translation, copyright © 1996, 2004, 2015 by Tyndale House Foundation. Used by permission of Tyndale House Publishers, Inc., Carol Stream, Illinois 60188. All rights reserved.
Following the weekly gathering, you're invited to respond to the service by engaging in group discussion.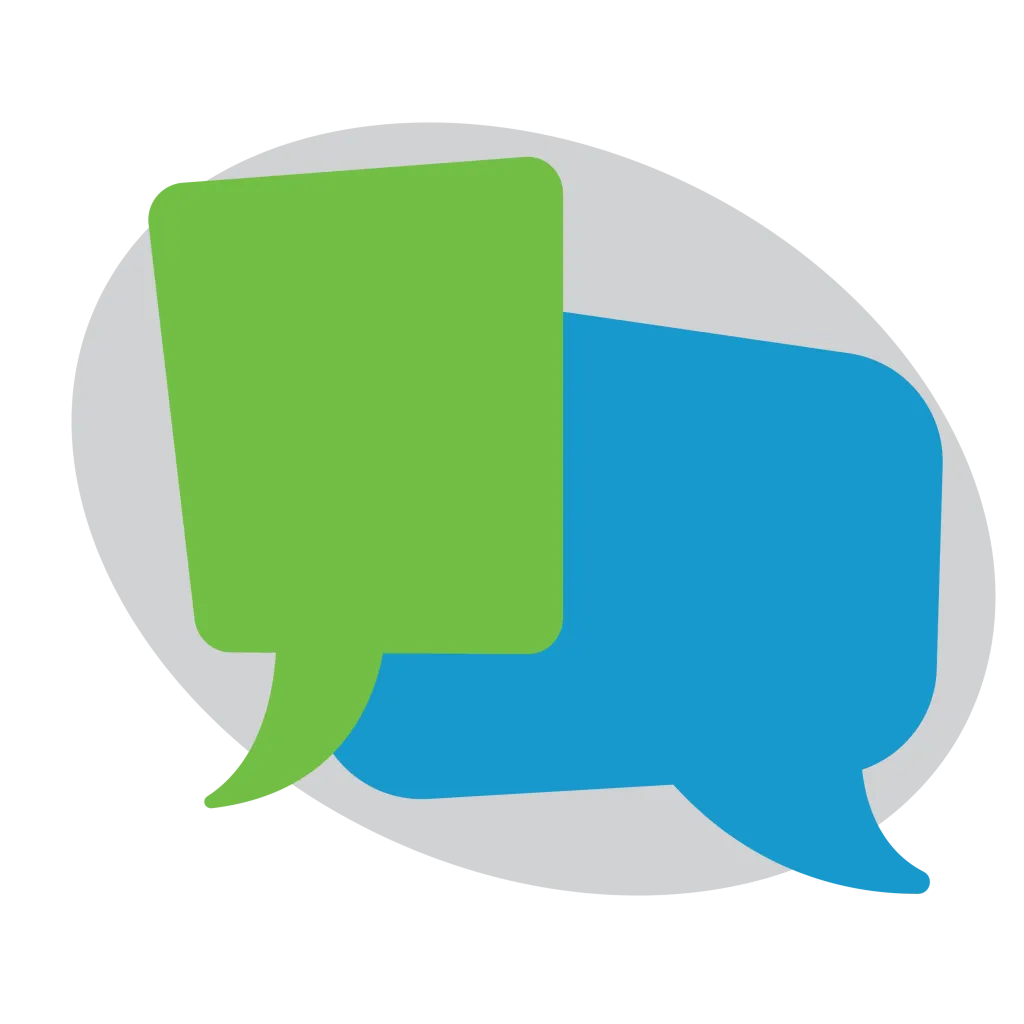 SUMMARY: Those who walk in the Spirit find that God's Spirit is in them, living and breathing. In their resonance with God's Spirit, they discover the very mind of God. 
1. When you think of "community" what images or expectations come to mind? How are those image like or unlike the Spirit-formed community I Acts?
2. What about Peter's and John's witness, in the Temple surprises you? What would happen if you did something like that in your workplace?
3. How do the people in your own community challenge you, inspire you or remind you to faithfully bear witness to the name of Jesus Christ?
4. What is one thing you'd like your community to pray for, regarding your witness in the place where you work/live?