The Season of Ordinary Time
          1 Once you were dead because of your disobedience and your many sins. 2 You used to live in sin, just like the rest of the world, obeying the devil—the commander of the powers in the unseen world. He is the spirit at work in the hearts of those who refuse to obey God. 3 All of us used to live that way, following the passionate desires and inclinations of our sinful nature. By our very nature we were subject to God's anger, just like everyone else.
          4 But God is so rich in mercy, and he loved us so much, 5 that even though we were dead because of our sins, he gave us life when he raised Christ from the dead. (It is only by God's grace that you have been saved!) 6 For he raised us from the dead along with Christ and seated us with him in the heavenly realms because we are united with Christ Jesus…
          13 But now you have been united with Christ Jesus. Once you were far away from God, but now you have been brought near to him through the blood of Christ.
          14 For Christ himself has brought peace to us. He united Jews and Gentiles into one people when, in his own body on the cross, he broke down the wall of hostility that separated us. 15 He did this by ending the system of law with its commandments and 
regulations. He made peace between Jews and Gentiles by creating in himself one new people from the two groups. 16 Together as one body, Christ reconciled both groups to God by means of his death on the cross, and our hostility toward each other was put to death.
          17 He brought this Good News of peace to you Gentiles who were far away from him, and peace to the Jews who were near. 18 Now all of us can come to the Father through the same Holy Spirit because of what Christ has done for us.
          19 So now you Gentiles are no longer strangers and foreigners. You are citizens along with all of God's holy people. You are members of God's family. 20 Together, we are his house, built on the foundation of the apostles and the prophets. And the cornerstone is Christ Jesus himself. 21 We are carefully joined together in him, becoming a holy temple for the Lord. 22 Through him you Gentiles are also being made part of this dwelling where God lives by his Spirit.
First Testament:
Numbers 21:4-9
Psalm:
107:1-3, 17-22
Gospel:
John 3:14-21
New Living Translation (NLT)
Holy Bible, New Living Translation, copyright © 1996, 2004, 2015 by Tyndale House Foundation. Used by permission of Tyndale House Publishers, Inc., Carol Stream, Illinois 60188. All rights reserved.
As we focus on the Ephesians over the next few weeks to better understand the soul shift from me to we, go further in your study by watching the Bible Project's overview of Ephesians. This video breaks down the literary design of the book and its flow of thought. In Ephesians, Paul shows how the good news should create ethnically diverse communities that are unified by devotion to Jesus and to each other.
Following the weekly gathering, you're invited to respond to the service by engaging in group discussion with those gathered with you. There are also additional activities if you're looking for more ways to respond!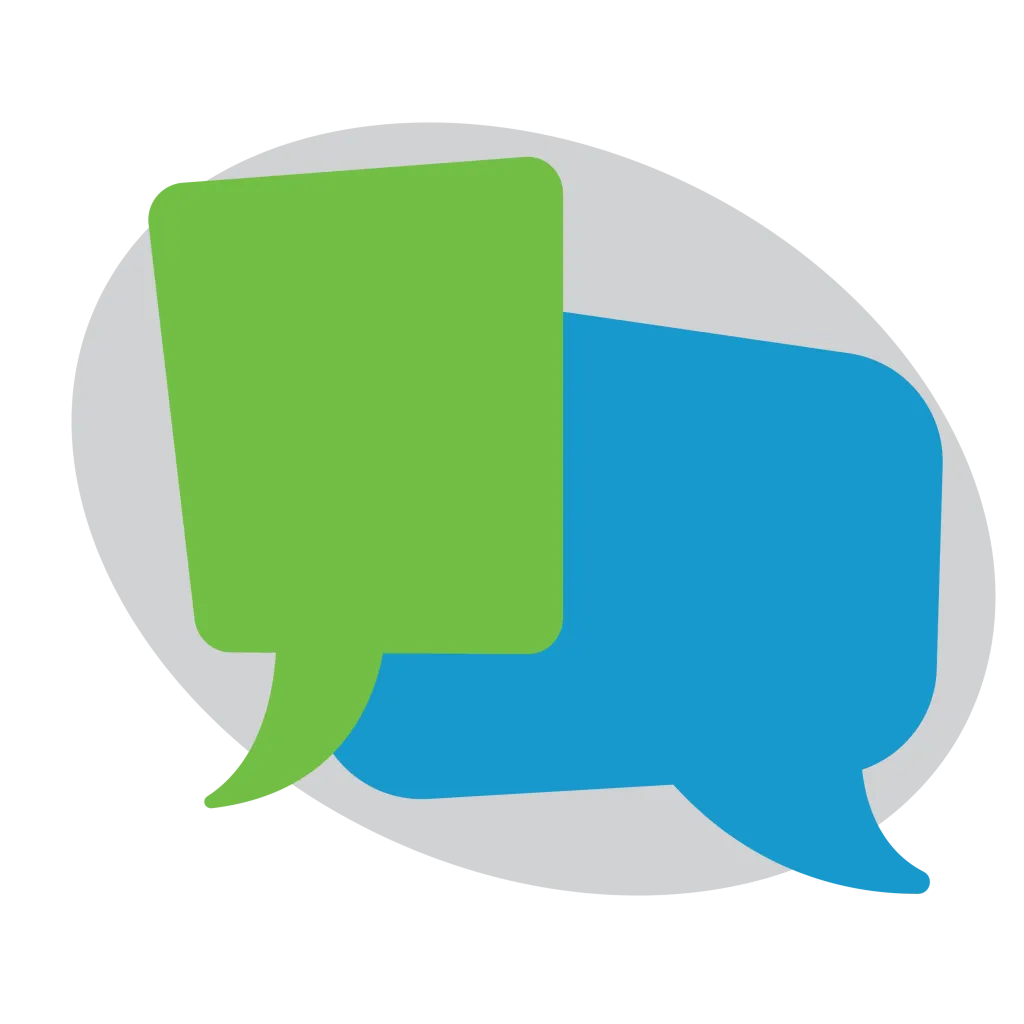 "He himself is our peace who has made the two one . . . for through Him we both have access to the Father by one Spirit."
Have you ever felt like an outsider at your church? Give an example.


What are some barriers that we often defend but keep people out of our community?


When have you experienced the grace of God through the people in your group?


What practical step can your group take to make our church more a community of grace?
invite someone to offer this sending blessing to those gathered: 
          The grace of our Lord Jesus Christ, the love of the Father, and the communion of the Holy Spirit be with you all.  
          In the name of the Father, the Son, and the Holy Spirit, you are sent to join God, through the Church, in bringing his kingdom to earth. 
Paul writes that, "We are carefully joined together in [Christ], becoming a holy temple for the Lord" (Eph. 2:21). This is why the logo for the Me to We series includes the Temple. 
In this video, the Bible Project explore how Israel's temple in the Bible is described as the place where God's space and humanity's space are one. In fact, the whole biblical drama can be told as a story about God's temple. In the opening pages of Genesis, God creates a cosmic temple, and in the person of Jesus, God takes up personal residence in his temple-world. By the end of the biblical story, all of creation has become God's sacred temple
Join us in celebrating 125 years of College Wesleyan Church (but did you know that wasn't always our name). Check out the 125 Website for more interesting facts. Watch video testimonies, look at pictures, and share your own. Click the "Take a Walk" link to virtually walk through all the past locations, and discover things that were happening in the world during those times.
The Sunday Worship Service is the start to a week of continued worship service. God's kingdom-values are revealed to us each Lord's Day so we can respond by more faithfully living out those values in our home, work-place, market-place, and all our relationships.
If you would like some practical ways to love others well, specifically during this season of special circumstances, click below to find opportunities.