The Season of Ordinary Time
the 21st Sunday after Pentecost
The Lord said to Moses, "Get going, you and the people you brought up from the land of Egypt. Go up to the land I swore to give to Abraham, Isaac, and Jacob. I told them, 'I will give this land to your descendants.' 2 And I will send an angel before you to drive out the Canaanites, Amorites, Hittites, Perizzites, Hivites, and Jebusites. 3 Go up to this land that flows with milk and honey. But I will not travel among you, for you are a stubborn and rebellious people. If I did, I would surely destroy you along the way." . . .
12 One day Moses said to the Lord, "You have been telling me, 'Take these people up to the Promised Land.' But you haven't told me whom you will send with me. You have told me, 'I know you by name, and I look favorably on you.' 13 If it is true that you look favorably on me, let me know your ways so I may understand you more fully and continue to enjoy your favor. And remember that this nation is your very own people."
14 The Lord replied, "I will personally go with you, Moses, and I will give you rest—everything will be fine for you."
15 Then Moses said, "If you don't personally go with us, don't make us leave this place. 16 How will anyone know that you look favorably on me—on me and on your people—if you don't go with us? For your presence among us sets your people and me apart from all other people on the earth."
17 The Lord replied to Moses, "I will indeed do what you have asked, for I look favorably on you, and I know you by name."
18 Moses responded, "Then show me your glorious presence."
2 But the one who enters through the gate is the shepherd of the sheep. 3 The gatekeeper opens the gate for him, and the sheep recognize his voice and come to him. He calls his own sheep by name and leads them out. 4 After he has gathered his own flock, he walks ahead of them, and they follow him because they know his voice. 5 They won't follow a stranger; they will run from him because they don't know his voice."
6 Those who heard Jesus use this illustration didn't understand what he meant, 7 so he explained it to them: "I tell you the truth, I am the gate for the sheep. 8 All who came before me were thieves and robbers. But the true sheep did not listen to them. 9 Yes, I am the gate. Those who come in through me will be saved. They will come and go freely and will find good pastures. . . .
14 "I am the good shepherd; I know my own sheep, and they know me, . . .
16 I have other sheep, too, that are not in this sheepfold. I must bring them also. They will listen to my voice, and there will be one flock with one shepherd.
New Living Translation (NLT)
Holy Bible, New Living Translation, copyright © 1996, 2004, 2015 by Tyndale House Foundation. Used by permission of Tyndale House Publishers, Inc., Carol Stream, Illinois 60188. All rights reserved.
Following the weekly gathering, you're invited to respond to the service by engaging in group discussion with those gathered with you. There are also additional activities if you're looking for more ways to respond!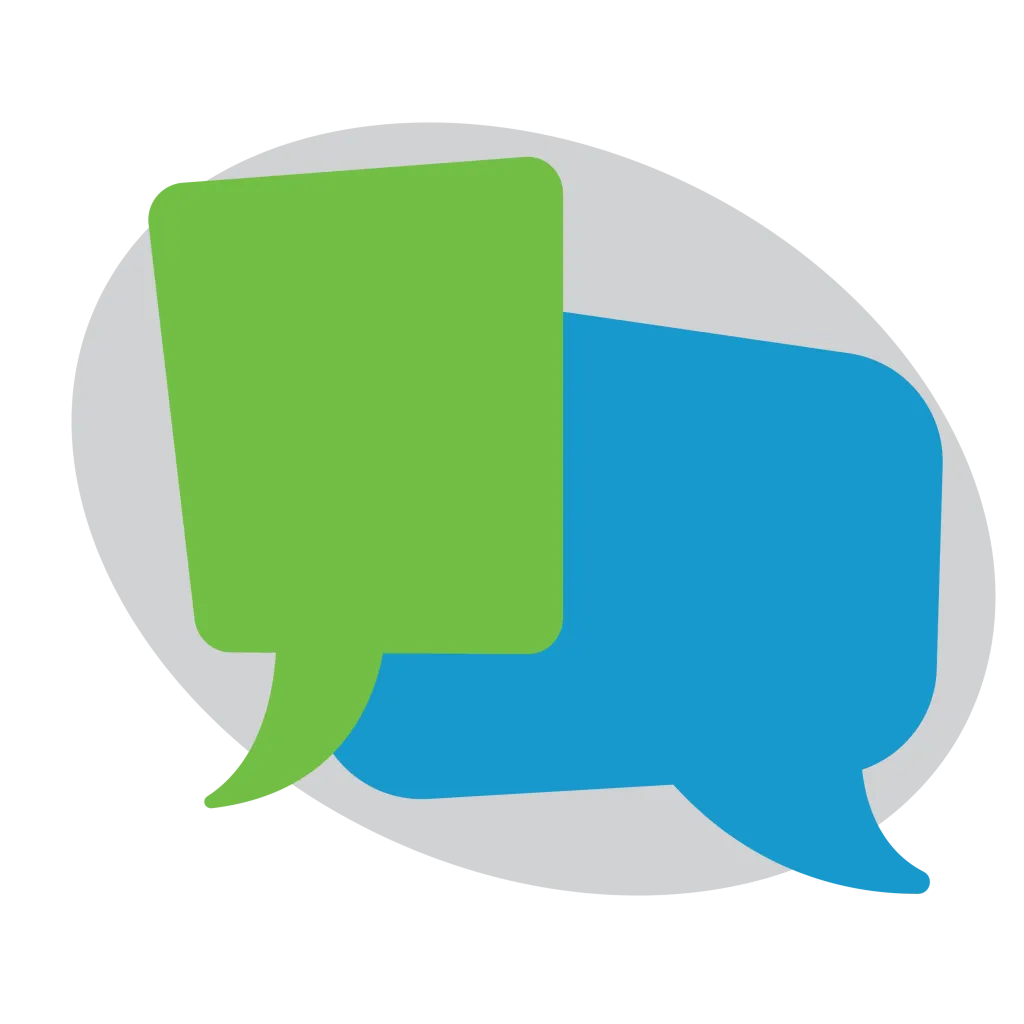 SUMMARY: The study and pursuit of good leadership is big business today. Companies spend over $50 billion annually developing it. But leadership becomes something different when it's done by a shepherd, and done in the context of the other three disciplines (know, feed and protect).
How much trouble do people get into while looking for "still waters" and "good paths?" Give an example.


Whose voice do you listen to more than others, and why?


What part of the shepherd's voice is hardest for you? What are you doing (or might you do) to get stronger there?


What is the name (or initials) of one person you're shepherding who needs more confidence in God and/or an alternative future? Ask your group to pray with you specifically for that person. 
invite someone to offer this sending blessing to those gathered: 
May the grace of Christ, which daily renews us, and the love of God, which enables us to love all, and the fellowship of the Holy Spirit, which unites us in one body, make us eager to obey the will of God until we meet again, through Jesus Christ, our Lord. Amen.