2 Is there any encouragement from belonging to Christ? Any comfort from his love? Any fellowship together in the Spirit? Are your hearts tender and compassionate? 2 Then make me truly happy by agreeing wholeheartedly with each other, loving one another, and working together with one mind and purpose.
3 Don't be selfish; don't try to impress others. Be humble, thinking of others as better than yourselves. 4 Don't look out only for your own interests, but take an interest in others, too.
5 You must have the same attitude that Christ Jesus had.
6 Though he was God,[a]
    he did not think of equality with God
    as something to cling to.
7 Instead, he gave up his divine privileges[b];
    he took the humble position of a slave[c]
    and was born as a human being.
When he appeared in human form,[d]
8     he humbled himself in obedience to God
    and died a criminal's death on a cross.
9 Therefore, God elevated him to the place of highest honor
    and gave him the name above all other names,
10 that at the name of Jesus every knee should bow,
    in heaven and on earth and under the earth,
11 and every tongue declare that Jesus Christ is Lord,
    to the glory of God the Father.
New Living Translation (NLT)
Holy Bible, New Living Translation, copyright © 1996, 2004, 2015 by Tyndale House Foundation. Used by permission of Tyndale House Publishers, Inc., Carol Stream, Illinois 60188. All rights reserved.
Following the weekly gathering, you're invited to respond to the service by engaging in group discussion.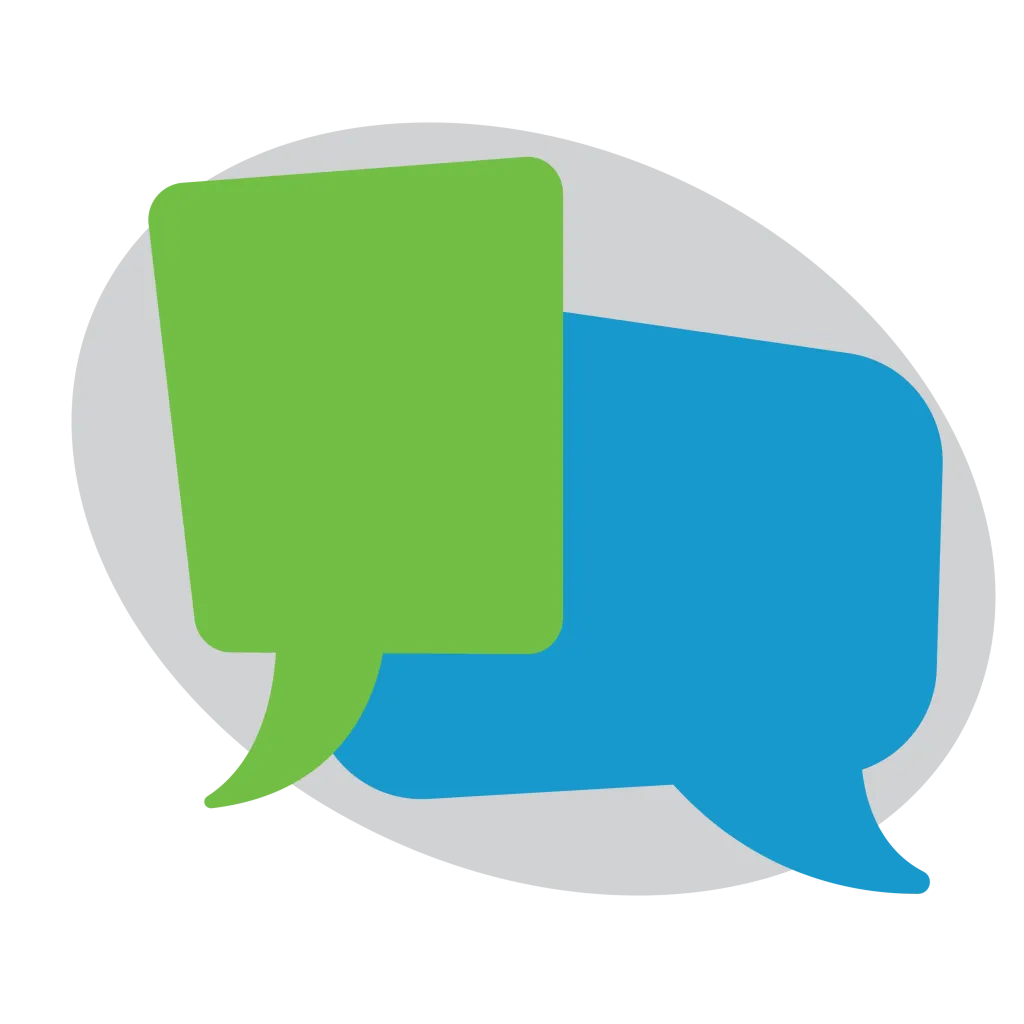 SUMMARY:
What does it mean (really) to be humble? Humility is an often-praised virtue throughout the Scriptures; but how do we cultivate it in our everyday lives? And what – despite our best efforts – gets in the way? This sermon will address the shape of humility, and the ways our current habits, attitudes, and practices may choke it out.
When you think of pride, what are the first characteristics to come to mind?
Of the symptoms we talked about Sunday (self-interest, insistence on our own way, closed-ness), which do you most identify with?

If you feel comfortable, talk about how has that played out in your life.
When you think of the practices of Christ-shaped humility we talked about Sunday (service, curiosity, openness), which do you feel convicted to step into this week?

What will that cost you?
After a week of beta-testing this practice, how will you review it to keep it alive?
Who is living humbly that you can thank for their example?
How might we support one another into humbler lives?