The Season of Ordinary Time
the 20th Sunday after Pentecost
2 There, too, the whole community of Israel complained about Moses and Aaron.
3 "If only the Lord had killed us back in Egypt," they moaned. "There we sat around pots filled with meat and ate all the bread we wanted. But now you have brought us into this wilderness to starve us all to death."
4 Then the Lord said to Moses, "Look, I'm going to rain down food from heaven for you. Each day the people can go out and pick up as much food as they need for that day. I will test them in this to see whether or not they will follow my instructions. . . .
13 That evening vast numbers of quail flew in and covered the camp. And the next morning the area around the camp was wet with dew.14 When the dew evaporated, a flaky substance as fine as frost blanketed the ground. 15 The Israelites were puzzled when they saw it. "What is it?" they asked each other. They had no idea what it was.
And Moses told them, "It is the food the Lord has given you to eat.16 These are the Lord's instructions: Each household should gather as much as it needs. Pick up two quarts for each person in your tent."
17 So the people of Israel did as they were told. Some gathered a lot, some only a little. 18 But when they measured it out, everyone had just enough. Those who gathered a lot had nothing left over, and those who gathered only a little had enough. Each family had just what it needed. . . .
21 After this the people gathered the food morning by morning, each family according to its need. And as the sun became hot, the flakes they had not picked up melted and disappeared.
34 Jesus saw the huge crowd as he stepped from the boat, and he had compassion on them because they were like sheep without a shepherd. So he began teaching them many things.
35 Late in the afternoon his disciples came to him and said, "This is a remote place, and it's already getting late. 36 Send the crowds away so they can go to the nearby farms and villages and buy something to eat."
37 But Jesus said, "You feed them."
"With what?" they asked. "We'd have to work for months to earn enough money to buy food for all these people!"
38 "How much bread do you have?" he asked. "Go and find out."
They came back and reported, "We have five loaves of bread and two fish."
39 Then Jesus told the disciples to have the people sit down in groups on the green grass. 40 So they sat down in groups of fifty or a hundred.
41 Jesus took the five loaves and two fish, looked up toward heaven, and blessed them. Then, breaking the loaves into pieces, he kept giving the bread to the disciples so they could distribute it to the people. He also divided the fish for everyone to share. 42 They all ate as much as they wanted, 43 and afterward, the disciples picked up twelve baskets of leftover bread and fish. 44 A total of 5,000 men and their families were fed.
New Living Translation (NLT)
Holy Bible, New Living Translation, copyright © 1996, 2004, 2015 by Tyndale House Foundation. Used by permission of Tyndale House Publishers, Inc., Carol Stream, Illinois 60188. All rights reserved.
Following the weekly gathering, you're invited to respond to the service by engaging in group discussion with those gathered with you. There are also additional activities if you're looking for more ways to respond!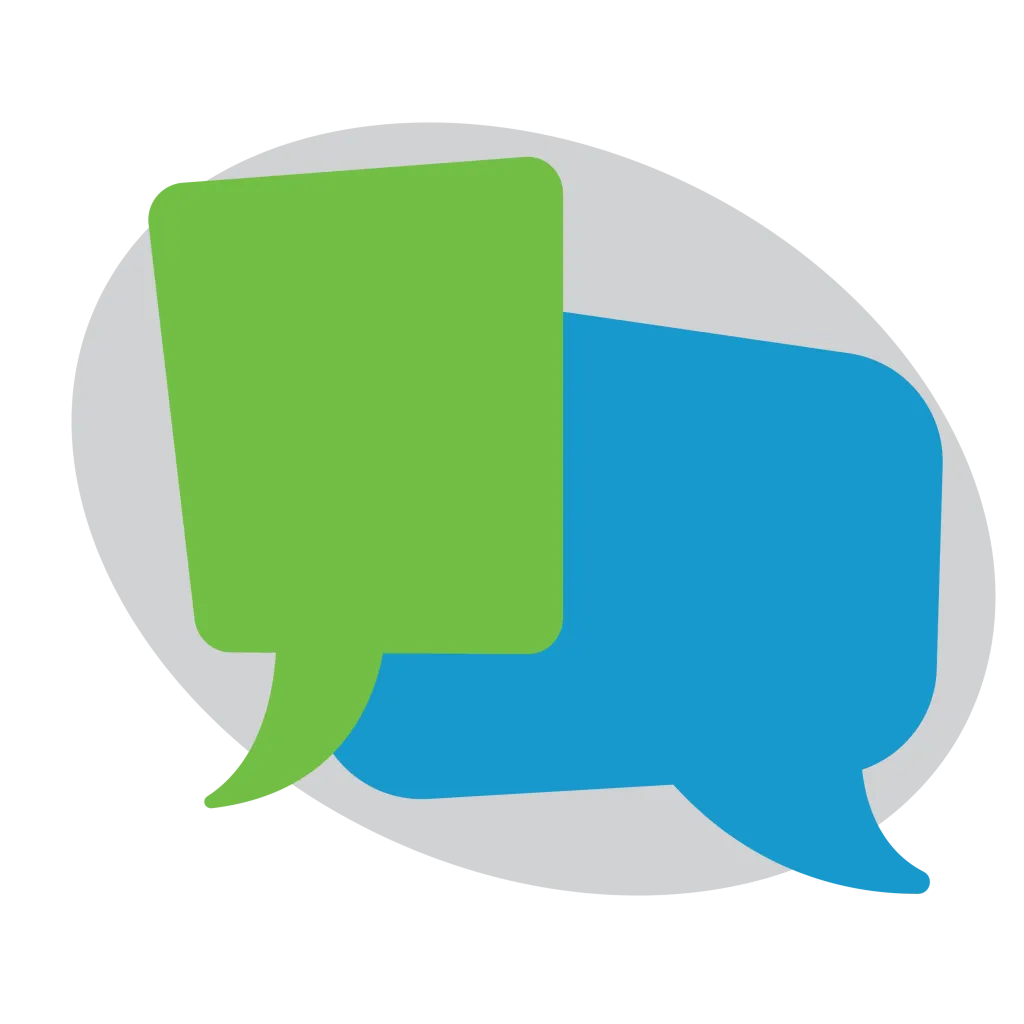 SUMMARY: Like Moses, we look at the people God has entrusted to us and are quickly overwhelmed by their needs. Then we hear God say, "Give them something to eat," (Matt. 14:16), but we don't know where to find it.  In these parallel stories – the feeding of Israel in the wilderness (Ex. 16) and the feeding of the multitude in the desert (Matt. 14) – we begin to see how shepherds learn to feed their people.
What signs of spiritual hunger do you see in the public today? Give an example.


What part of "feeding" your people most intimidates you, and why?


Think about a time when you "fed" someone well. What happened that you wish would happen more often? 
invite someone to offer this sending blessing to those gathered: 
May the grace of Christ, which daily renews us, and the love of God, which enables us to love all, and the fellowship of the Holy Spirit, which unites us in one body, make us eager to obey the will of God until we meet again, through Jesus Christ, our Lord. Amen.