It's those who lead blameless lives, who do what is right, speaking the truth from sincere hearts. It's those who refuse to slander others, or harm their neighbors, or speak evil of their friends. It's those who despise persistent sinners and honor the faithful followers of the Lord, and keep their promises even when it hurts. It's those who do not charge interest on the money they lend, who refuse to accept bribes to testify against the innocent. Such people will stand firm forever.
Romans 12:9-10, Ephesians 4:15-16; Philippians 4:8-9
Love must be sincere. Hate what is evil; cling to what is good. Be devoted to one another in brotherly love. Each of you must put off falsehood and speak the truth to your neighbor for we are members of one another. Do not let any unwholesome talk come out of your mouths, but only what is useful for building others up according to their needs so that it may benefit those who listen. Then speaking the truth in love, let us grow up into him who is the head, that is, Christ. Under his direction the whole Body fits together perfectly as each member does its special work, helping the other parts to grow. The goal of this instruction is that all Christians would be filled with love that comes from a pure heart, a good conscience, and a sincere faith. Finally, dear brothers and sisters, let me say one more thing: whatever is true, whatever is noble, whatever is right, whatever is pure and lovely and admirable— if anything is excellent and praiseworthy— fix your thoughts on these things, and put them into practice, and the God of Peace will be with you.
New Living Translation (NLT)
Holy Bible, New Living Translation, copyright © 1996, 2004, 2015 by Tyndale House Foundation. Used by permission of Tyndale House Publishers, Inc., Carol Stream, Illinois 60188. All rights reserved.
Following the weekly gathering, you're invited to respond to the service by engaging in group discussion.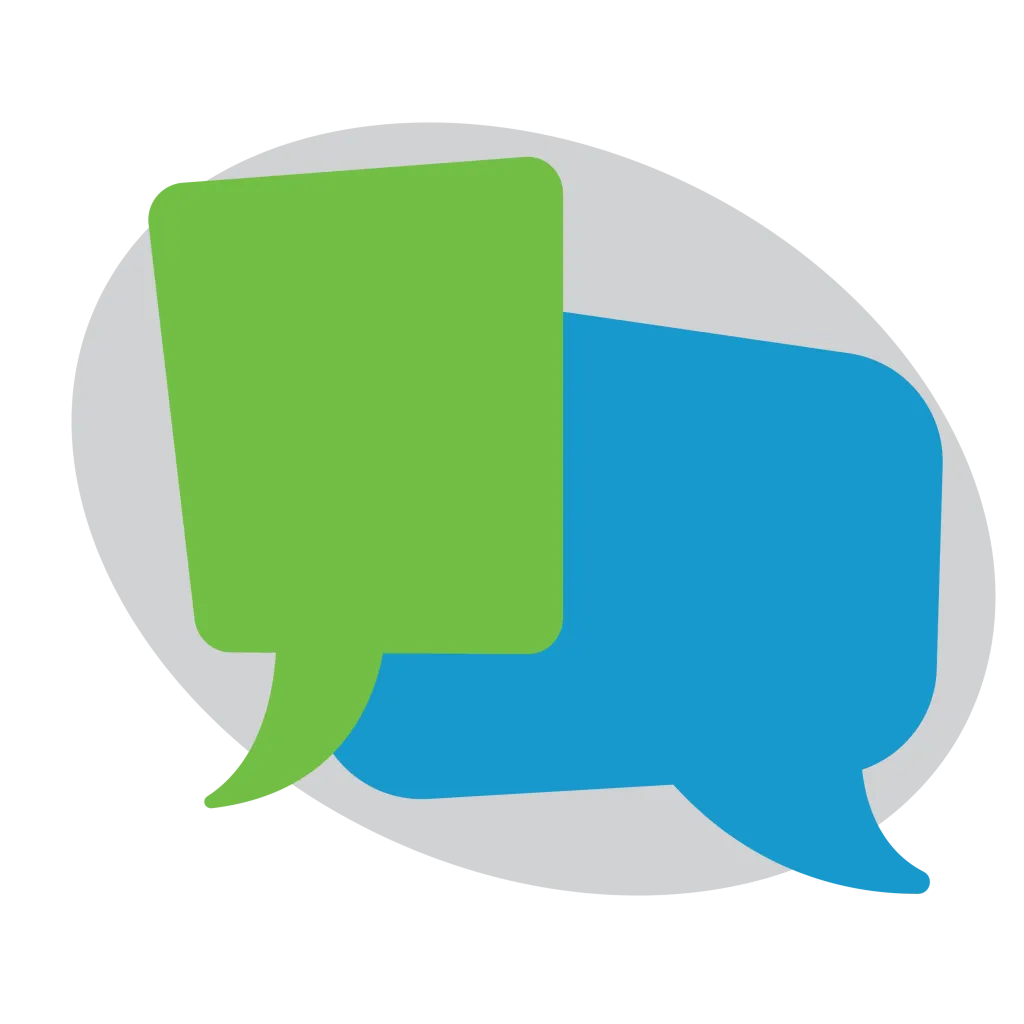 SUMMARY:
In a culture of high suspicion, the creative minority will practice a rule of integrity.
1. How much of a problem is Truthfulness in the place where you work or live? What examples can you give?

2. How might we speak the truth in love to someone who underperforms? To someone who is belligerent sir contrarian?

3 Give an example of someone who uses words wisely? What do they do that is different, that the rest of could imitate?