1 The Spirit of the Sovereign Lord is upon me,
    for the Lord has anointed me
    to bring good news to the poor.
He has sent me to comfort the brokenhearted
    and to proclaim that captives will be released
    and prisoners will be freed.[a]
2 He has sent me to tell those who mourn
    that the time of the Lord's favor has come,[b]
    and with it, the day of God's anger against their enemies.
3 To all who mourn in Israel,[c]
    he will give a crown of beauty for ashes,
a joyous blessing instead of mourning,
    festive praise instead of despair.
In their righteousness, they will be like great oaks
    that the Lord has planted for his own glory.
1 Thessalonians 4:11-12; Colossians 3:15-17
1 Thessalonians 4:11-12
11 Make it your goal to live a quiet life, minding your own business and working with your hands, just as we instructed you before. 12 Then people who are not believers will respect the way you live, and you will not need to depend on others.
Colossians 3:15-17
15 And let the peace that comes from Christ rule in your hearts. For as members of one body you are called to live in peace. And always be thankful.
16 Let the message about Christ, in all its richness, fill your lives. Teach and counsel each other with all the wisdom he gives. Sing psalms and hymns and spiritual songs to God with thankful hearts. 17 And whatever you do or say, do it as a representative of the Lord Jesus, giving thanks through him to God the Father.
New Living Translation (NLT)
Holy Bible, New Living Translation, copyright © 1996, 2004, 2015 by Tyndale House Foundation. Used by permission of Tyndale House Publishers, Inc., Carol Stream, Illinois 60188. All rights reserved.
Following the weekly gathering, you're invited to respond to the service by engaging in group discussion.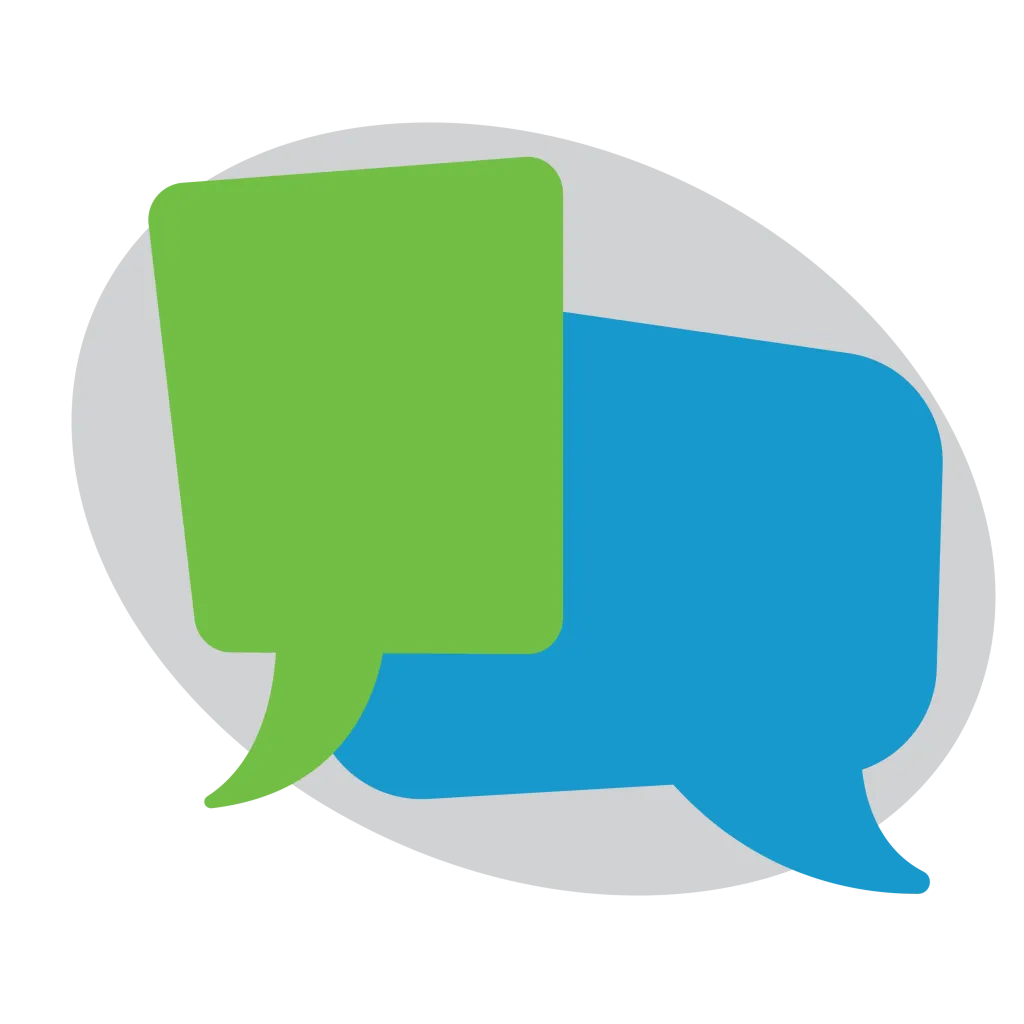 SUMMARY:
Why is nearly everyone you know so overwhelmed? There is a silent scream for simplicity and yet it is more illusive and complex than ever. How do we in the Third Order practice this ancient discipline despite the speed and chaos of our everyday life?  And what difference would it make in the workplace if we did?