2 The people who walk in darkness
will see a great light.
For those who live in a land of deep darkness,


    

a light will shine.
3 You will enlarge the nation of Israel,


    

and its people will rejoice.




They will rejoice before you




    

as people rejoice at the harvest




    

and like warriors dividing the plunder.


4 For you will break the yoke of their slavery


    

and lift the heavy burden from their shoulders.




You will break the oppressor's rod,




    

just as you did when you destroyed the army of Midian.


5 The boots of the warrior


    

and the uniforms bloodstained by war




will all be burned.




    

They will be fuel for the fire.
6 For a child is born to us,
    a son is given to us.
The government will rest on his shoulders.
    And he will be called:
Wonderful Counselor, Mighty God,
    Everlasting Father, Prince of Peace.
7 His government and its peace
    will never end.
He will rule with fairness and justice from the throne of his ancestor David
    for all eternity.
The passionate commitment of the Lord of Heaven's Armies
    will make this happen!
12 When Jesus heard that John had been arrested, he left Judea and returned to Galilee. 13 He went first to Nazareth, then left there and moved to Capernaum, beside the Sea of Galilee, in the region of Zebulun and Naphtali. 14 This fulfilled what God said through the prophet Isaiah:
… 16the people who sat in darkness
    have seen a great light.
And for those who lived in the land where death casts its shadow,
    a light has shined."
17 From then on Jesus began to preach, "Repent of your sins and turn to God, for the Kingdom of Heaven is near."
New Living Translation (NLT)
Holy Bible, New Living Translation, copyright © 1996, 2004, 2015 by Tyndale House Foundation. Used by permission of Tyndale House Publishers, Inc., Carol Stream, Illinois 60188. All rights reserved.
Following the weekly gathering, you're invited to respond to the service by engaging in group discussion with those gathered with you. There are also additional activities if you're looking for more ways to respond!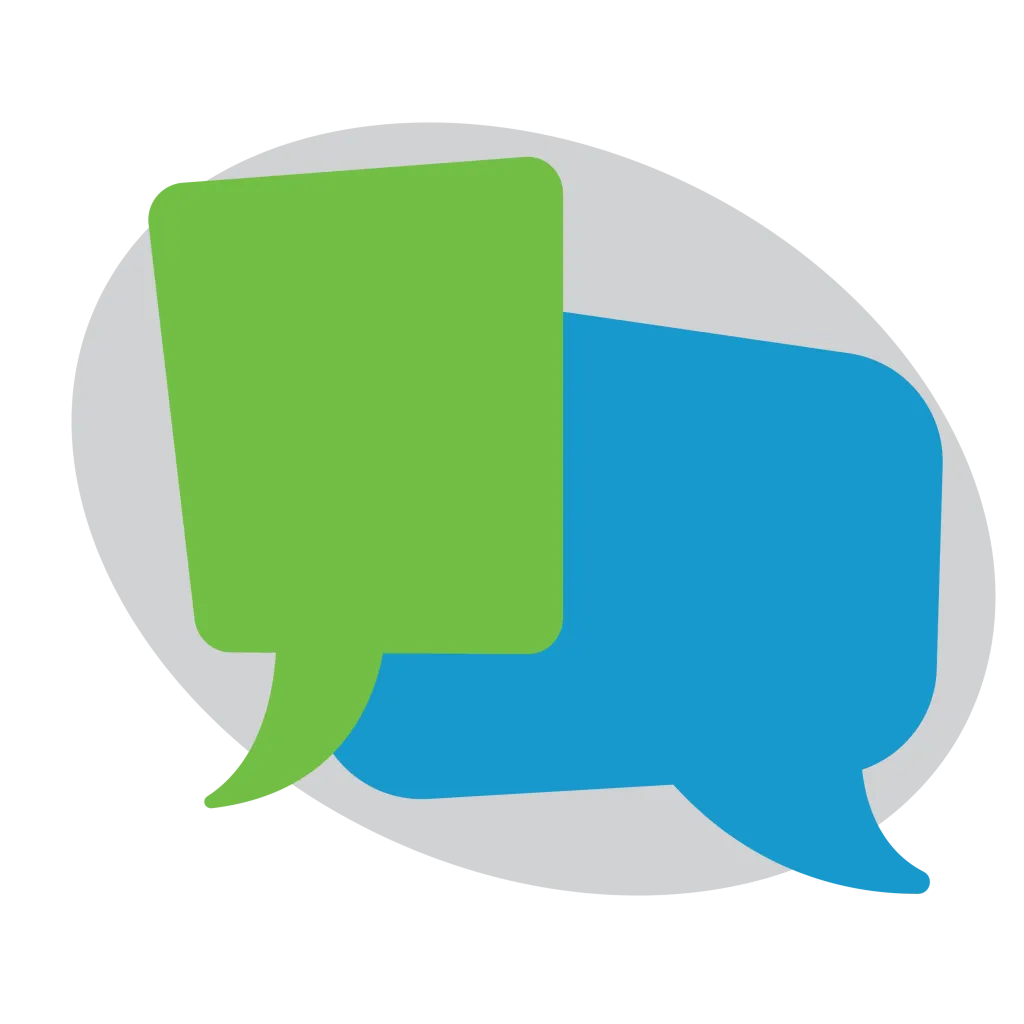 SUMMARY: Two forces compete for the heart and mind of the public. Both have valid argument but neither has a vision for the whole. The Kingdom of God is that vision and so Jesus came preaching the kingdom of God.  But what is it (and isn't it)? How does it answer the deep and collective longing of society today? This message will introduce us to the main components of the kingdom of God and inspire us to become part of it.
On a scale of 1 (irrelevant) to 10 (very relevant), how important would you say the Church is in our society? Why? Why not?


What do you think of when you hear "the kingdom of God?" What part inspires you the most?


Where have we gotten it right, as advocates for the kingdom of God, and where have we erred?


If you could do one thing, to advance the kingdom of God, and you knew you could not fail, what would you do? What's keeping you from trying?
invite someone to offer this sending blessing to those gathered: 
May the grace of Christ, which daily renews us, and the love of God, which enables us to love all, and the fellowship of the Holy Spirit, which unites us in one body, make us eager to obey the will of God until we meet again, through Jesus Christ, our Lord. Amen.