The Spirit of the Sovereign Lord is upon me,
    for the Lord has anointed me
    to bring good news to the poor.
He has sent me to comfort the brokenhearted
    and to proclaim that captives will be released
    and prisoners will be freed.
2 He has sent me to tell those who mourn
    that the time of the Lord's favor has come,
    and with it, the day of God's anger against their enemies.
3 To all who mourn in Israel,
    he will give a crown of beauty for ashes,
a joyous blessing instead of mourning,
    festive praise instead of despair.
In their righteousness, they will be like great oaks
    that the Lord has planted for his own glory.
4 They will rebuild the ancient ruins,
    repairing cities destroyed long ago.
They will revive them,
    though they have been deserted for many generations….
6 You will be called priests of the Lord,
    ministers of our God….
7 Instead of shame and dishonor,
    you will enjoy a double share of honor.
You will possess a double portion of prosperity in your land,
    and everlasting joy will be yours.
Matthew 9:35-38; 10:1, 5-8
35 Jesus traveled through all the towns and villages of that area, teaching in the synagogues and announcing the Good News about the Kingdom. And he healed every kind of disease and illness. 36 When he saw the crowds, he had compassion on them because they were confused and helpless, like sheep without a shepherd. 37 He said to his disciples, "The harvest is great, but the workers are few. 38 So pray to the Lord who is in charge of the harvest; ask him to send more workers into his fields."…
Jesus called his twelve disciples together and gave them authority to cast out evil spirits and to heal every kind of disease and illness….
5 "[Go]  to the people of Israel—God's lost sheep. 7 Go and announce to them that the Kingdom of Heaven is near. 8 Heal the sick, raise the dead, cure those with leprosy, and cast out demons. Give as freely as you have received!"
New Living Translation (NLT)
Holy Bible, New Living Translation, copyright © 1996, 2004, 2015 by Tyndale House Foundation. Used by permission of Tyndale House Publishers, Inc., Carol Stream, Illinois 60188. All rights reserved.
Following the weekly gathering, you're invited to respond to the service by engaging in group discussion.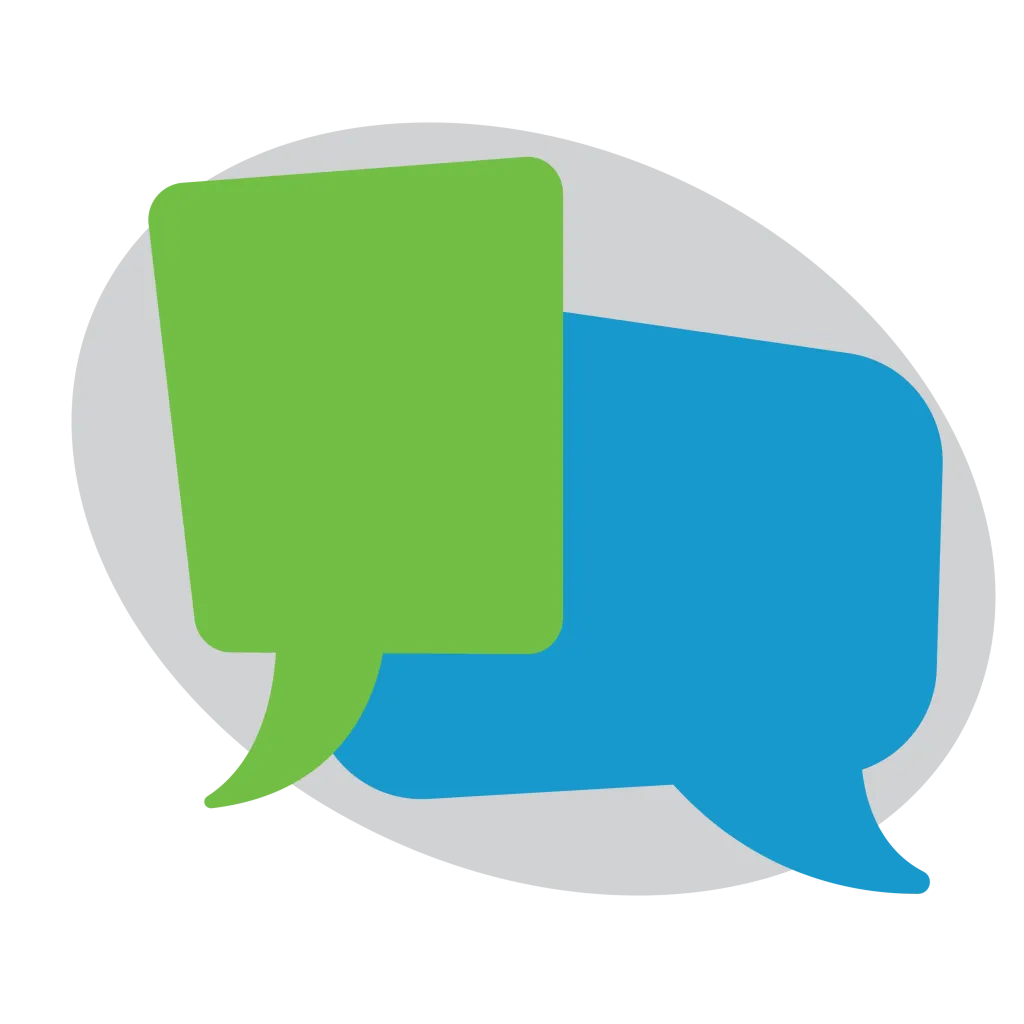 SUMMARY: God's vision for a new society involves a "kingdom of priests," which is odd because priests build seminaries, and not kingdoms. Yet Isaiah says we "will be called priests of the Lord, (and) named ministers of our God," (61:6). What do priests do? How are they different from the prophet that everyone wants to be? How do we co-opt our jobs to do the work of a priest?  
In your opinion, how "essential" is the Church to the well-being of a city? Why or why not?


What is your first reaction to the statement: "You are a kingdom of priests!" What about that resonates with you? What still doesn't?


Can you think of a time when someone acted as a "priest" for you? What did they do? What effect did it have on you?


Think of your role in your family or at work: How might you fill that role if you did it as a priest?