The Second Sunday of Christmas
          7:1 When King David was settled in his palace and the Lord had given him rest from all the surrounding enemies, 2 the king summoned Nathan the prophet. "Look," David said, "I am living in a beautiful cedar palace, but the Ark of God is out there in a tent!"
          4 …That same night the Lord said to Nathan, 5 "Go and tell my servant David, 'This is what the Lord has declared: Are you the one to build a house for me to live in? 6 I have never lived in a house, from the day I brought the Israelites out of Egypt until this very day. I have always moved from one place to another with a tent and a Tabernacle as my dwelling…
          9 I have been with you wherever you have gone, and I have destroyed all your enemies before your eyes. Now I will make your name as famous as anyone who has ever lived on the earth! 
          11…"'Furthermore, the Lord declares that he will make a house for you—a dynasty of kings!
          16 Your house and your kingdom will continue before me for all time, and your throne will be secure forever.'"
1 In the beginning the Word already existed.
    The Word was with God,
    and the Word was God.
2 He existed in the beginning with God.
3 God created everything through him,
    and nothing was created except through him.
4 The Word gave life to everything that was created,
    and his life brought light to everyone.
5 The light shines in the darkness,
    and the darkness can never extinguish it…
14 So the Word became human and made his home among us. He was full of unfailing love and faithfulness. And we have seen his glory, the glory of the Father's one and only Son.
Psalm:
147:12-20
Epistle:
Ephesians 1:3-14
New Living Translation (NLT)
Holy Bible, New Living Translation, copyright © 1996, 2004, 2015 by Tyndale House Foundation. Used by permission of Tyndale House Publishers, Inc., Carol Stream, Illinois 60188. All rights reserved.
Following the weekly gathering, you're invited to respond to the service by engaging in group discussion with those gathered with you. There are also additional activities if you're looking for more ways to respond!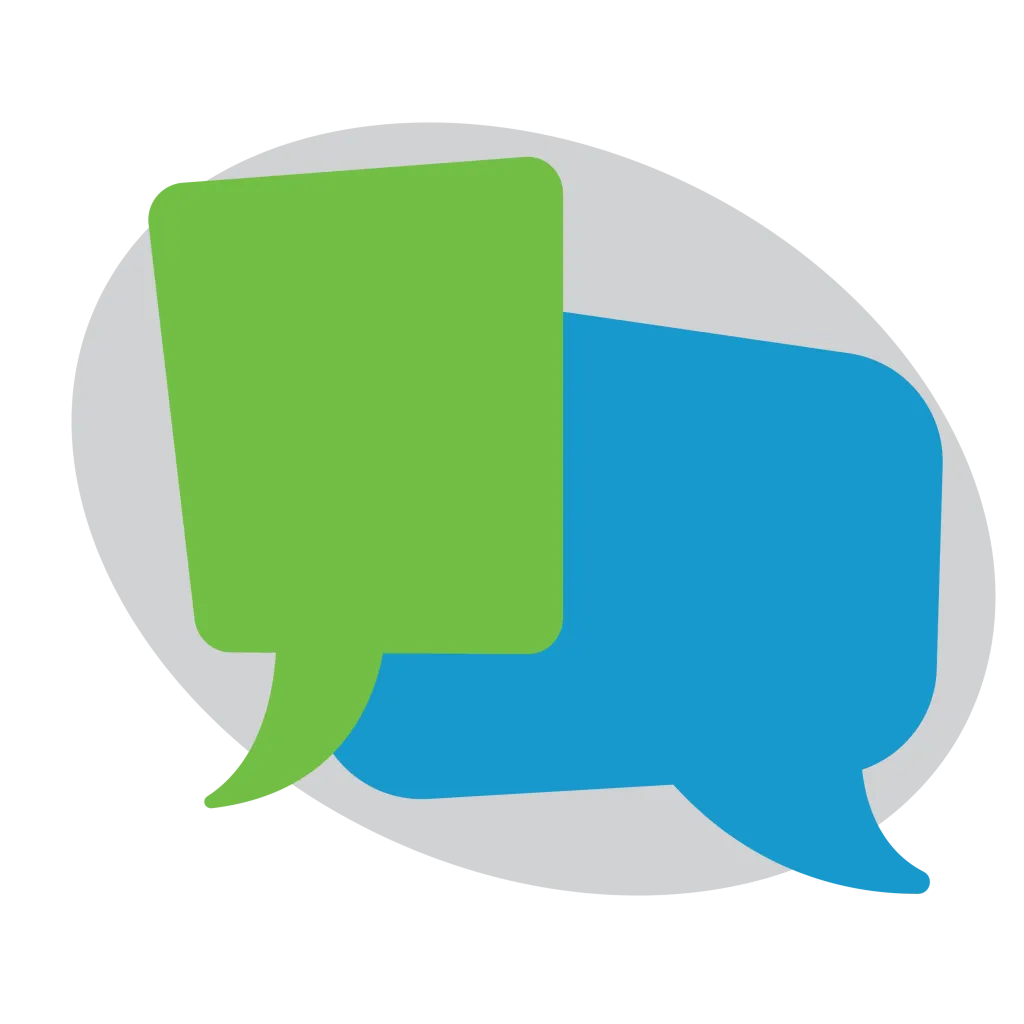 SUMMARY: There are many things we have not liked about this last year, and it's not a bad thing to want the days ahead to look different. However, as we look to scripture and the Incarnation itself, it gives us eyes to see our present moment through a new lens and move forward with anticipated hope.
What next step can we take to more regularly notice God's presence in our life each day?


How can the future hope we have, lead us to live more incarnational now?


In what ways or stories have we seen God's "redemption, restoration and healing", lived out around us?


With whom are you incarnational?
invite someone to offer this sending blessing to those gathered: 
        God is not far away from us. By his Spirit, Christ is still "Immanuel"—God with us—and he is still actively at work in the world.  
          In the name of the Father, the Son, and the Holy Spirit, we are sent to participate with God in his redeeming work.
This animated Bible story from Saddleback kids continues the story of Christmas. It's based on Matthew 2.
Join us in celebrating 125 years of College Wesleyan Church (but did you know that wasn't always our name). Check out the 125 Website for more interesting facts. Watch video testimonies, look at pictures, and share your own. Click the "Take a Walk" link to virtually walk through all the past locations, and discover things that were happening in the world during those times.
The Sunday Worship Service is the start to a week of continued worship service. God's kingdom-values are revealed to us each Lord's Day so we can respond by more faithfully living out those values in our home, work-place, market-place, and all our relationships.
If you would like some practical ways to love others well, specifically during this season of special circumstances, click below to find opportunities.