1 Look, a righteous king is coming!
    And honest princes will rule under him.
2 Each one will be like a shelter from the wind
    and a refuge from the storm,
like streams of water in the desert
    and the shadow of a great rock in a parched land.
3 Then everyone who has eyes will be able to see the truth,
    and everyone who has ears will be able to hear it.
4 Even the hotheads will be full of sense and understanding.
    Those who stammer will speak out plainly.
5 In that day ungodly fools will not be heroes.
    Scoundrels will not be respected.
6 For fools speak foolishness
    and make evil plans.
They practice ungodliness
    and spread false teachings about the Lord.
They deprive the hungry of food
    and give no water to the thirsty.
7 The smooth tricks of scoundrels are evil.
    They plot crooked schemes.
They lie to convict the poor,
    even when the cause of the poor is just.
8 But generous people plan to do what is generous,
    and they stand firm in their generosity.…
15 until at last the Spirit is poured out
    on us from heaven.
Then the wilderness will become a fertile field,
    and the fertile field will yield bountiful crops.
16 Justice will rule in the wilderness
    and righteousness in the fertile field.
17 And this righteousness will bring peace.
    Yes, it will bring quietness and confidence forever.
18 My people will live in safety, quietly at home.
    They will be at rest.
27 "But to you who are willing to listen, I say, love your enemies! Do good to those who hate you. 28 Bless those who curse you. Pray for those who hurt you. 29 If someone slaps you on one cheek, offer the other cheek also. If someone demands your coat, offer your shirt also. 30 Give to anyone who asks; and when things are taken away from you, don't try to get them back.31 Do to others as you would like them to do to you.
32 "If you love only those who love you, why should you get credit for that? Even sinners love those who love them! 33 And if you do good only to those who do good to you, why should you get credit? Even sinners do that much!34 And if you lend money only to those who can repay you, why should you get credit? Even sinners will lend to other sinners for a full return.
35 "Love your enemies! Do good to them. Lend to them without expecting to be repaid. Then your reward from heaven will be very great, and you will truly be acting as children of the Most High, for he is kind to those who are unthankful and wicked. 36 You must be compassionate, just as your Father is compassionate.
37 "Do not judge others, and you will not be judged. Do not condemn others, or it will all come back against you. Forgive others, and you will be forgiven.38 Give, and you will receive. Your gift will return to you in full—pressed down, shaken together to make room for more, running over, and poured into your lap. The amount you give will determine the amount you get back."
New Living Translation (NLT)
Holy Bible, New Living Translation, copyright © 1996, 2004, 2015 by Tyndale House Foundation. Used by permission of Tyndale House Publishers, Inc., Carol Stream, Illinois 60188. All rights reserved.
Following the weekly gathering, you're invited to respond to the service by engaging in group discussion with those gathered with you. There are also additional activities if you're looking for more ways to respond!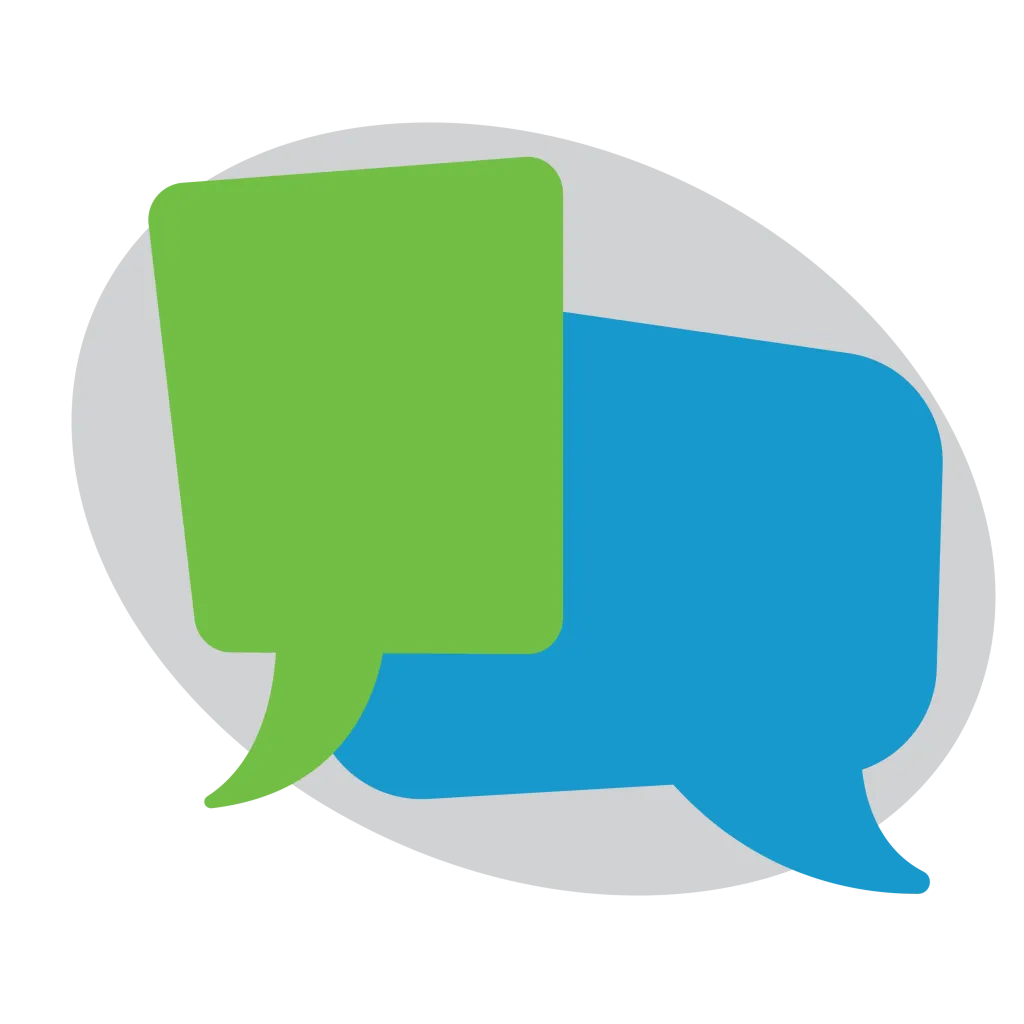 SUMMARY: Citizenship involves an oath of allegiance to, not just the principles, but to the people.  How do citizens of the kingdom live with one another, especially with those that others can't live with?  What "rules" guide our social behavior?  How are these different from what is commonly accepted today?  
Due to staffing issues related to Covid, no discussion questions will be offered this week. Discussion questions will be found here once again starting next week. 
invite someone to offer this sending blessing to those gathered: 
May the grace of Christ, which daily renews us, and the love of God, which enables us to love all, and the fellowship of the Holy Spirit, which unites us in one body, make us eager to obey the will of God until we meet again, through Jesus Christ, our Lord. Amen.