The Second Sunday of Christmas
Jesus was born in Bethlehem in Judea, during the reign of King Herod. About that time some wise men from eastern lands arrived in Jerusalem, asking,2 "Where is the newborn king of the Jews? We saw his star as it rose, and we have come to worship him."
3 King Herod was deeply disturbed when he heard this, as was everyone in Jerusalem. 4 He called a meeting of the leading priests and teachers of religious law and asked, "Where is the Messiah supposed to be born?"
5 "In Bethlehem in Judea," they said, "for this is what the prophet wrote:
6 'And you, O Bethlehem in the land of Judah,
    are not least among the ruling cities of Judah,
for a ruler will come from you
    who will be the shepherd for my people Israel.'"
7 Then Herod called for a private meeting with the wise men, and he learned from them the
time when the star first appeared.8 Then he told them, "Go to Bethlehem and search carefully for the child. And when you find him, come back and tell me so that I can go and worship him, too!"
9 After this interview the wise men went their way. And the star they had seen in the east guided them to Bethlehem. It went ahead of them and stopped over the place where the child was.10 When they saw the star, they were filled with joy! 11 They entered the house and saw the child with his mother, Mary, and they bowed down and worshiped him. Then they opened their treasure chests and gave him gifts of gold, frankincense, and myrrh.
12 When it was time to leave, they returned to their own country by another route, for God had warned them in a dream not to return to Herod.
New Living Translation (NLT)
Holy Bible, New Living Translation, copyright © 1996, 2004, 2015 by Tyndale House Foundation. Used by permission of Tyndale House Publishers, Inc., Carol Stream, Illinois 60188. All rights reserved.
Following the weekly gathering, you're invited to respond to the service by engaging in group discussion with those gathered with you. There are also additional activities if you're looking for more ways to respond!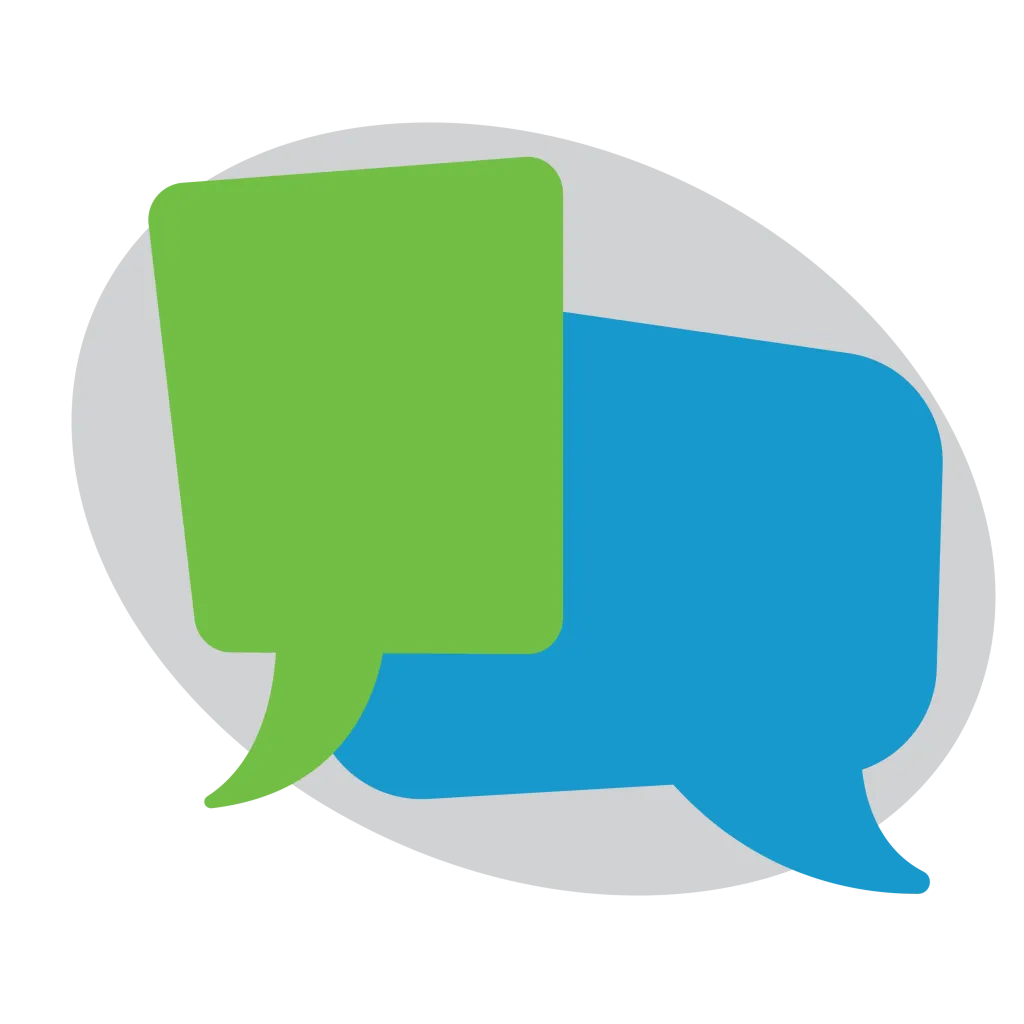 SUMMARY: A new year is upon us! We've been waiting for 365 days for 2022. Already we are waiting on things like Apple Iphone 14, the super bowl, The Batman movie, days of the endemic, and so on. Our culture doesn't train us to journey through an interim time very well. We are wired to expect instant gratification in daily lives. We can order just about anything and find it on our doorstep 24 hours later. We can send a message around the world almost instantaneously. In this cultural economy, a delay feels like a waste of time. A delay feels like a valid reason to doubt the love of God.  No one felt more like this than the people in exile during the time of Jeremiah. The Israelites wait 70 years for deliverance. We, just like the Israelites, find ourselves in periods of interim when we are waiting on God to do something. We are waiting for things to get better. But, what do we do in the waiting? 
What if instead of putting our hearts on hold until things improve, we accept the reality of the way things are and live intentionally, embrace it, and live the life God wants for us even if it's messy and not what we want. What if by embracing this messy life of waiting we are set free, transformed, and our lives are better than we ever imagined them to be? The prophet Jeremiah writes a letter to those in exile who are waiting for deliverance in a city that has taken them captive and they are miserable. The advice Jeremiah gives the Israelites might be just the advice we need at the beginning of the new year while we are waiting on the world to change. 
invite someone to offer this sending blessing to those gathered: 
        He set everything in place forever and ever and his decrees will never be revoked. Therefore, let us join with God in his ever-saving work.
          In the name of the Father, the Son, and the Holy Spirit, we are sent to participate in God's kingdom-coming story.
This animated Bible story from Saddleback kids follows the story of Christmas. It's based on Luke 2: 1-7.
Join us in celebrating 125 years of College Wesleyan Church (but did you know that wasn't always our name). Check out the 125 Website for more interesting facts. Watch video testimonies, look at pictures, and share your own. Click the "Take a Walk" link to virtually walk through all the past locations, and discover things that were happening in the world during those times.
The Sunday Worship Service is the start to a week of continued worship service. God's kingdom-values are revealed to us each Lord's Day so we can respond by more faithfully living out those values in our home, work-place, market-place, and all our relationships.
If you would like some practical ways to love others well, specifically during this season of special circumstances, click below to find opportunities.