3 With this news, strengthen those who have tired hands,
    and encourage those who have weak knees.
4 Say to those with fearful hearts,
    "Be strong, and do not fear,
for your God is coming to destroy your enemies.
    He is coming to save you."
5 And when he comes, he will open the eyes of the blind
    and unplug the ears of the deaf.
6 The lame will leap like a deer,
    and those who cannot speak will sing for joy!
Springs will gush forth in the wilderness,
    and streams will water the wasteland.
7 The parched ground will become a pool,
    and springs of water will satisfy the thirsty land.
Marsh grass and reeds and rushes will flourish
    where desert jackals once lived.
8 And a great road will go through that once deserted land.
    It will be named the Highway of Holiness.
Evil-minded people will never travel on it.
    It will be only for those who walk in God's ways;
    fools will never walk there.
9 Lions will not lurk along its course,
    nor any other ferocious beasts.
There will be no other dangers.
    Only the redeemed will walk on it.
10 Those who have been ransomed by the Lord will return.
    They will enter Jerusalem singing,
    crowned with everlasting joy.
Sorrow and mourning will disappear,
    and they will be filled with joy and gladness.
1 One day as he saw the crowds gathering, Jesus went up on the mountainside and sat down. His disciples gathered around him, 2 and he began to teach them.
3 "God blesses those who are poor
    and realize their need for him,
    for the Kingdom of Heaven is theirs.
4 God blesses those who mourn,
    for they will be comforted.
5 God blesses those who are humble,
    for they will inherit the whole earth.
6 God blesses those who hunger and thirst for justice,
    for they will be satisfied.
7 God blesses those who are merciful,
    for they will be shown mercy.
8 God blesses those whose hearts are pure,
    for they will see God.
9 God blesses those who work for peace,
    for they will be called the children of God.
10 God blesses those
    who are persecuted for doing right,
    for the Kingdom of Heaven is theirs.
New Living Translation (NLT)
Holy Bible, New Living Translation, copyright © 1996, 2004, 2015 by Tyndale House Foundation. Used by permission of Tyndale House Publishers, Inc., Carol Stream, Illinois 60188. All rights reserved.
Following the weekly gathering, you're invited to respond to the service by engaging in group discussion with those gathered with you. There are also additional activities if you're looking for more ways to respond!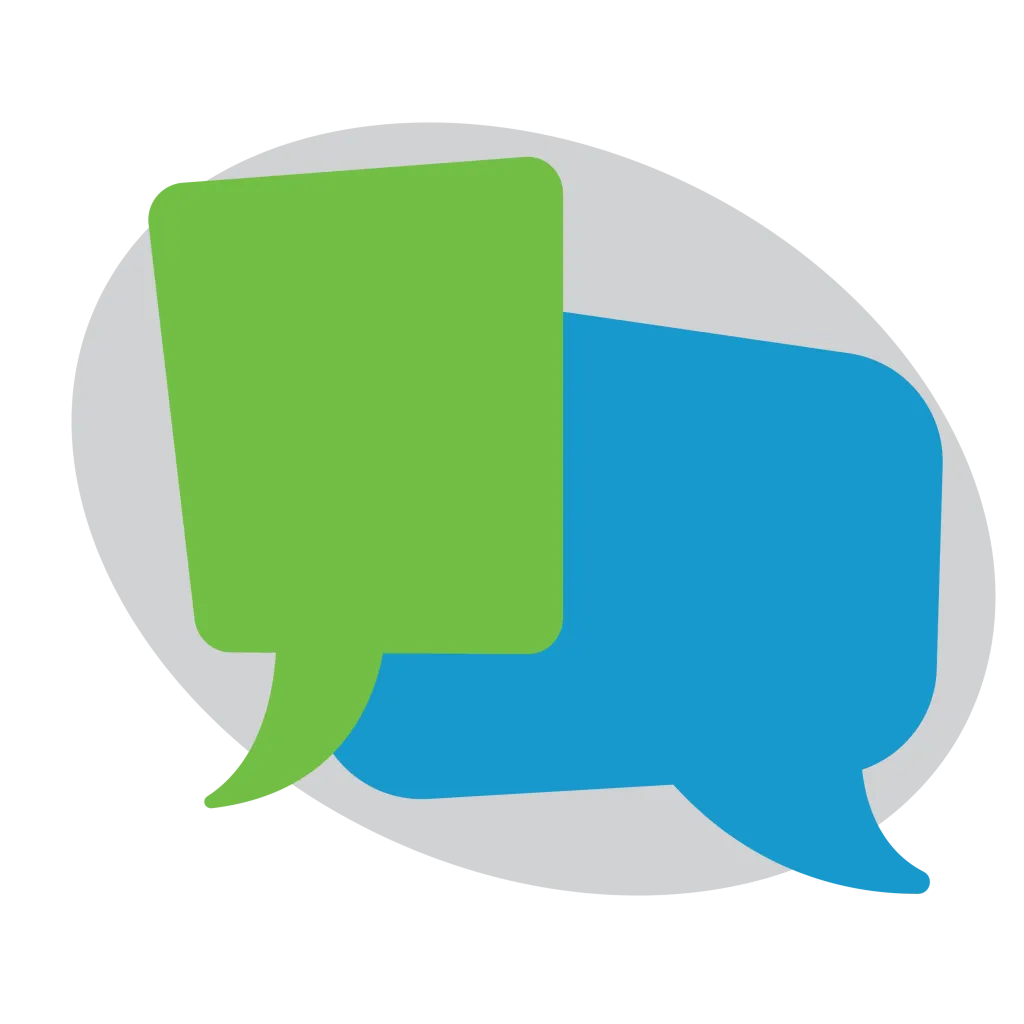 SUMMARY:When hearing about the kingdom, we want to make it happen but first, we must enter it ourselves. We cannot bring it unless we're in it, unless it's in us. But how does one enter it? What does citizenship mean? What is assumed? What is expected? This message will remind us that "our citizenship is in heaven," and call us to practice that allegiance here, on earth. 
How would you explain the Kingdom of God to someone who didn't believe in it?


What would you tell them one needed to do to enter it? (Note: remember the entrance sayings) Compare that to what you've heard before.


What do you think it means to participate in the Kingdom of God? Where do you see that happening? Give an example from your own experience if you can.


Encourage at least one other person in your group: "When I see you _________, I see the Kingdom of God among us."
invite someone to offer this sending blessing to those gathered: 
May the grace of Christ, which daily renews us, and the love of God, which enables us to love all, and the fellowship of the Holy Spirit, which unites us in one body, make us eager to obey the will of God until we meet again, through Jesus Christ, our Lord. Amen.