1 The Lord had said to Abram, "Leave your native country, your relatives, and your father's family, and go to the land that I will show you. 2 I will make you into a great nation. I will bless you and make you famous, and you will be a blessing to others. 3 I will bless those who bless you and curse those who treat you with contempt. All the families on earth will be blessed through you."
           41 Every year Jesus' parents went to Jerusalem for the Passover festival.42 When Jesus was twelve years old, they attended the festival as usual.43 After the celebration was over, they started home to Nazareth, but Jesus stayed behind in Jerusalem. His parents didn't miss him at first, 44 because they assumed he was among the other travelers. But when he didn't show up that evening, they started looking for him among their relatives and friends.     

          45 When they couldn't find him, they went back to Jerusalem to search for him there. 46 Three days later they finally discovered him in the Temple, sitting among the religious teachers, listening to them and asking questions. 47 All who heard him were amazed at his understanding and his answers.
          48 His parents didn't know what to think. "Son," his mother said to him, "why have you done this to us? Your father and I have been frantic, searching for you everywhere."
          49 "But why did you need to search?" he asked. "Didn't you know that I must be in my Father's house?" 50 But they didn't understand what he meant.
          51 Then he returned to Nazareth with them and was obedient to them. And his mother stored all these things in her heart.
          52 Jesus grew in wisdom and in stature and in favor with God and all the people.
Psalm:
121
Epistle:
Romans 4:1-5, 13-17
New Living Translation (NLT)
Holy Bible, New Living Translation, copyright © 1996, 2004, 2015 by Tyndale House Foundation. Used by permission of Tyndale House Publishers, Inc., Carol Stream, Illinois 60188. All rights reserved.
As we journey through the season of Epiphany, we will witness Jesus—throughout the Gospel of Luke—model what it means to live in the family of God. Watch the BibleProjects overview of Luke 1-9, which breaks down the literary design of the book and its flow of thought. In Luke, Jesus carries the covenant story of God and Israel to its culmination and he announces the good news of God's kingdom to the poor and the rich.
Following the weekly gathering, you're invited to respond to the service by engaging in group discussion with those gathered with you. There are also additional activities if you're looking for more ways to respond!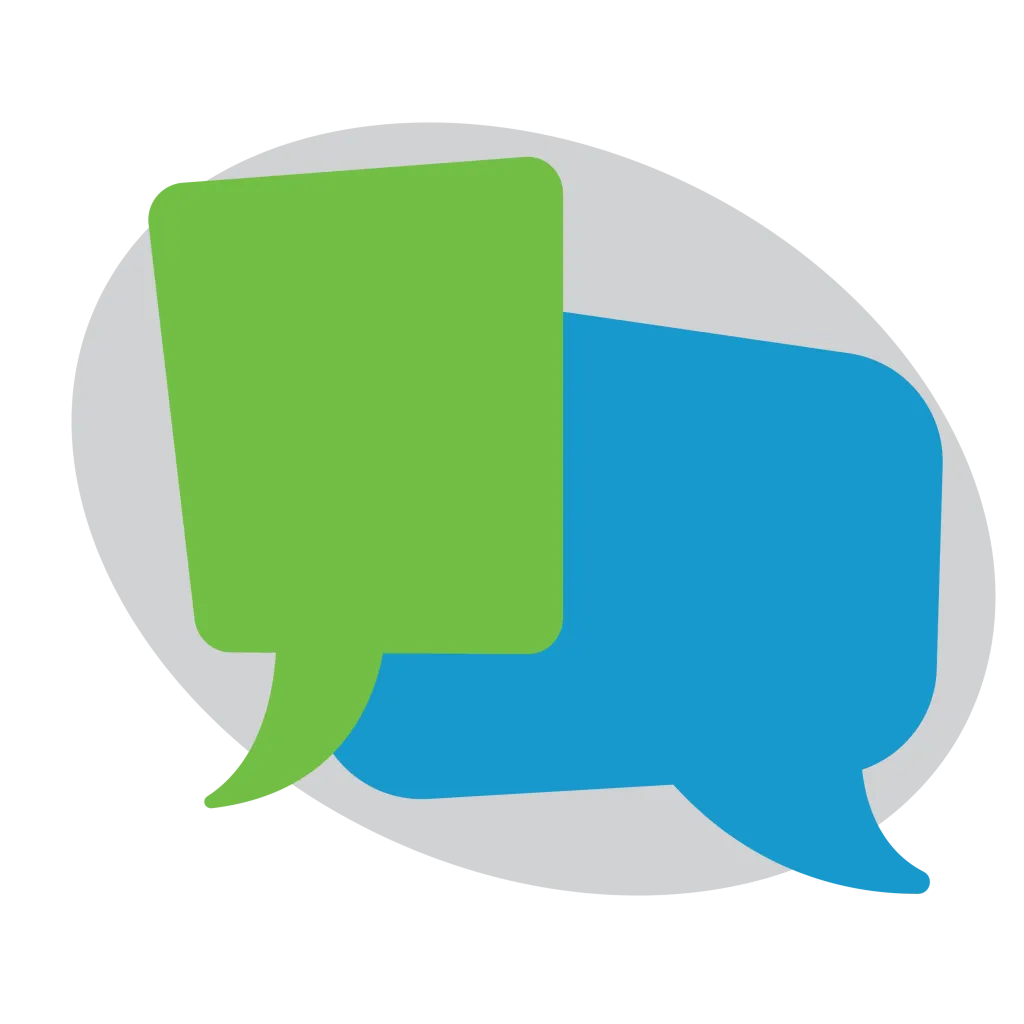 SUMMARY: In this rare episode of Jesus' childhood, he reveals that his agenda is to re-establish the Father's house, an extended family of God. This is great news for people in our day, especially those seeking a new or stronger family.
What is one quality of Jesus' Family that you most admire and want for your own?

 
invite someone to offer this sending blessing to those gathered: 
          Go, strengthen by the Spirit, so that at all times and in all things you may be enabled to do God's work in the power of the living Christ.
          In the name of the Father, the Son, and the Holy Spirit, you are sent as members of the family of God, to participate with God in bringing his kingdom to earth. 
The Bible's main way of talking about God's relationship to humanity is the image of a partnership. This video traces the way God entered into a series of formal relationships with various human partners in order to rescue the world through Jesus, the ultimate covenant partner—our brother in God.
Join us in celebrating 125 years of College Wesleyan Church (but did you know that wasn't always our name). Check out the 125 Website for more interesting facts. Watch video testimonies, look at pictures, and share your own. Click the "Take a Walk" link to virtually walk through all the past locations, and discover things that were happening in the world during those times.
The Sunday Worship Service is the start to a week of continued worship service. God's kingdom-values are revealed to us each Lord's Day so we can respond by more faithfully living out those values in our home, work-place, market-place, and all our relationships.
If you would like some practical ways to love others well, specifically during this season of special circumstances, click below to find opportunities.