Have mercy on me, O God,
    because of your unfailing love.
Because of your great compassion,
    blot out the stain of my sins.
2 Wash me clean from my guilt.
    Purify me from my sin.
3 For I recognize my rebellion;
    it haunts me day and night.
4 Against you, and you alone, have I sinned;
    I have done what is evil in your sight.
You will be proved right in what you say,
    and your judgment against me is just.
6 But you desire honesty from the womb,
    teaching me wisdom even there.
9 Don't keep looking at my sins.
    Remove the stain of my guilt.
10 Create in me a clean heart, O God.
    Renew a loyal spirit within me.
1 Therefore I, a prisoner for serving the Lord, beg you to lead a life worthy of your calling, for you have been called by God. 2 Always be humble and gentle. Be patient with each other, making allowance for each other's faults because of your love. 3 Make every effort to keep yourselves united in the Spirit, binding yourselves together with peace.
29 Don't use foul or abusive language. Let everything you say be good and helpful, so that your words will be an encouragement to those who hear them.
30 And do not bring sorrow to God's Holy Spirit by the way you live. Remember, he has identified you as his own, guaranteeing that you will be saved on the day of redemption.
31 Get rid of all bitterness, rage, anger, harsh words, and slander, as well as all types of evil behavior. 32 Instead, be kind to each other, tenderhearted, forgiving one another, just as God through Christ has forgiven you.
1 Imitate God, therefore, in everything you do, because you are his dear children. 2 Live a life filled with love, following the example of Christ. He loved us and offered himself as a sacrifice for us, a pleasing aroma to God.
New Living Translation (NLT)
Holy Bible, New Living Translation, copyright © 1996, 2004, 2015 by Tyndale House Foundation. Used by permission of Tyndale House Publishers, Inc., Carol Stream, Illinois 60188. All rights reserved.
Following the weekly gathering, you're invited to respond to the service by engaging in group discussion.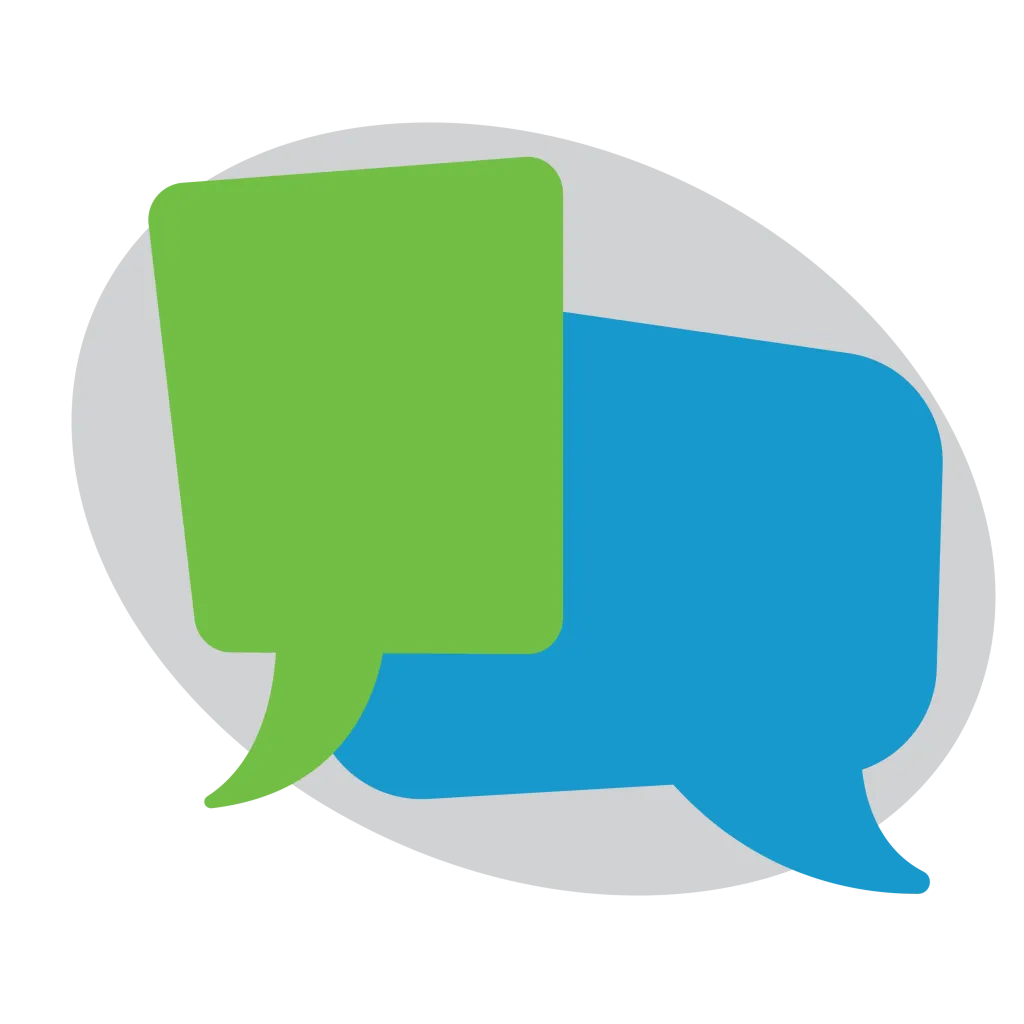 SUMMARY:
Every Order or Society needs rules for engagement. How do members treat one another, especially those with whom they disagree? How do we make room for different convictions and how do we express them without tearing the Society apart? 
1. When you think of the place where you work/live, how "gracious" of an environment is it, given the definitions this morning?

2. What kind of person is hardest for you to work/live with? And why?

3. Can you think of a time when someone showed you grace?

4. What other habits might we practice that would strengthen the discipline of forbearance? Give examples.