27 Above all, you must live as citizens of heaven, conducting yourselves in a manner worthy of the Good News about Christ. Then, whether I come and see you again or only hear about you, I will know that you are standing together with one spirit and one purpose, fighting together for the faith, which is the Good News. 28 Don't be intimidated in any way by your enemies. This will be a sign to them that they are going to be destroyed, but that you are going to be saved, even by God himself. 29 For you have been given not only the privilege of trusting in Christ but also the privilege of suffering for him. 30 We are in this struggle together. You have seen my struggle in the past, and you know that I am still in the midst of it.
Have the Attitude of Christ
2 Is there any encouragement from belonging to Christ? Any comfort from his love? Any fellowship together in the Spirit? Are your hearts tender and compassionate? 2 Then make me truly happy by agreeing wholeheartedly with each other, loving one another, and working together with one mind and purpose.
3 Don't be selfish; don't try to impress others. Be humble, thinking of others as better than yourselves. 4 Don't look out only for your own interests, but take an interest in others, too.
5 You must have the same attitude that Christ Jesus had.
New Living Translation (NLT)
Holy Bible, New Living Translation, copyright © 1996, 2004, 2015 by Tyndale House Foundation. Used by permission of Tyndale House Publishers, Inc., Carol Stream, Illinois 60188. All rights reserved.
Following the weekly gathering, you're invited to respond to the service by engaging in group discussion.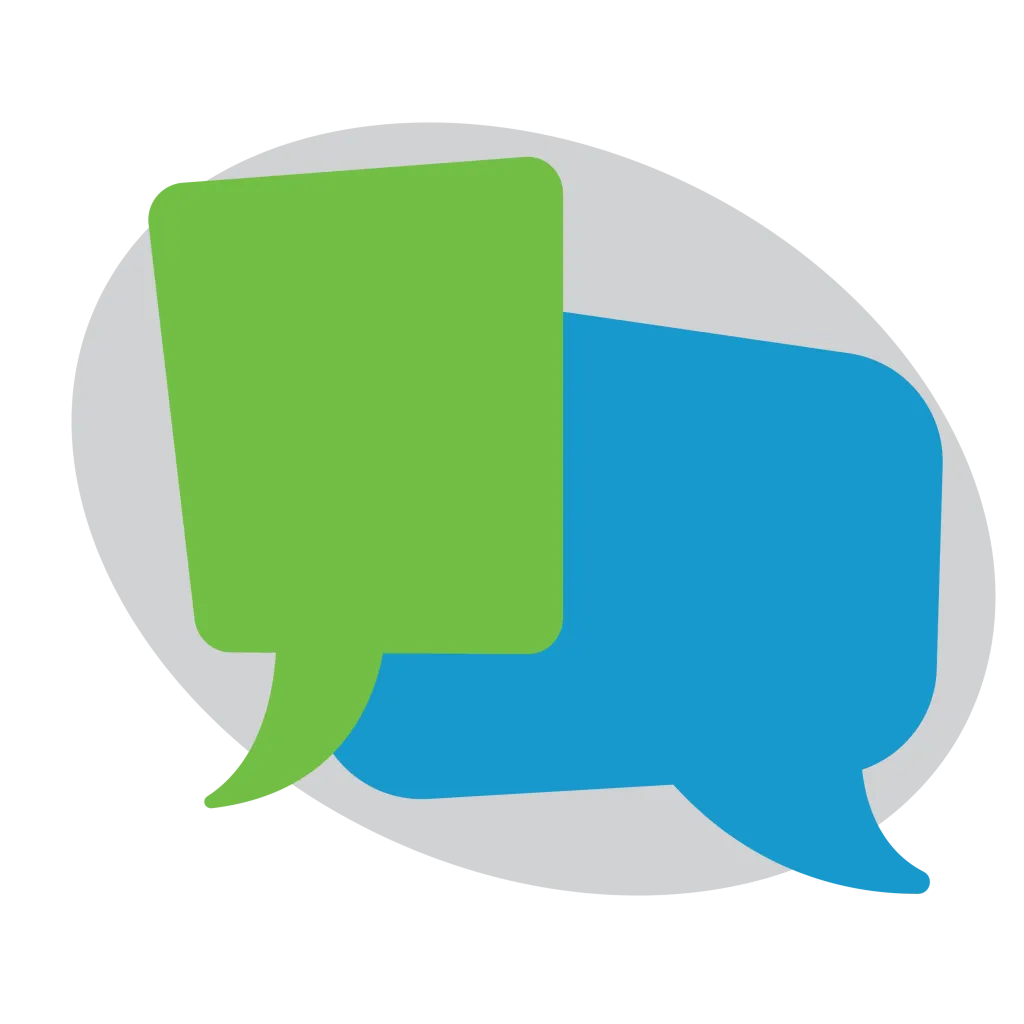 SUMMARY:
"In a culture of individualism, like ours, never underestimate the power of a two or three who gather faithfully around a common rule."
This week's questions are broken up into the four "troublesome" parts of this passage that we explored Sunday morning – feel free to use all the questions, or start with the ones your group resonates more with. 
1. Based on the patterns of behavior, on the relational pathways between members, what would you say were the "default rules" in the place where you work and live?"

2 What would you like them to be? Can you summarize your aspirations for that place in a handful of simple rules?

3. Who will you meet with this week, in the place where you work and live, to pray together for God to create momentum there?