Jacob Wrestles with God
22 During the night Jacob got up and took his two wives, his two servant wives, and his eleven sons and crossed the Jabbok River with them. 23 After taking them to the other side, he sent over all his possessions.
24 This left Jacob all alone in the camp, and a man came and wrestled with him until the dawn began to break.25 When the man saw that he would not win the match, he touched Jacob's hip and wrenched it out of its socket.26 Then the man said, "Let me go, for the dawn is breaking!"
But Jacob said, "I will not let you go unless you bless me."
27 "What is your name?" the man asked.
He replied, "Jacob."
28 "Your name will no longer be Jacob," the man told him. "From now on you will be called Israel,[a] because you have fought with God and with men and have won."
29 "Please tell me your name," Jacob said.
"Why do you want to know my name?" the man replied. Then he blessed Jacob there.
30 Jacob named the place Peniel (which means "face of God"), for he said, "I have seen God face to face, yet my life has been spared." 31 The sun was rising as Jacob left Peniel,[b] and he was limping because of the injury to his hip. 32 (Even today the people of Israel don't eat the tendon near the hip socket because of what happened that night when the man strained the tendon of Jacob's hip.)
New Living Translation (NLT)
Holy Bible, New Living Translation, copyright © 1996, 2004, 2015 by Tyndale House Foundation. Used by permission of Tyndale House Publishers, Inc., Carol Stream, Illinois 60188. All rights reserved.
Following the weekly gathering, you're invited to respond to the service by engaging in group discussion.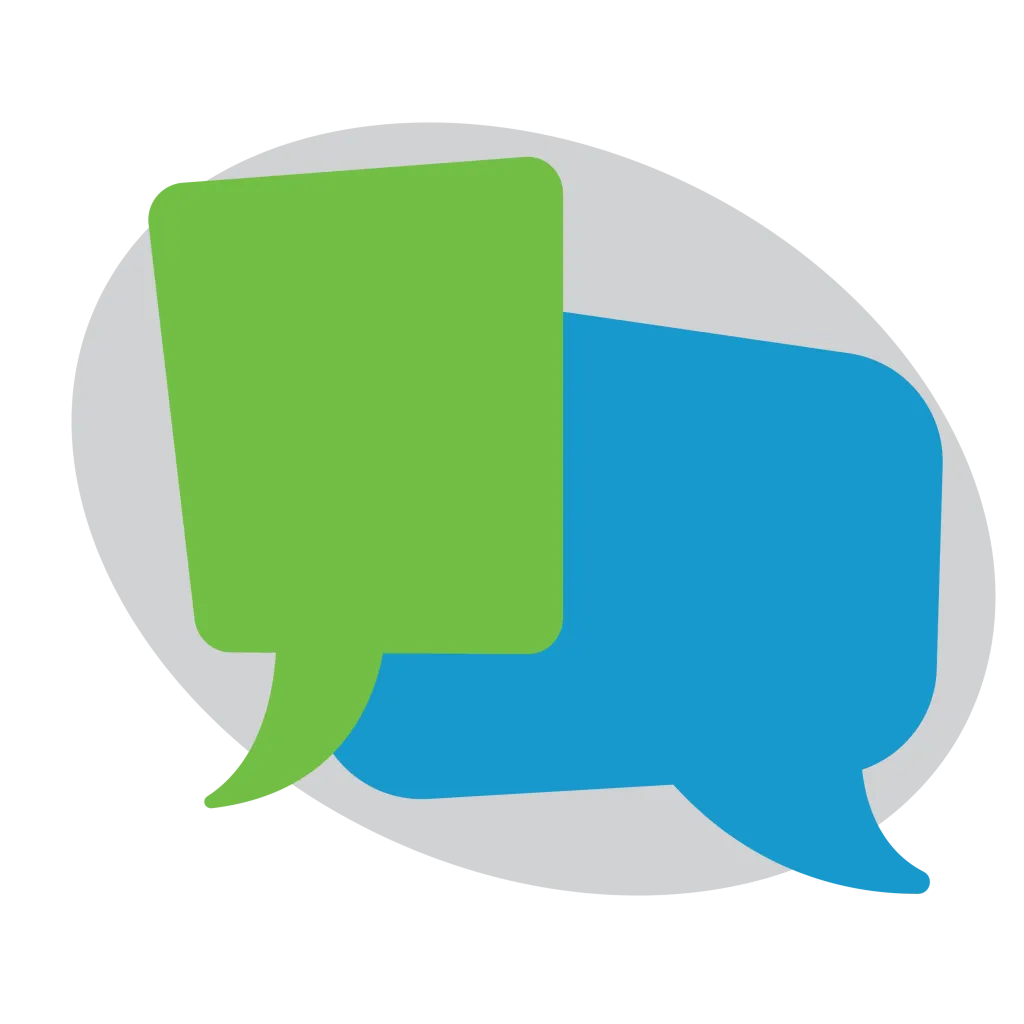 SUMMARY:
Christians typically talk about the importance of submitting to God as part of our discipleship. But what about wrestling with God? Not just the cliche, topical-level struggles to believe, but deep conflict with God… what could be the value of that? This sermon will unpack Jacob's struggle with God, and our own – and discuss how conflict with God–real and brutal –can leave us with a blessing, even as it leaves us with a limp.
This week's questions are broken up into the four "troublesome" parts of this passage that we explored Sunday morning – feel free to use all the questions, or start with the ones your group resonates more with. 
God's Approach
Talk about a time when you've struggled with the way God's acted (or not acted) in a moment where you expected something else
God's Hiddenness
What can we learn from Jacob's slow realization about the subtle work of God? 

What practice in your life is helping you pay attention to God? 

(Be honest if you're not really doing any of this – that's an OK starting point)! 
God's Unworthy Choice:
 How does Jacob's spotty character challenge our idea that God's blessings are reserved for those who lead righteous lives?

Where are you in the journey of unlearning the idea that you earn intimacy with God?

How (this week) will you look for God's presence amongst people you think are too broken, too sinful, or too disqualified to be part of God's plan? 
God's Way of Blessing and Wounding:
How does this aspect of the story reflect the complex and paradoxical nature of divine encounters, where blessings and challenges often intertwine?
Which of these troublesome parts of Jacob's story resonates most with your own? How can that shape our prayers for you?