Listen to what the Lord is saying:
"Stand up and state your case against me.
    Let the mountains and hills be called to witness your complaints.
2 And now, O mountains,
    listen to the Lord's complaint!
He has a case against his people.
    He will bring charges against Israel.
3 "O my people, what have I done to you?
    What have I done to make you tired of me?
    Answer me!
4 For I brought you out of Egypt
    and redeemed you from slavery.
    I sent Moses, Aaron, and Miriam to help you.
5 Don't you remember, my people,
    how King Balak of Moab tried to have you cursed
    and how Balaam son of Beor blessed you instead?
And remember your journey from Acacia Grove[a] to Gilgal,
    when I, the Lord, did everything I could
    to teach you about my faithfulness."
6 What can we bring to the Lord?
    Should we bring him burnt offerings?
Should we bow before God Most High
    with offerings of yearling calves?
7 Should we offer him thousands of rams
    and ten thousand rivers of olive oil?
Should we sacrifice our firstborn children
    to pay for our sins?
8 No, O people, the Lord has told you what is good,
    and this is what he requires of you:
to do what is right, to love mercy,
    and to walk humbly with your God.
New Living Translation (NLT)
Holy Bible, New Living Translation, copyright © 1996, 2004, 2015 by Tyndale House Foundation. Used by permission of Tyndale House Publishers, Inc., Carol Stream, Illinois 60188. All rights reserved.
Following the weekly gathering, you're invited to respond to the service by engaging in group discussion.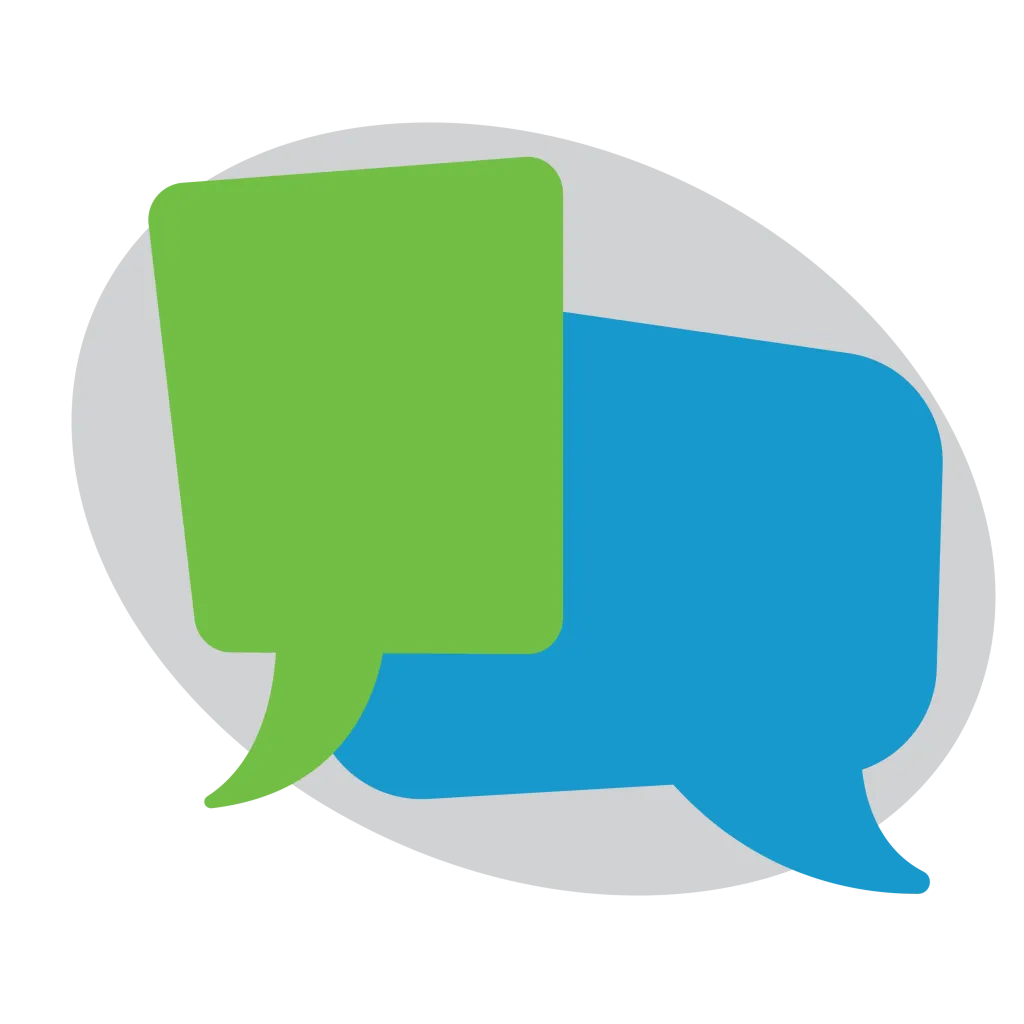 SUMMARY:
Biblical justice does face the offender, but it is even more concerned with the offended and those who are not where they are supposed to be in society. Justice works to restore those on the margins. It acts to restore balance. It brings good news to the poor, sight to the blind, and liberty to the oppressed. It is always saying to those without hope, "This is the year of the Lord's favor."
1. What are the "sacrifices" you might be tempted to bring the Lord as a substitute for a heart of justice, mercy, and humble obedience?
2. To what extent does your private faith make its way into acts of justice and mercy in the world?
3. Do you feel the Lord's favor deep in your bones? Can you open yourself to God's favor and mercy? Can this be the year of the Lord's favor for you?