Then the Lord spoke to Jonah a second time: 2 "Get up and go to the great city of Nineveh, and deliver the message I have given you."
3 This time Jonah obeyed the Lord's command and went to Nineveh, a city so large that it took three days to see it all.4 On the day Jonah entered the city, he shouted to the crowds: "Forty days from now Nineveh will be destroyed!"
But Nineveh has more than 120,000 people living in spiritual darkness, not to mention all the animals. Shouldn't I feel sorry for such a great city?"
New Living Translation (NLT)
Holy Bible, New Living Translation, copyright © 1996, 2004, 2015 by Tyndale House Foundation. Used by permission of Tyndale House Publishers, Inc., Carol Stream, Illinois 60188. All rights reserved.
Following the weekly gathering, you're invited to respond to the service by engaging in group discussion.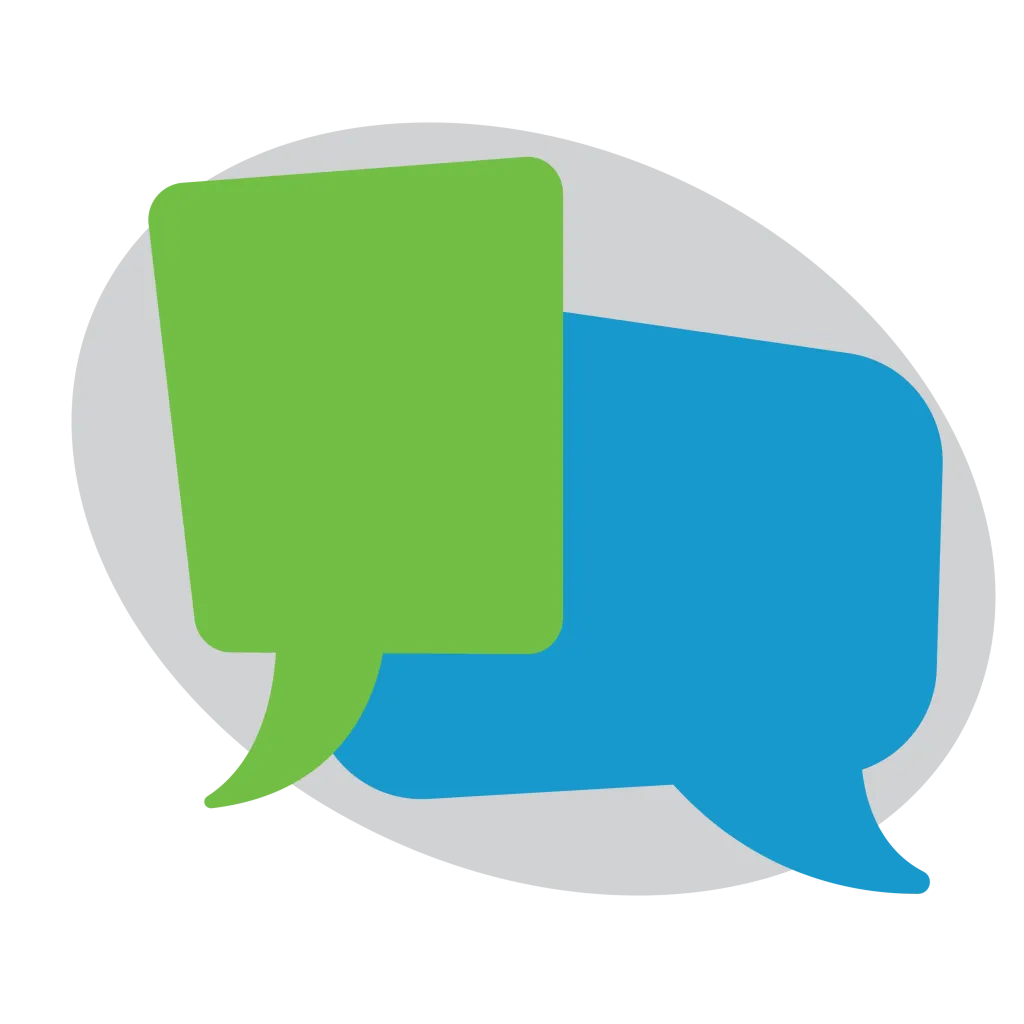 SUMMARY:
Despite all that is wrong with the world, and despite how often we've been told avoid it, perhaps God is raising up a movement inside the nation but outside the Church. How might we cooperate (instead of compete) with that? 
What parallels, if any, can you draw between the conditions in Jonah's day and those in our day?
If you were to summarize the message of Jonah into a single sentence for the people of God today, what would that be? Be brief and be prescriptive.
What are the implications of that for the places where you work and live? What about those places makes this harder? What keeps getting in the way?
What could we do differently to overcome those obstacles, to get better at practicing this message? What would it take to do that?
Play that out: Walk us through what would happen (as opposed to what normally happens) if you started that practice tomorrow.
Pray for one another, that you would be "filled with power, with the Spirit of the Lord, and with justice and might,"