6 Then he said to me, "This is what the Lord says to Zerubbabel: It is not by force nor by strength, but by my Spirit, says the Lord of Heaven's Armies. 7 Nothing, not even a mighty mountain, will stand in Zerubbabel's way; it will become a level plain before him! And when Zerubbabel sets the final stone of the Temple in place, the people will shout: 'May God bless it! May God bless it!'[a]"
8 Then another message came to me from the Lord: 9 "Zerubbabel is the one who laid the foundation of this Temple, and he will complete it. Then you will know that the Lord of Heaven's Armies has sent me. 10 Do not despise these small beginnings, for the Lord rejoices to see the work begin, to see the plumb line in Zerubbabel's hand."
6 So be truly glad.[a] There is wonderful joy ahead, even though you must endure many trials for a little while. 7 These trials will show that your faith is genuine. It is being tested as fire tests and purifies gold—though your faith is far more precious than mere gold. So when your faith remains strong through many trials, it will bring you much praise and glory and honor on the day when Jesus Christ is revealed to the whole world.
8 You love him even though you have never seen him. Though you do not see him now, you trust him; and you rejoice with a glorious, inexpressible joy.
13 So prepare your minds for action and exercise self-control. Put all your hope in the gracious salvation that will come to you when Jesus Christ is revealed to the world. 14 So you must live as God's obedient children. Don't slip back into your old ways of living to satisfy your own desires. You didn't know any better then. 15 But now you must be holy in everything you do, just as God who chose you is holy. 16 For the Scriptures say, "You must be holy because I am holy."[a]
17 And remember that the heavenly Father to whom you pray has no favorites. He will judge or reward you according to what you do. So you must live in reverent fear of him during your time here as "temporary residents." 18 For you know that God paid a ransom to save you from the empty life you inherited from your ancestors. And it was not paid with mere gold or silver, which lose their value. 19 It was the precious blood of Christ, the sinless, spotless Lamb of God. 20 God chose him as your ransom long before the world began, but now in these last days he has been revealed for your sake.
21 Through Christ you have come to trust in God. And you have placed your faith and hope in God because he raised Christ from the dead and gave him great glory.
22 You were cleansed from your sins when you obeyed the truth, so now you must show sincere love to each other as brothers and sisters.[b] Love each other deeply with all your heart.
New Living Translation (NLT)
Holy Bible, New Living Translation, copyright © 1996, 2004, 2015 by Tyndale House Foundation. Used by permission of Tyndale House Publishers, Inc., Carol Stream, Illinois 60188. All rights reserved.
Following the weekly gathering, you're invited to respond to the service by engaging in group discussion.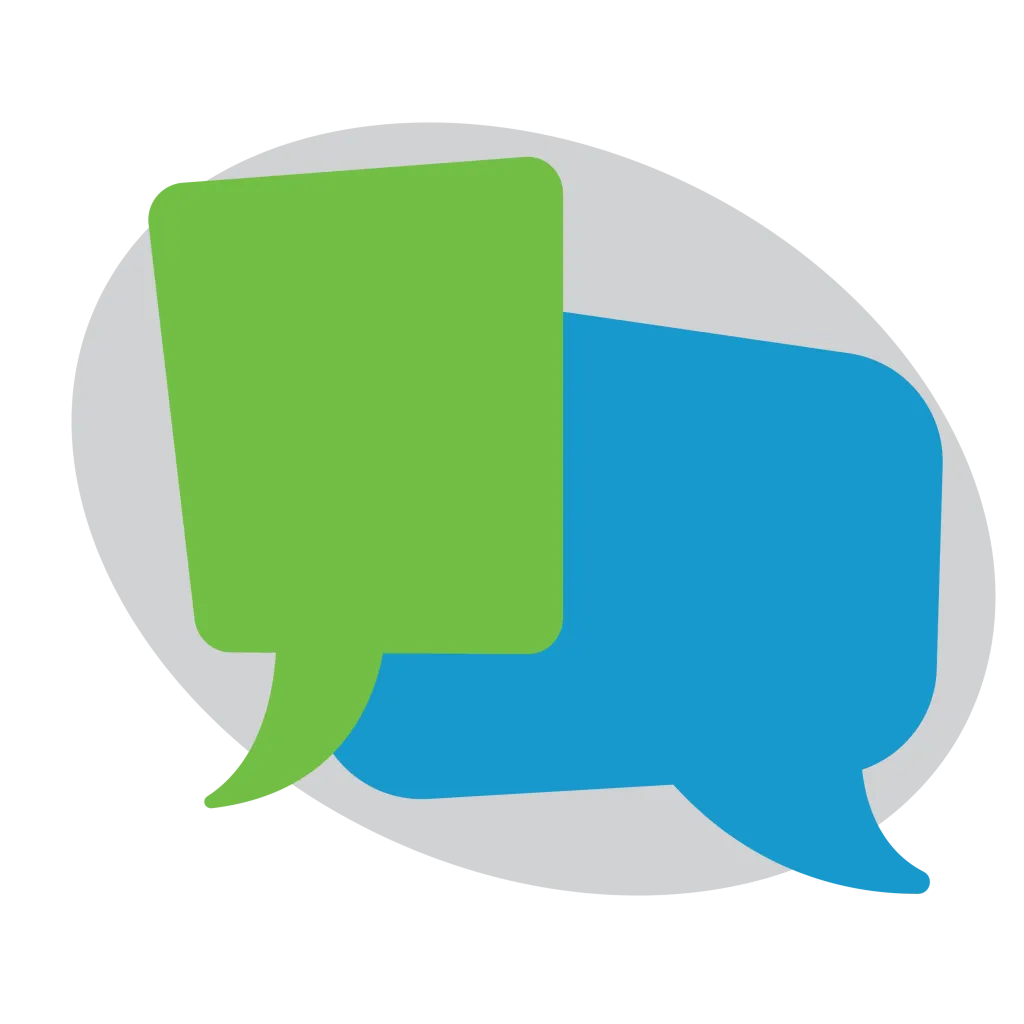 SUMMARY:
Once in the waiting room, Zechariah's prophecy called Israel to the hard work of hope. But hope is more than wishful thinking or passively waiting for the world to change. Hope is the call of God to have faith in his promise, always preparing for the ultimate fulfillment of his promises, while actively partnering with God in bringing the Kingdom of Heaven to earth. 
What parallels, if any, can you draw between the conditions in Zechariah's day and those in our day?
If you were to summarize the message of Zechariah into a single sentence for the people of God today, what would that be? Be brief and be prescriptive.
What are the implications of that for the places where you work and live? What about those places makes this harder? What keeps getting in the way?
What could we do differently to overcome those obstacles, to get better at practicing this message? What would it take to do that?
Play that out: Walk us through what would happen (as opposed to what normally happens) if you started that practice tomorrow.
Pray for one another, that you would be "filled with power, with the Spirit of the Lord, and with justice and might,"