Habakkuk 1:2-4; 2:1-3; 3:16-19
2 How long, O Lord, must I call for help?
    But you do not listen!
"Violence is everywhere!" I cry,
    but you do not come to save.
3 Must I forever see these evil deeds?
    Why must I watch all this misery?
Wherever I look,
    I see destruction and violence.
I am surrounded by people
    who love to argue and fight.
4 The law has become paralyzed,
    and there is no justice in the courts.
The wicked far outnumber the righteous,
    so that justice has become perverted.
I will climb up to my watchtower
    and stand at my guardpost.
There I will wait to see what the Lord says
    and how he[a] will answer my complaint.
2 Then the Lord said to me,
"Write my answer plainly on tablets,
    so that a runner can carry the correct message to others.
3 This vision is for a future time.
    It describes the end, and it will be fulfilled.
If it seems slow in coming, wait patiently,
    for it will surely take place.
    It will not be delayed.
16 I trembled inside when I heard this;
    my lips quivered with fear.
My legs gave way beneath me,[a]
    and I shook in terror.
I will wait quietly for the coming day
    when disaster will strike the people who invade us.
17 Even though the fig trees have no blossoms,
    and there are no grapes on the vines;
even though the olive crop fails,
    and the fields lie empty and barren;
even though the flocks die in the fields,
    and the cattle barns are empty,
18 yet I will rejoice in the Lord!
    I will be joyful in the God of my salvation!
19 The Sovereign Lord is my strength!
    He makes me as surefooted as a deer,[b]
    able to tread upon the heights.
New Living Translation (NLT)
Holy Bible, New Living Translation, copyright © 1996, 2004, 2015 by Tyndale House Foundation. Used by permission of Tyndale House Publishers, Inc., Carol Stream, Illinois 60188. All rights reserved.
Following the weekly gathering, you're invited to respond to the service by engaging in group discussion.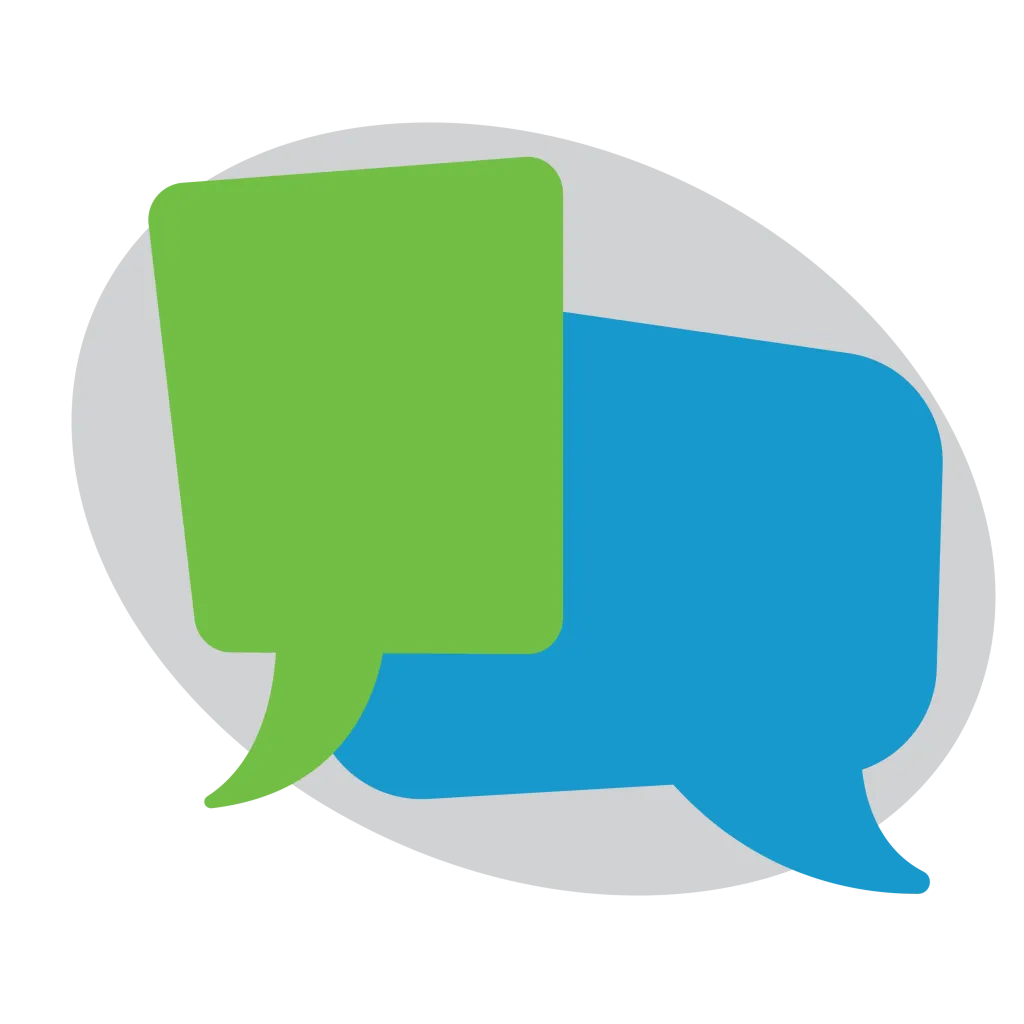 SUMMARY:
There is a strangeness in God's ways that makes even the most devout wonder, and sometimes stumble, yet the just are called to live by faith. What is God up to? Why is this happening? How long before He answers? And how do we manage the hurt and insult of unanswered prayer? What are we to do in the meantime? That's the message of Habakkuk. 
What parallels, if any, can you draw between the conditions in Habakkuk's day and those in our day?
If you were to summarize the message of Habakkuk into a single sentence for the people of God today, what would that be? Be brief and be prescriptive.
What are the implications of that for the places where you work and live? What about those places makes this harder? What keeps getting in the way?
What could we do differently to overcome those obstacles, to get better at practicing this message? What would it take to do that?
Play that out: Walk us through what would happen (as opposed to what normally happens) if you started that practice tomorrow.
Pray for one another, that you would be "filled with power, with the Spirit of the Lord, and with justice and might,"