Woe to the city of oppressors,
    rebellious and defiled!
2 She obeys no one,
    she accepts no correction.
She does not trust in the Lord,
    she does not draw near to her God.
3 Her officials within her
    are roaring lions;
her rulers are evening wolves,
    who leave nothing for the morning.
4 Her prophets are unprincipled;
    they are treacherous people.
Her priests profane the sanctuary
    and do violence to the law.
5 The Lord within her is righteous;
    he does no wrong.
Morning by morning he dispenses his justice,
    and every new day he does not fail,
    yet the unrighteous know no shame.
14 Sing, Daughter Zion;
    shout aloud, Israel!
Be glad and rejoice with all your heart,
    Daughter Jerusalem!
15 The Lord has taken away your punishment,
    he has turned back your enemy.
The Lord, the King of Israel, is with you;
    never again will you fear any harm.
16 On that day
    they will say to Jerusalem,
"Do not fear, Zion;
    do not let your hands hang limp.
17 The Lord your God is with you,
    the Mighty Warrior who saves.
He will take great delight in you;
    in his love he will no longer rebuke you,
    but will rejoice over you with singing."
Since, then, you have been raised with Christ, set your hearts on things above, where Christ is, seated at the right hand of God. 2 Set your minds on things above, not on earthly things. 3 For you died, and your life is now hidden with Christ in God.5 Put to death, therefore, whatever belongs to your earthly nature: sexual immorality, impurity, lust, evil desires and greed, which is idolatry. 6 Because of these, the wrath of God is coming.
New Living Translation (NLT)
Holy Bible, New Living Translation, copyright © 1996, 2004, 2015 by Tyndale House Foundation. Used by permission of Tyndale House Publishers, Inc., Carol Stream, Illinois 60188. All rights reserved.
Following the weekly gathering, you're invited to respond to the service by engaging in group discussion.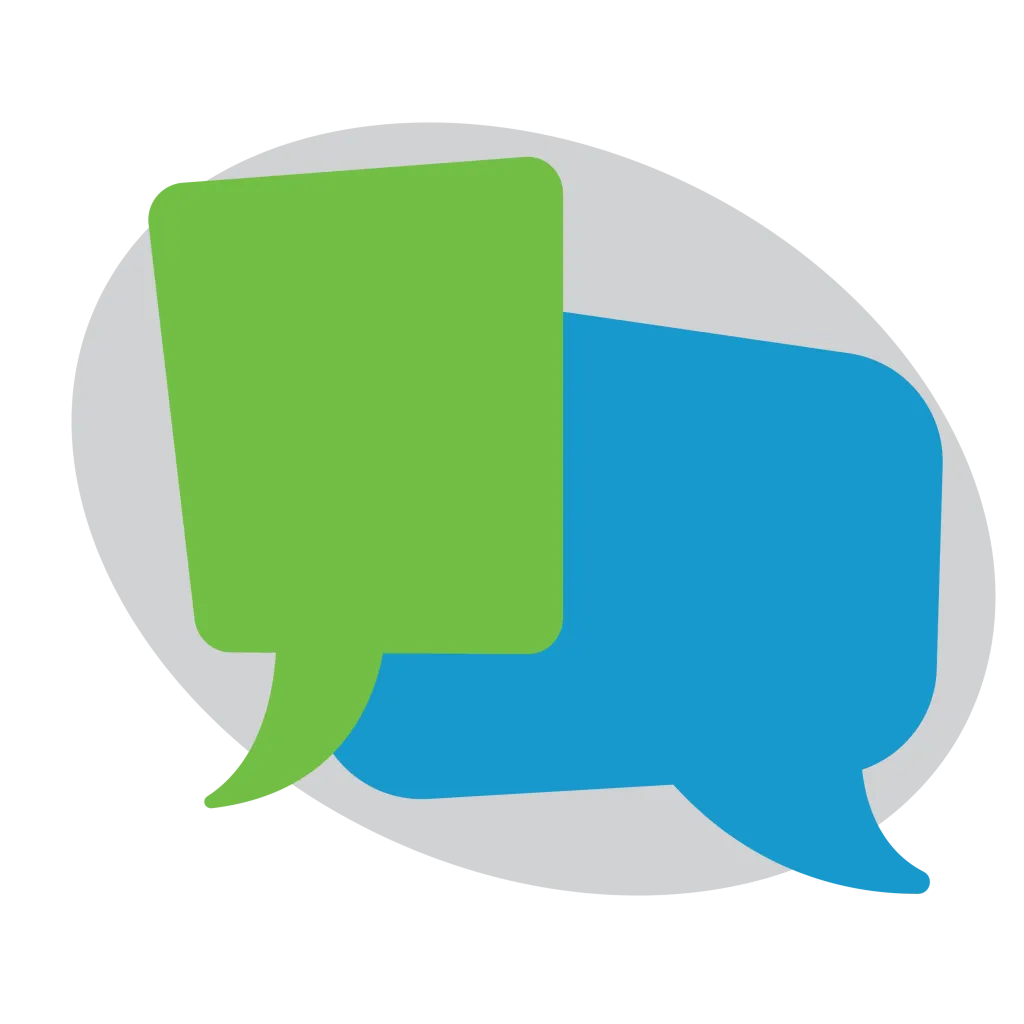 SUMMARY:
In the book of Zephaniah, the pronouncement of God's judgment upon sin can be overwhelming and anxiety-inducing, similar to the emotions we experience when consuming news or media. As Christians, we often shy away from discussing God's judgment or wrath, feeling that they are unbecoming of His character. However, it is important to acknowledge that justice and wrath are integral parts of who God is. Zephaniah's message to Judah, the surrounding nations, and the world at large was a call to seek righteousness and humility because the day of God's judgment was approaching. The people had misplaced their trust in their own accomplishments and false gods, becoming prideful and corrupt. Zephaniah's message encompasses divine judgment but also offers hope and the promise of restoration. Reflecting on this, we are prompted to consider how we may be hiding or downplaying God's wrath in our lives. We are encouraged to seek refuge in God's righteousness and favor, allowing Him to protect and guide us.
What parallels, if any, can you draw between the conditions in Zephaniah's day and those in our day?
If you were to summarize the message of Zephaniah into a single sentence for the people of God today, what would that be? Be brief and be prescriptive.
What are the implications of that for the places where you work and live? What about those places makes this harder? What keeps getting in the way?
What could we do differently to overcome those obstacles, to get better at practicing this message? What would it take to do that?
Play that out: Walk us through what would happen (as opposed to what normally happens) if you started that practice tomorrow.
Pray for one another, that you would be "filled with power, with the Spirit of the Lord, and with justice and might,"