"If you fully obey the Lord your God and carefully keep all his commands that I am giving you today, the Lord your God will set you high above all the nations of the world. 2 You will experience all these blessings if you obey the Lord your God:
15 "But if you refuse to listen to the Lord your God and do not obey all the commands and decrees I am giving you today, all these curses will come and overwhelm you:
New Living Translation (NLT)
Holy Bible, New Living Translation, copyright © 1996, 2004, 2015 by Tyndale House Foundation. Used by permission of Tyndale House Publishers, Inc., Carol Stream, Illinois 60188. All rights reserved.
Following the weekly gathering, you're invited to respond to the service by engaging in group discussion.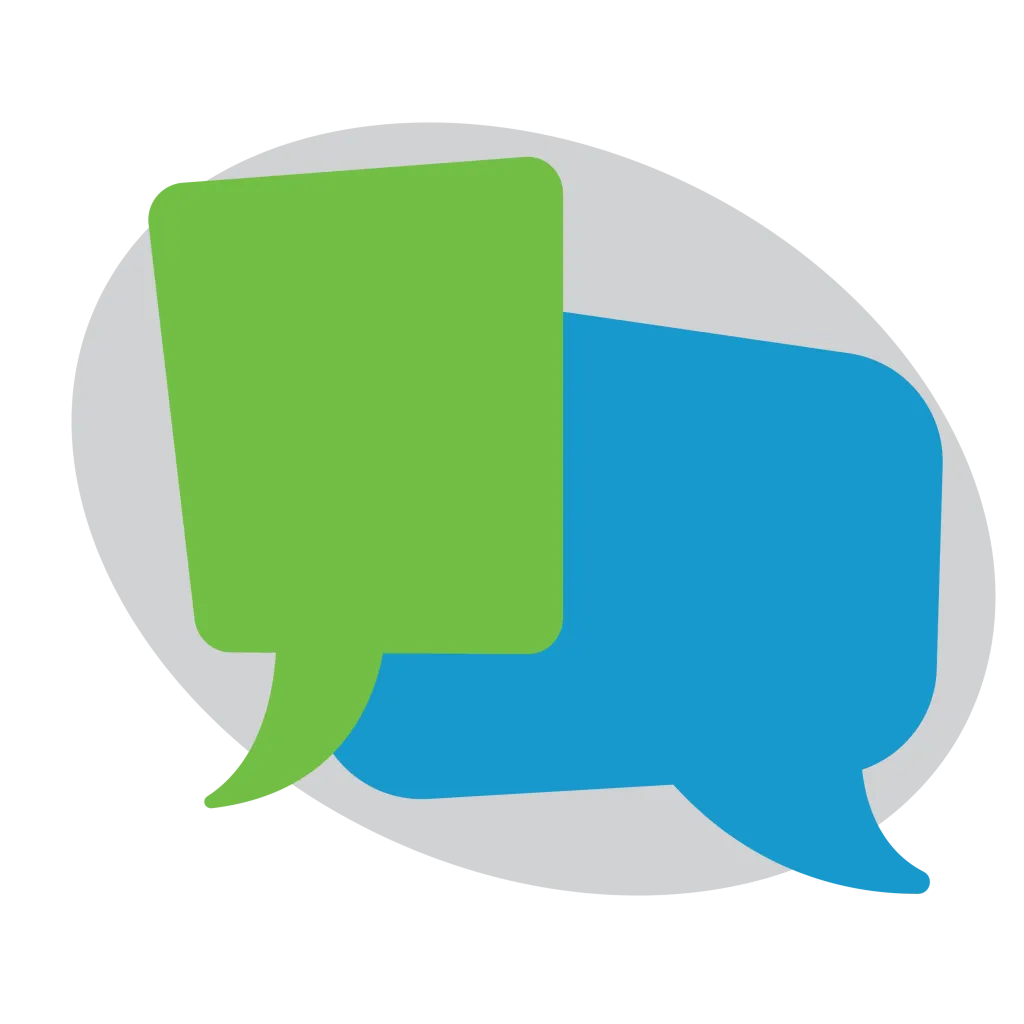 SUMMARY: Throughout Israel's history, God has used the prophet to protect the nation's identity and to guide her moral and ethical practices. Strange as it may seem to some, the same people are called for today, in our society, because we're confronted with the same moral and ethical challenges. But who are these prophets? And what is their message? What is the core of a prophetic community? How does our community, at CWC, become part of a larger movement bearing witness to the gospel in our day? 
1. What parallels, if any, can you draw between the conditions in Micah's day and those in our day?

2. If you were to summarize the message of Micah into a single sentence for the people of God today, what would that be? Be brief and be prescriptive.

3. What are the implications of that for the places where you work and live? What about those places makes this harder? What keeps getting in the way?

4. What could we do differently to overcome those obstacles, to get better at practicing this message? What would it take to do that?

5. Play that out: Walk us through what would happen (as opposed to what normally happens) if you started that practice tomorrow.

6. Pray for one another, that you would be "filled with power, with the Spirit of the Lord, and with justice and might," (Micah 3:8).