2 On the day of Pentecost[a] all the believers were meeting together in one place. 2 Suddenly, there was a sound from heaven like the roaring of a mighty windstorm, and it filled the house where they were sitting. 3 Then, what looked like flames or tongues of fire appeared and settled on each of them. 4 And everyone present was filled with the Holy Spirit and began speaking in other languages,[b] as the Holy Spirit gave them this ability.
3 All praise to God, the Father of our Lord Jesus Christ, who has blessed us with every spiritual blessing in the heavenly realms because we are united with Christ. 4 Even before he made the world, God loved us and chose us in Christ to be holy and without fault in his eyes. 5 God decided in advance to adopt us into his own family by bringing us to himself through Jesus Christ. This is what he wanted to do, and it gave him great pleasure. 6 So we praise God for the glorious grace he has poured out on us who belong to his dear Son.[a] 7 He is so rich in kindness and grace that he purchased our freedom with the blood of his Son and forgave our sins. 8 He has showered his kindness on us, along with all wisdom and understanding.
9 God has now revealed to us his mysterious will regarding Christ—which is to fulfill his own good plan. 10 And this is the plan: At the right time he will bring everything together under the authority of Christ—everything in heaven and on earth. 11 Furthermore, because we are united with Christ, we have received an inheritance from God,[b] for he chose us in advance, and he makes everything work out according to his plan.
12 God's purpose was that we Jews who were the first to trust in Christ would bring praise and glory to God. 13 And now you Gentiles have also heard the truth, the Good News that God saves you. And when you believed in Christ, he identified you as his own[c] by giving you the Holy Spirit, whom he promised long ago. 14 The Spirit is God's guarantee that he will give us the inheritance he promised and that he has purchased us to be his own people. He did this so we would praise and glorify him.
New Living Translation (NLT)
Holy Bible, New Living Translation, copyright © 1996, 2004, 2015 by Tyndale House Foundation. Used by permission of Tyndale House Publishers, Inc., Carol Stream, Illinois 60188. All rights reserved.
Following the weekly gathering, you're invited to respond to the service by engaging in group discussion.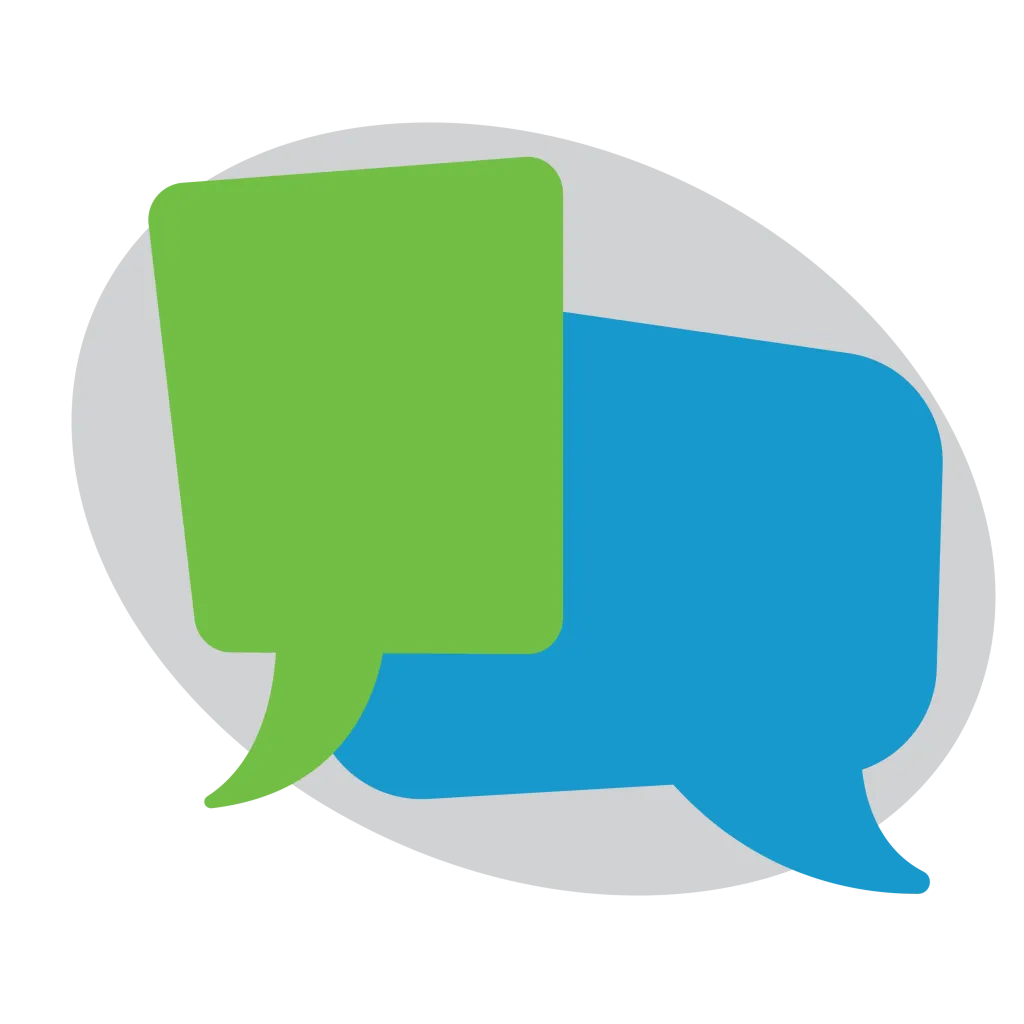 SUMMARY: Jesus promised his disciples the gift of the Holy Spirit following his departure from them. And while the gift was delivered, our understanding (or misunderstandings) of this gift of God may impact our reception of the gift and the Spirit's impact in our lives. 
1) Have you ever given or received a misunderstood gift? 
2) What challenges of this life or what callings of God might we engage with greater confidence and courage if we understood the constant companionship we enjoy in the gift of the Holy Spirit?
3) What would it look like if we not only anticipated the miraculous movements of the Holy Spirit, but regularly made space and time to experience the still-small voice of the Spirit in everyday, ordinary moments and experiences?
4) What if we recognized the fullness of the gift of the Spirit in ourselves and in one another and realized what God is making possible by bestowing upon us this remarkable power and influence, intended to extend Jesus' mission in the world? How would we live differently with that understanding of this gift?
5) How might we be more fully formed and truly made into the likeness of Jesus if we received, not only the encouragement of the Spirit, but also his correction and conviction?
6) Where are you encouraged or challenged by the idea of the Holy Spirit being a gift intended for community rather than just for individuals?