9 That Sunday evening[a] the disciples were meeting behind locked doors because they were afraid of the Jewish leaders. Suddenly, Jesus was standing there among them! "Peace be with you," he said. 20 As he spoke, he showed them the wounds in his hands and his side. They were filled with joy when they saw the Lord! 21 Again he said, "Peace be with you. As the Father has sent me, so I am sending you." 22 Then he breathed on them and said, "Receive the Holy Spirit. 23 If you forgive anyone's sins, they are forgiven. If you do not forgive them, they are not forgiven."
4 Therefore I, a prisoner for serving the Lord, beg you to lead a life worthy of your calling, for you have been called by God. 2 Always be humble and gentle. Be patient with each other, making allowance for each other's faults because of your love. 3 Make every effort to keep yourselves united in the Spirit, binding yourselves together with peace. 4 For there is one body and one Spirit, just as you have been called to one glorious hope for the future.
5 There is one Lord, one faith, one baptism,
6 one God and Father of all,
who is over all, in all, and living through all.
7 However, he has given each one of us a special gift[a] through the generosity of Christ.
11 Now these are the gifts Christ gave to the church: the apostles, the prophets, the evangelists, and the pastors and teachers. 12 Their responsibility is to equip God's people to do his work and build up the church, the body of Christ. 13 This will continue until we all come to such unity in our faith and knowledge of God's Son that we will be mature in the Lord, measuring up to the full and complete standard of Christ.
New Living Translation (NLT)
Holy Bible, New Living Translation, copyright © 1996, 2004, 2015 by Tyndale House Foundation. Used by permission of Tyndale House Publishers, Inc., Carol Stream, Illinois 60188. All rights reserved.
Following the weekly gathering, you're invited to respond to the service by engaging in group discussion.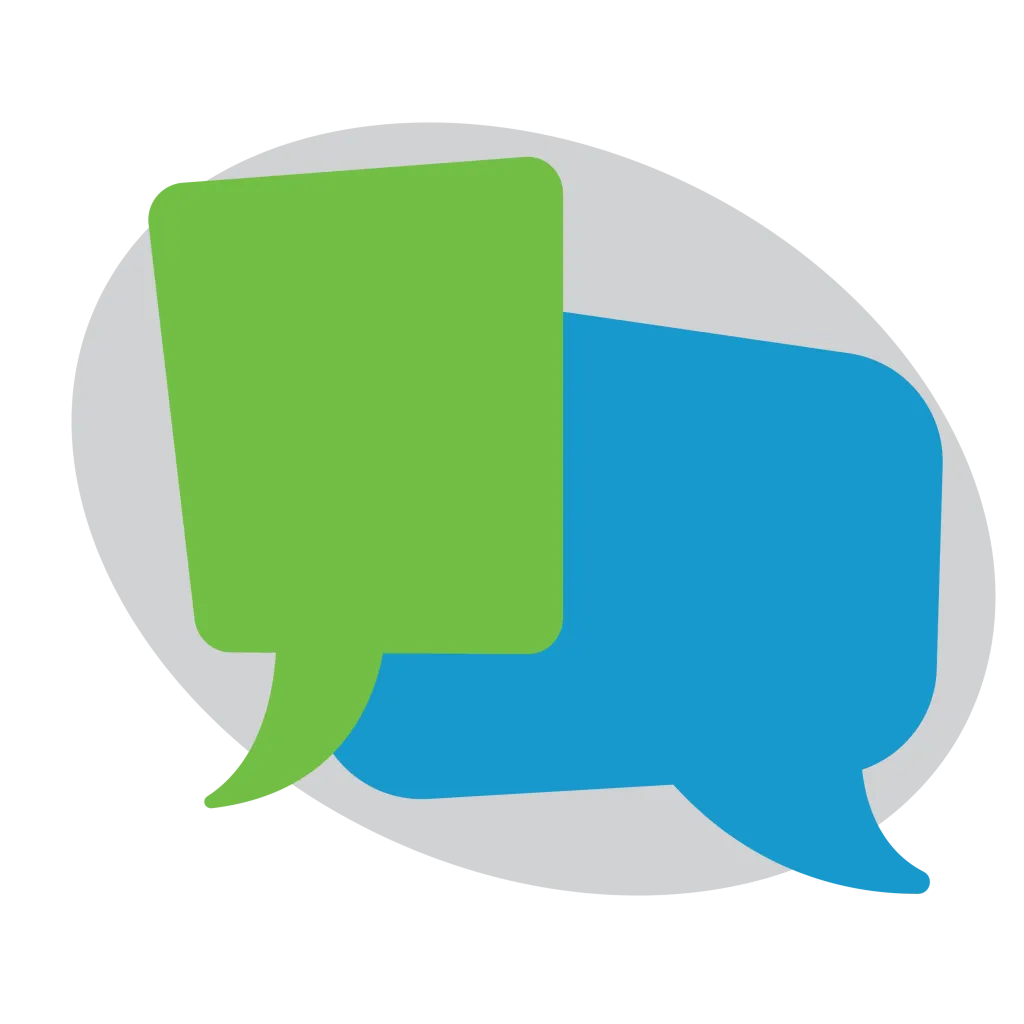 SUMMARY: The Church is the core element of God's plan to redeem the world. She must rediscover her calling or risk becoming non-essential to society. At the center of that calling is what we, her members, strive for and become. 
1. What are some of the most common misconceptions about the Church by those in the world? By those in the Church?
2. How does the resurrection change the way we might think of the Church?
3. When has the Church been the "Body of Christ" for you? What did they do that made them like "Christ risen in our midst?"
4. How effective would you say CWC is at helping our members "become mature attaining to the whole measure of the fullness of Christ?"