40 Following Jewish burial custom, they wrapped Jesus' body with the spices in long sheets of linen cloth. 41 The place of crucifixion was near a garden, where there was a new tomb, never used before. 42 And so, because it was the day of preparation for the Jewish Passover[l] and since the tomb was close at hand, they laid Jesus there.
20 Early on Sunday morning,[a] while it was still dark, Mary Magdalene came to the tomb and found that the stone had been rolled away from the entrance.
14 Either way, Christ's love controls us.[c] Since we believe that Christ died for all, we also believe that we have all died to our old life.[d] 15 He died for everyone so that those who receive his new life will no longer live for themselves. Instead, they will live for Christ, who died and was raised for them.
16 So we have stopped evaluating others from a human point of view. At one time we thought of Christ merely from a human point of view. How differently we know him now! 17 This means that anyone who belongs to Christ has become a new person. The old life is gone; a new life has begun!
18 And all of this is a gift from God, who brought us back to himself through Christ. And God has given us this task of reconciling people to him. 19 For God was in Christ, reconciling the world to himself, no longer counting people's sins against them. And he gave us this wonderful message of reconciliation. 20 So we are Christ's ambassadors; God is making his appeal through us. We speak for Christ when we plead, "Come back to God!"21 For God made Christ, who never sinned, to be the offering for our sin,[e] so that we could be made right with God through Christ.
6 As God's partners,[a] we beg you not to accept this marvelous gift of God's kindness and then ignore it. 2 For God says,
"At just the right time, I heard you.
    On the day of salvation, I helped you."[b]
Indeed, the "right time" is now. Today is the day of salvation.
New Living Translation (NLT)
Holy Bible, New Living Translation, copyright © 1996, 2004, 2015 by Tyndale House Foundation. Used by permission of Tyndale House Publishers, Inc., Carol Stream, Illinois 60188. All rights reserved.
Following the weekly gathering, you're invited to respond to the service by engaging in group discussion.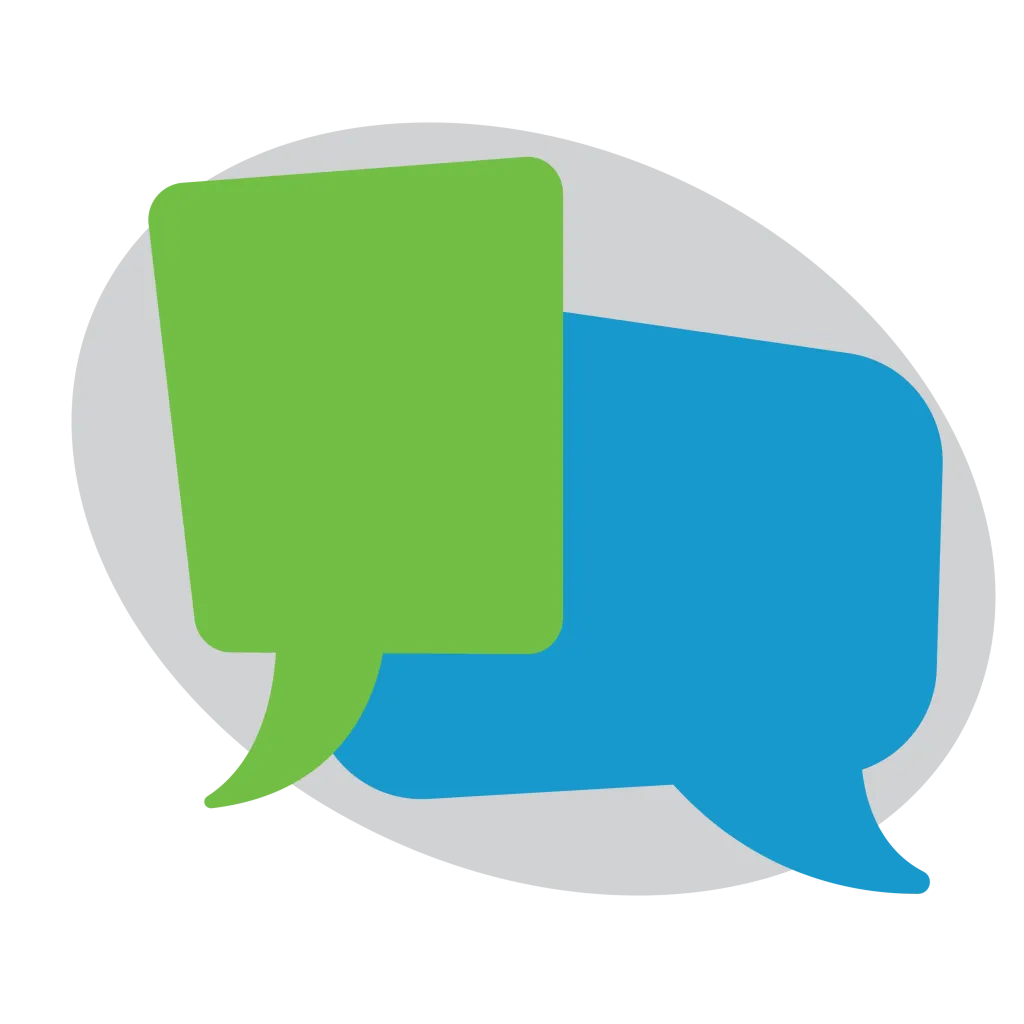 SUMMARY: People of the resurrection (or Easter People) are people of the first day. But what does that mean? And how are their lives better – noticeably different – because of it?
1. How many characters can you name in the resurrection stories of the gospels? Which character or story most reminds you of yourself? Why?
2. What part of Mary Magdalene's story intrigues you the most?
3. Can you think of a time when you, like Mary Magdalene, felt trapped in Friday? What happened? How did you "wake up" to the realities of the "First Day?" What would you say to encourage someone still stuck in Friday?