12 The Lord then gave these instructions to Moses: 13 "Tell the people of Israel: 'Be careful to keep my Sabbath day, for the Sabbath is a sign of the covenant between me and you from generation to generation. It is given so you may know that I am the Lord, who makes you holy.
16 The people of Israel must keep the Sabbath day by observing it from generation to generation. This is a covenant obligation for all time. 17 It is a permanent sign of my covenant with the people of Israel. For in six days the Lord made heaven and earth, but on the seventh day he stopped working and was refreshed.'"
18 When the Lord finished speaking with Moses on Mount Sinai, he gave him the two stone tablets inscribed with the terms of the covenant,[a] written by the finger of God.
28 Then Jesus said, "Come to me, all of you who are weary and carry heavy burdens, and I will give you rest. 29 Take my yoke upon you. Let me teach you, because I am humble and gentle at heart, and you will find rest for your souls. 30 For my yoke is easy to bear, and the burden I give you is light."
New Living Translation (NLT)
Holy Bible, New Living Translation, copyright © 1996, 2004, 2015 by Tyndale House Foundation. Used by permission of Tyndale House Publishers, Inc., Carol Stream, Illinois 60188. All rights reserved.
Following the weekly gathering, you're invited to respond to the service by engaging in group discussion.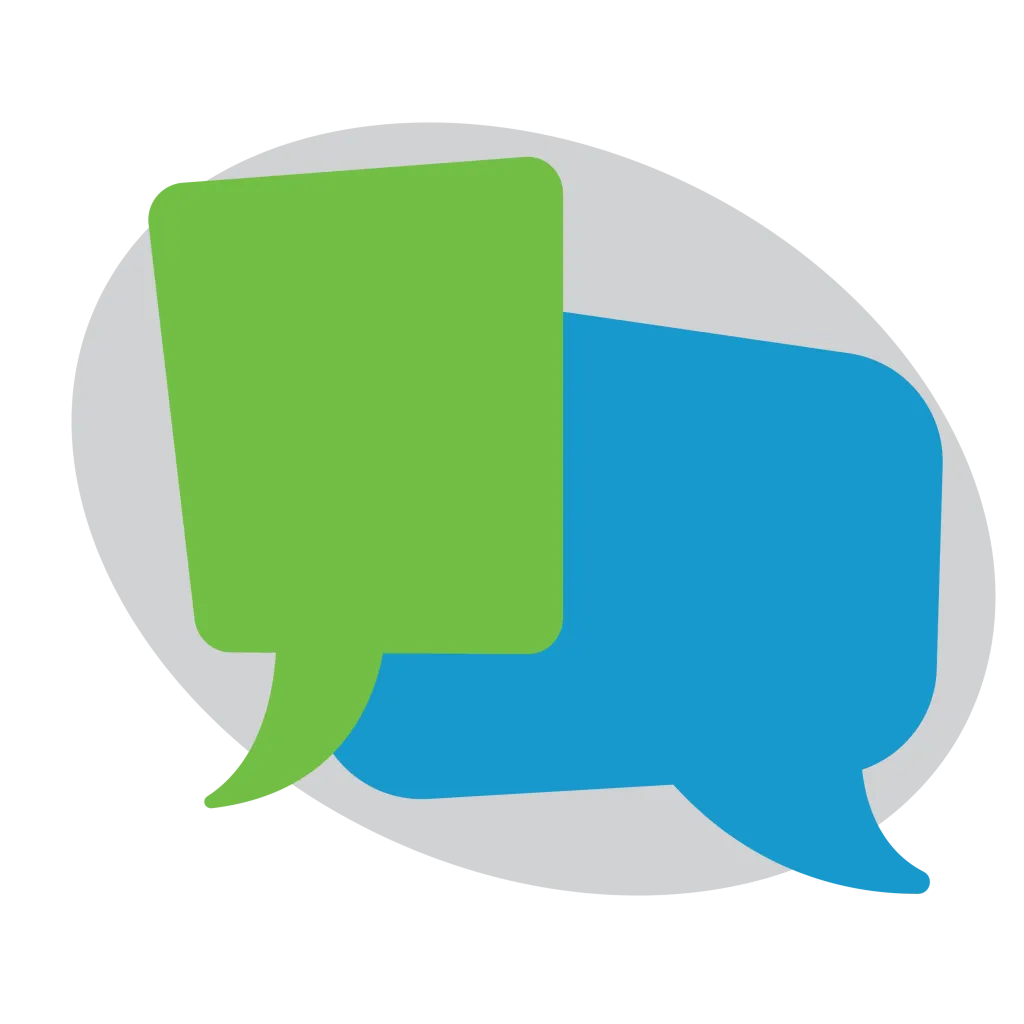 SUMMARY: The most important word in Christmas is not 'for' but 'with' ("God with us!"). Between them is vast difference. Only by being 'with' us does God deliver us. Only by being 'with' others (not just 'for' them) can we participate in their deliverance. 
1. What are two good adjectives to describe the state of your soul these days? Why did you use those words?
2. Describe the "perfect day" for you. What are you doing? What aren't you doing? What "Pharaoh" are you avoiding?
3. How do you practice "Festival" in your life? What rituals do you practice to enter the Presence of God? Share best practices with others in your group.