17 At the Lord's command, the whole community of Israel left the wilderness of Sin[a] and moved from place to place. Eventually they camped at Rephidim, but there was no water there for the people to drink. 2 So once more the people complained against Moses. "Give us water to drink!" they demanded.
"Quiet!" Moses replied. "Why are you complaining against me? And why are you testing the Lord?"
3 But tormented by thirst, they continued to argue with Moses. "Why did you bring us out of Egypt? Are you trying to kill us, our children, and our livestock with thirst?"
4 Then Moses cried out to the Lord, "What should I do with these people? They are ready to stone me!"
5 The Lord said to Moses, "Walk out in front of the people. Take your staff, the one you used when you struck the water of the Nile, and call some of the elders of Israel to join you. 6 I will stand before you on the rock at Mount Sinai.[b] Strike the rock, and water will come gushing out. Then the people will be able to drink." So Moses struck the rock as he was told, and water gushed out as the elders looked on.
7 Moses named the place Massah (which means "test") and Meribah (which means "arguing") because the people of Israel argued with Moses and tested the Lord by saying, "Is the Lord here with us or not?"
25 "That is why I tell you not to worry about everyday life—whether you have enough food and drink, or enough clothes to wear. Isn't life more than food, and your body more than clothing? 26 Look at the birds. They don't plant or harvest or store food in barns, for your heavenly Father feeds them. And aren't you far more valuable to him than they are? 27 Can all your worries add a single moment to your life?
28 "And why worry about your clothing? Look at the lilies of the field and how they grow. They don't work or make their clothing, 29 yet Solomon in all his glory was not dressed as beautifully as they are. 30 And if God cares so wonderfully for wildflowers that are here today and thrown into the fire tomorrow, he will certainly care for you. Why do you have so little faith?
31 "So don't worry about these things, saying, 'What will we eat? What will we drink? What will we wear?'32 These things dominate the thoughts of unbelievers, but your heavenly Father already knows all your needs.33 Seek the Kingdom of God[a] above all else, and live righteously, and he will give you everything you need.
New Living Translation (NLT)
Holy Bible, New Living Translation, copyright © 1996, 2004, 2015 by Tyndale House Foundation. Used by permission of Tyndale House Publishers, Inc., Carol Stream, Illinois 60188. All rights reserved.
Following the weekly gathering, you're invited to respond to the service by engaging in group discussion.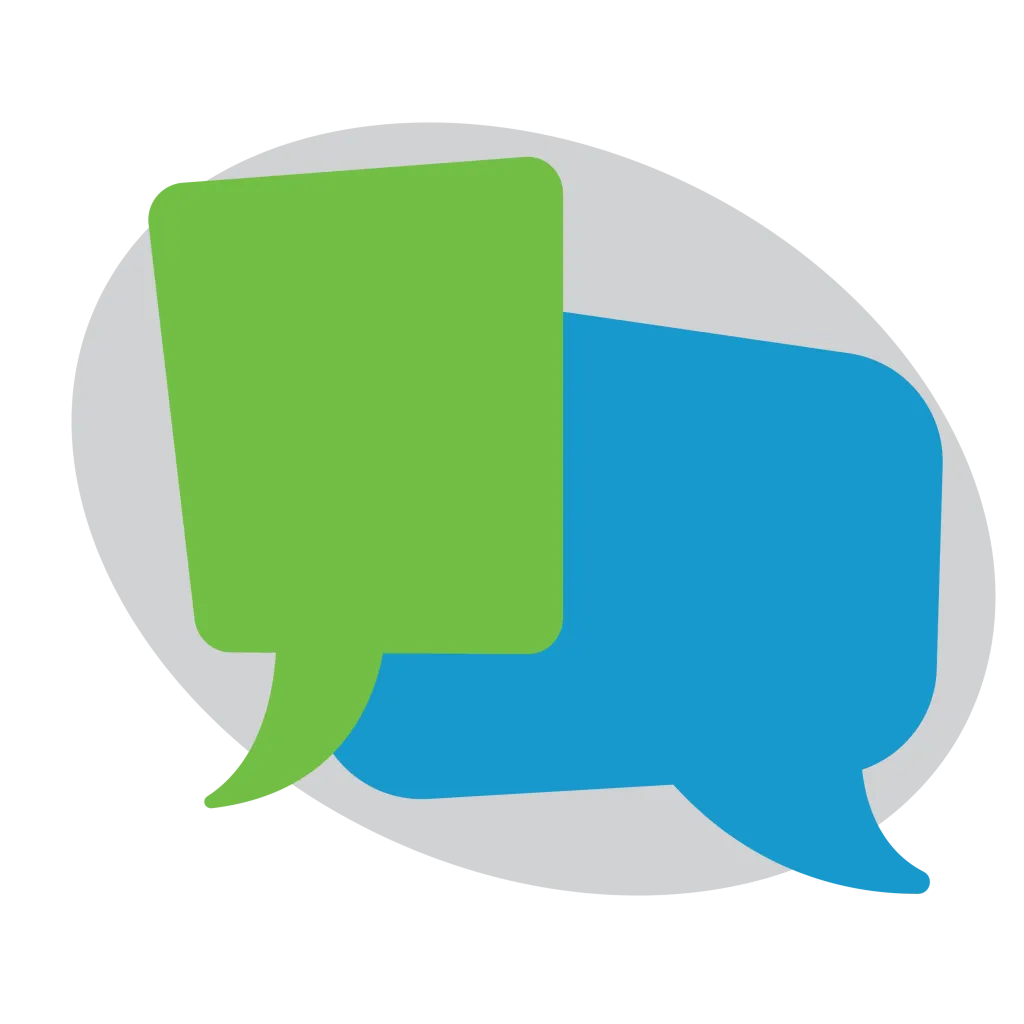 SUMMARY: The most important word in Christmas is not 'for' but 'with' ("God with us!"). Between them is vast difference. Only by being 'with' us does God deliver us. Only by being 'with' others (not just 'for' them) can we participate in their deliverance. 
1. Draw a line from "bondage" to "freedom," or from the "brickyard" to the "festival." Where in that journey are you? Why did you put yourself there?
2. What do you worry most about? What would it look like for you to "trust" in that instance?
3. What's your favorite promise of God? Can you cite it? What does it mean to you? When have you seen it come true?
4. Close by having the people in your group testify to a time when God came thru for them.