17 When Pharaoh finally let the people go, God did not lead them along the main road that runs through Philistine territory, even though that was the shortest route to the Promised Land. God said, "If the people are faced with a battle, they might change their minds and return to Egypt." 18 So God led them in a roundabout way through the wilderness toward the Red Sea.[a] Thus the Israelites left Egypt like an army ready for battle.
5 When word reached the king of Egypt that the Israelites had fled, Pharaoh and his officials changed their minds. "What have we done, letting all those Israelite slaves get away?" they asked. 6 So Pharaoh harnessed his chariot and called up his troops. 7 He took with him 600 of Egypt's best chariots, along with the rest of the chariots of Egypt, each with its commander. 8 The Lord hardened the heart of Pharaoh, the king of Egypt, so he chased after the people of Israel, who had left with fists raised in defiance.
31 Jesus said to the people who believed in him, "You are truly my disciples if you remain faithful to my teachings.32 And you will know the truth, and the truth will set you free."
33 "But we are descendants of Abraham," they said. "We have never been slaves to anyone. What do you mean, 'You will be set free'?"
34 Jesus replied, "I tell you the truth, everyone who sins is a slave of sin. 35 A slave is not a permanent member of the family, but a son is part of the family forever. 36 So if the Son sets you free, you are truly free.
New Living Translation (NLT)
Holy Bible, New Living Translation, copyright © 1996, 2004, 2015 by Tyndale House Foundation. Used by permission of Tyndale House Publishers, Inc., Carol Stream, Illinois 60188. All rights reserved.
Following the weekly gathering, you're invited to respond to the service by engaging in group discussion.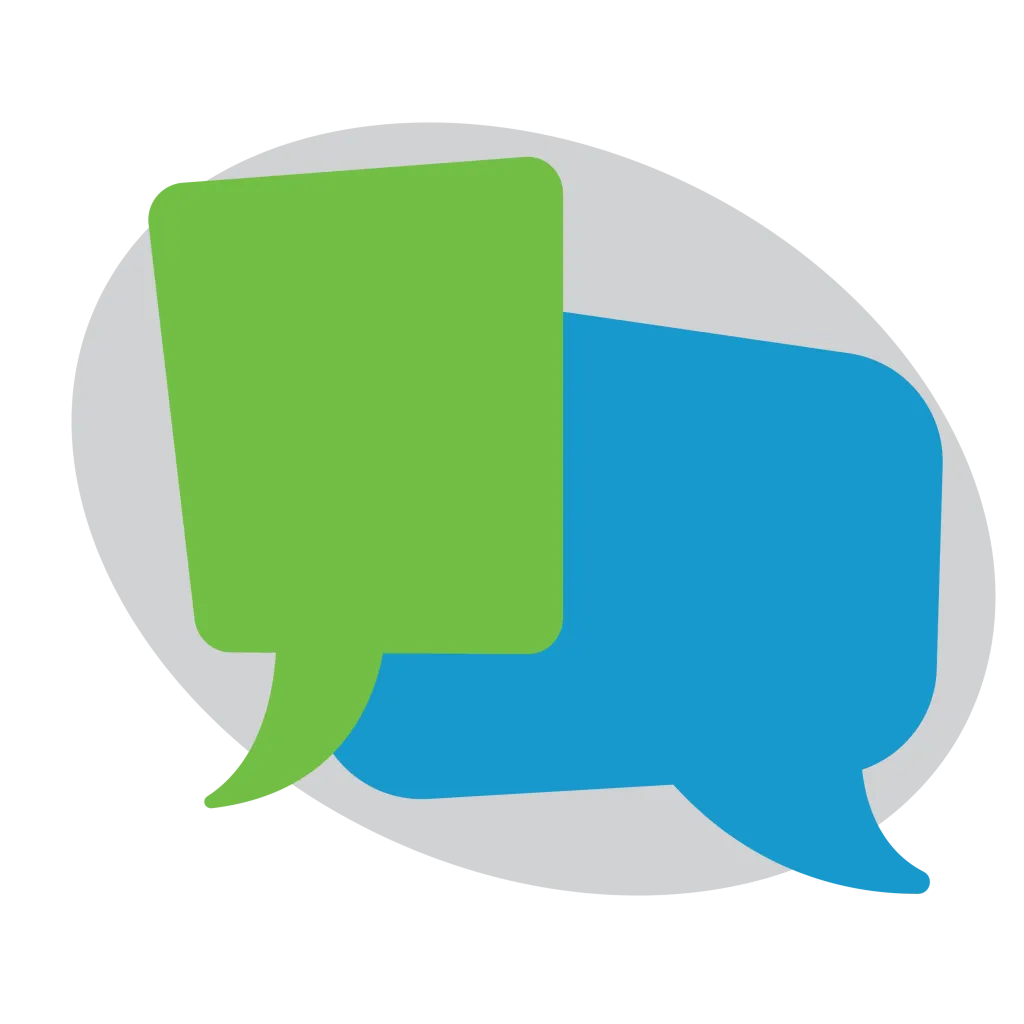 SUMMARY: The most important word in Christmas is not 'for' but 'with' ("God with us!"). Between them is vast difference. Only by being 'with' us does God deliver us. Only by being 'with' others (not just 'for' them) can we participate in their deliverance. 
Can you think of a situation where you, like the Israelites on the shores of the Sea, find it hard to believe in the salvation of God?
What do you need God to do that only God can do?
What would it mean for you to "practice believing" in that place, despite your fear/doubt? What keeps you from doing this?
Ask the members of your group to pray for one another, specifically for deliverance. Begin by remembering the things that God has done so far.