Then the Lord told Moses, "Now you will see what I will do to Pharaoh. When he feels the force of my strong hand, he will let the people go. In fact, he will force them to leave his land!"
6 "Therefore, say to the people of Israel: 'I am the Lord. I will free you from your oppression and will rescue you from your slavery in Egypt. I will redeem you with a powerful arm and great acts of judgment. 7 I will claim you as my own people, and I will be your God. Then you will know that I am the Lord your God who has freed you from your oppression in Egypt. 8 I will bring you into the land I swore to give to Abraham, Isaac, and Jacob. I will give it to you as your very own possession. I am the Lord!'"
9 So Moses told the people of Israel what the Lord had said, but they refused to listen anymore. They had become too discouraged by the brutality of their slavery.
14 Then Jesus returned to Galilee, filled with the Holy Spirit's power. Reports about him spread quickly through the whole region. 15 He taught regularly in their synagogues and was praised by everyone.
16 When he came to the village of Nazareth, his boyhood home, he went as usual to the synagogue on the Sabbath and stood up to read the Scriptures. 17 The scroll of Isaiah the prophet was handed to him. He unrolled the scroll and found the place where this was written:
18 "The Spirit of the Lord is upon me,
    for he has anointed me to bring Good News to the poor.
He has sent me to proclaim that captives will be released,
    that the blind will see,
that the oppressed will be set free,
19     and that the time of the Lord's favor has come.[a]"
20 He rolled up the scroll, handed it back to the attendant, and sat down. All eyes in the synagogue looked at him intently. 21 Then he began to speak to them. "The Scripture you've just heard has been fulfilled this very day!"
New Living Translation (NLT)
Holy Bible, New Living Translation, copyright © 1996, 2004, 2015 by Tyndale House Foundation. Used by permission of Tyndale House Publishers, Inc., Carol Stream, Illinois 60188. All rights reserved.
Following the weekly gathering, you're invited to respond to the service by engaging in group discussion.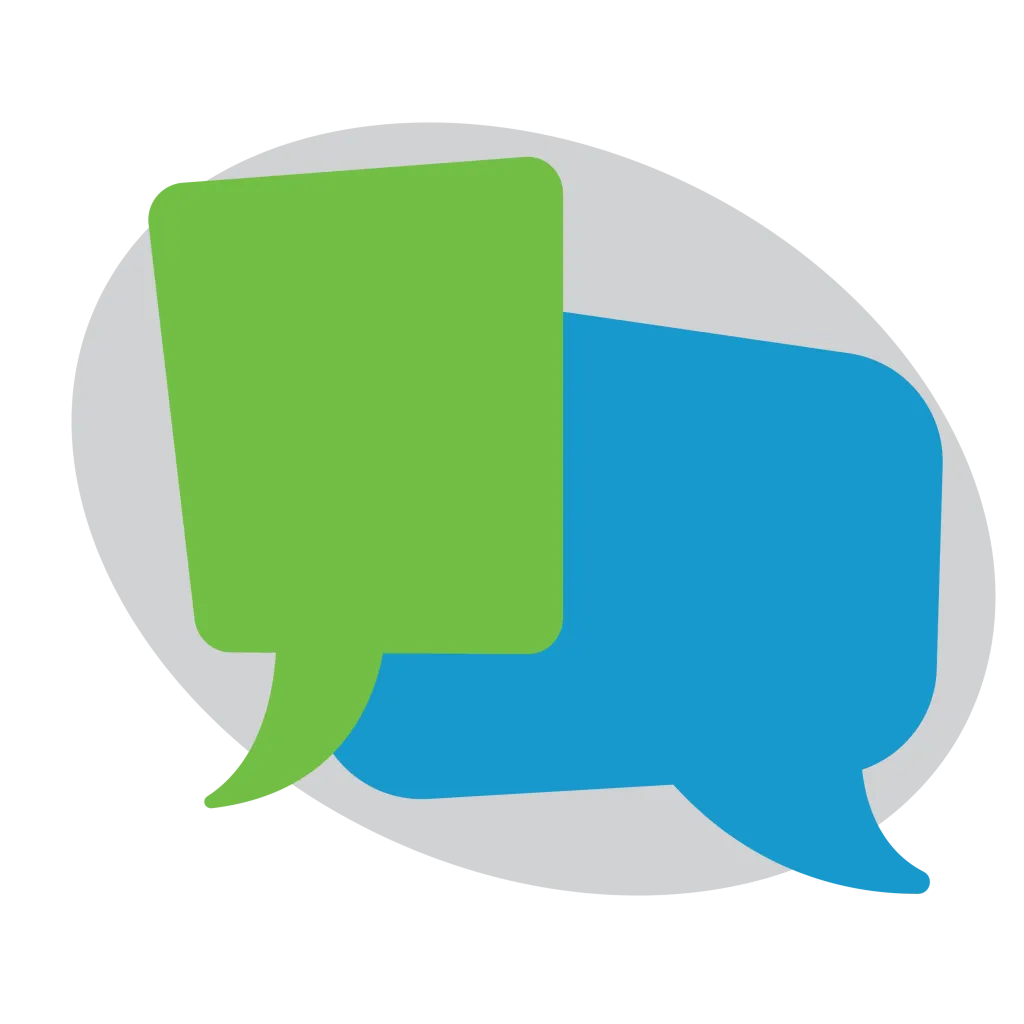 SUMMARY: The most important word in Christmas is not 'for' but 'with' ("God with us!"). Between them is vast difference. Only by being 'with' us does God deliver us. Only by being 'with' others (not just 'for' them) can we participate in their deliverance. 
1. Would you say that most Christians (in America) live in a brickyard or a festival? Why do you think so?

2. What are some gods in the American culture? What are some gods in the Church? Why are these so prevalent?

3. What gods are easy for you to create and why? What could you be missing in Yahweh because of them?