3 One day Moses was tending the flock of his father-in-law, Jethro,[a] the priest of Midian. He led the flock far into the wilderness and came to Sinai,[b] the mountain of God. 2 There the angel of the Lord appeared to him in a blazing fire from the middle of a bush. Moses stared in amazement. Though the bush was engulfed in flames, it didn't burn up. 3 "This is amazing," Moses said to himself. "Why isn't that bush burning up? I must go see it."
4 When the Lord saw Moses coming to take a closer look, God called to him from the middle of the bush, "Moses! Moses!"
"Here I am!" Moses replied.
5 "Do not come any closer," the Lord warned. "Take off your sandals, for you are standing on holy ground. 6 I am the God of your father[c]—the God of Abraham, the God of Isaac, and the God of Jacob." When Moses heard this, he covered his face because he was afraid to look at God.
7 Then the Lord told him, "I have certainly seen the oppression of my people in Egypt. I have heard their cries of distress because of their harsh slave drivers. Yes, I am aware of their suffering. 8 So I have come down to rescue them from the power of the Egyptians and lead them out of Egypt into their own fertile and spacious land. It is a land flowing with milk and honey—the land where the Canaanites, Hittites, Amorites, Perizzites, Hivites, and Jebusites now live.
14 Later on, after John was arrested, Jesus went into Galilee, where he preached God's Good News.[a] 15 "The time promised by God has come at last!" he announced. "The Kingdom of God is near! Repent of your sins and believe the Good News!"
The First Disciples
16 One day as Jesus was walking along the shore of the Sea of Galilee, he saw Simon[b] and his brother Andrew throwing a net into the water, for they fished for a living. 17 Jesus called out to them, "Come, follow me, and I will show you how to fish for people!" 18 And they left their nets at once and followed him.
19 A little farther up the shore Jesus saw Zebedee's sons, James and John, in a boat repairing their nets. 20 He called them at once, and they also followed him, leaving their father, Zebedee, in the boat with the hired men.
New Living Translation (NLT)
Holy Bible, New Living Translation, copyright © 1996, 2004, 2015 by Tyndale House Foundation. Used by permission of Tyndale House Publishers, Inc., Carol Stream, Illinois 60188. All rights reserved.
Following the weekly gathering, you're invited to respond to the service by engaging in group discussion.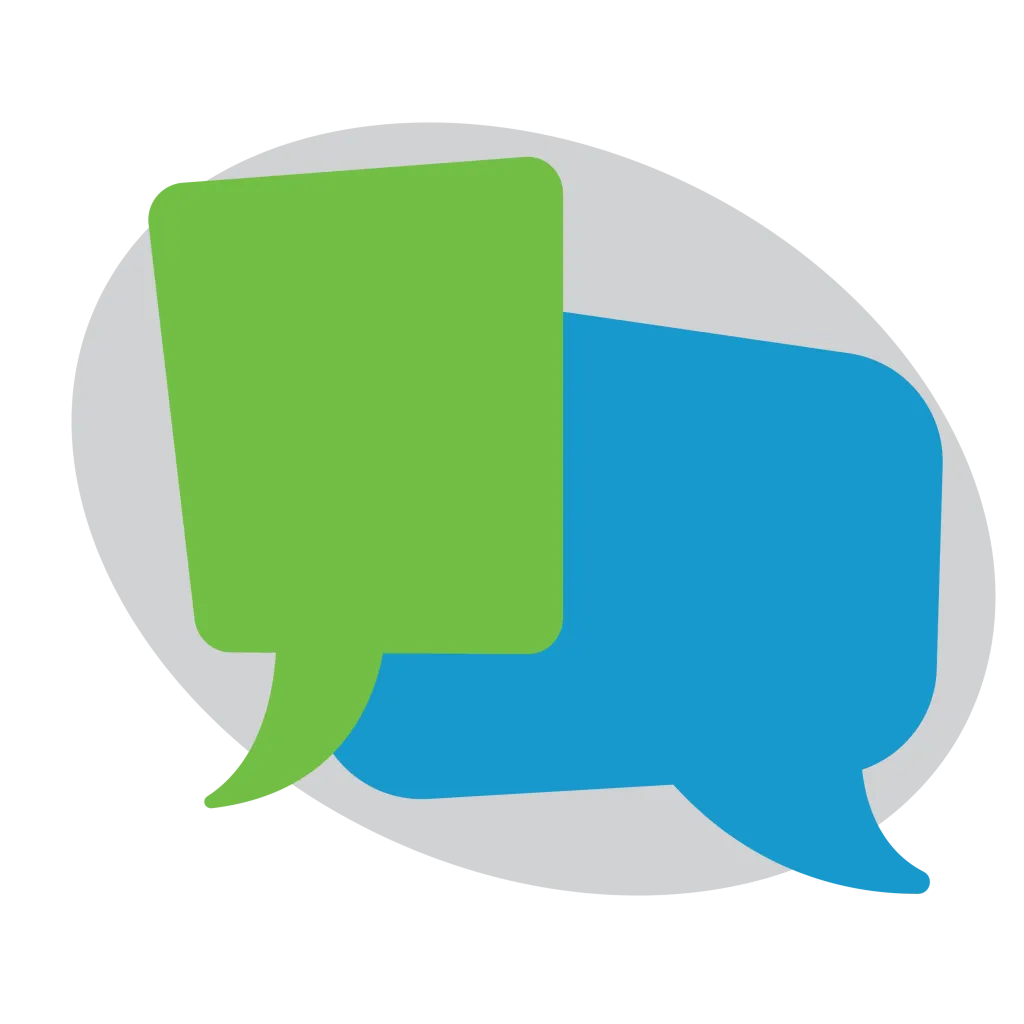 SUMMARY: The most important word in Christmas is not 'for' but 'with' ("God with us!"). Between them is vast difference. Only by being 'with' us does God deliver us. Only by being 'with' others (not just 'for' them) can we participate in their deliverance. 
1. What about The Pharaoh reminds you of our present culture?

2. What does it mean to be "drawn out" from the chaos in that culture?

3. What is something you do, personally, quietly and intentionally to "follow Christ" in that/our culture?

4. What is the "good news" for those of us who do? Where do you see God leading His people out today?