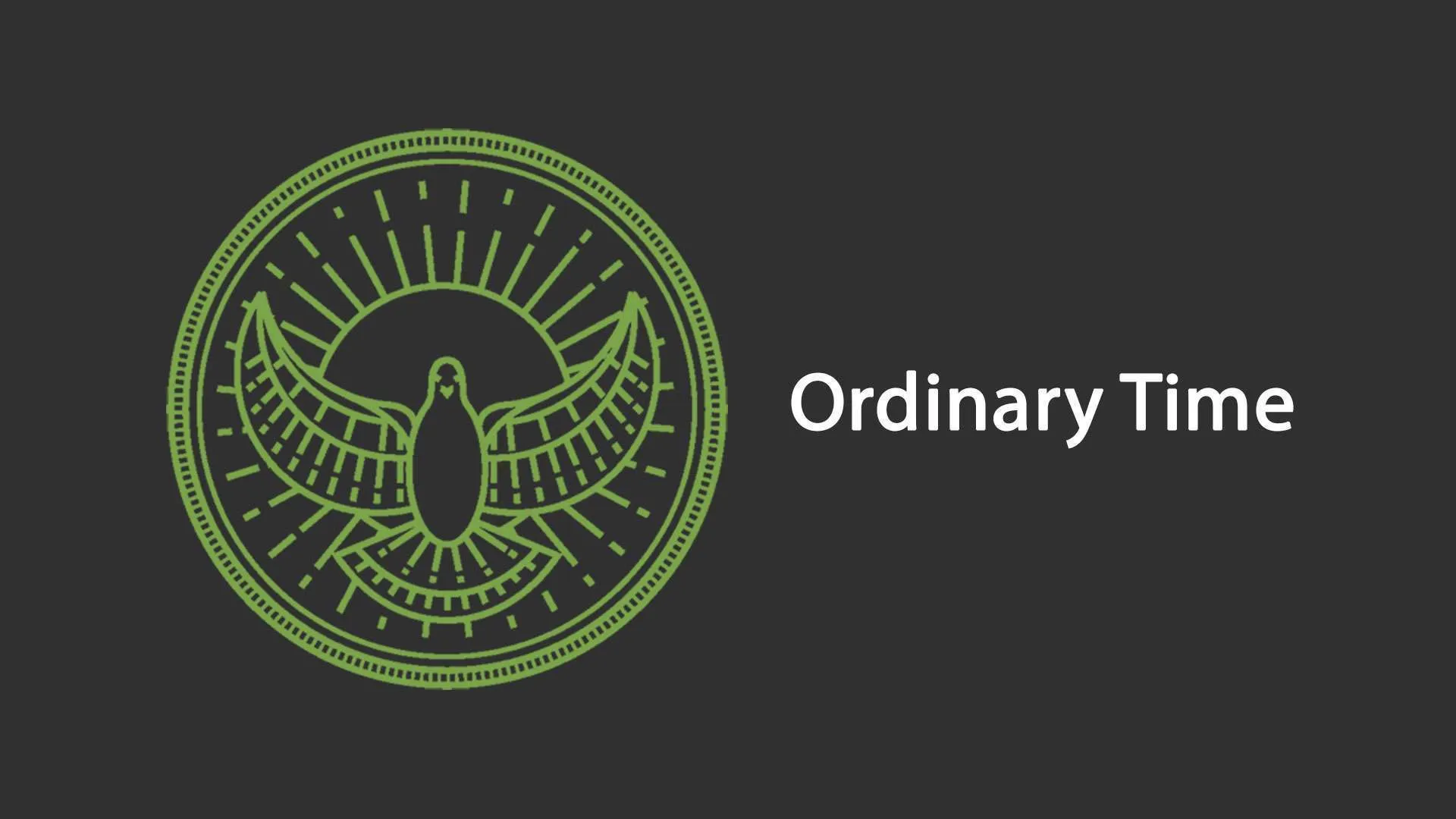 Throughout the Bible we are called to live in unity but that's been difficult in the past two years with so many controversial subjects. But if this has been harder, maybe it's supposed to be. Maybe God is using these tensions to teach us how to live as part of His divine plan to unite all people in Christ. So how can we share a community identity without losing our particular heritage? What differences disable and divide us, and which ones should we celebrate?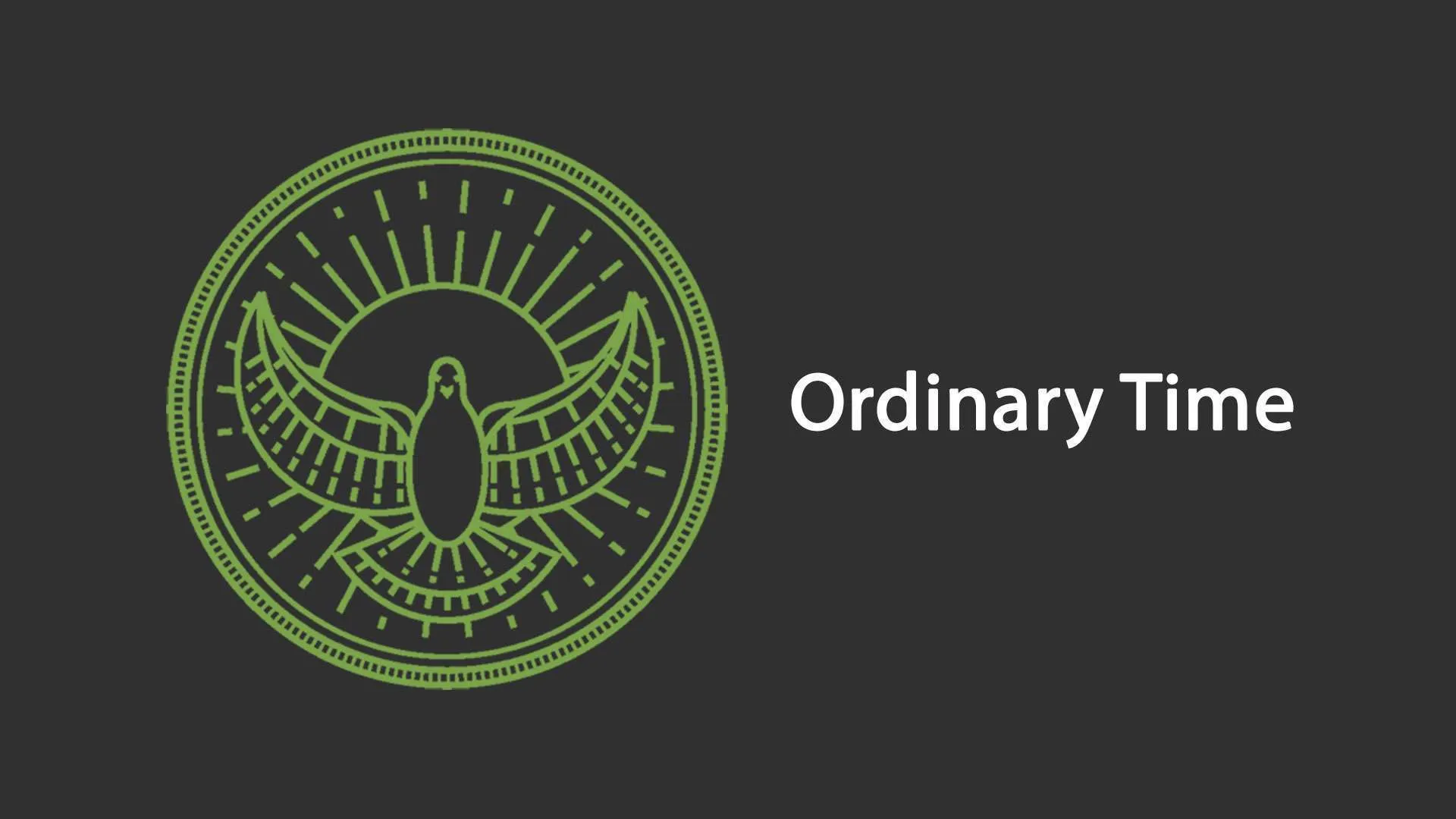 Jesus uses the faith of a marginalized woman to expose our pride and invites us to a better way.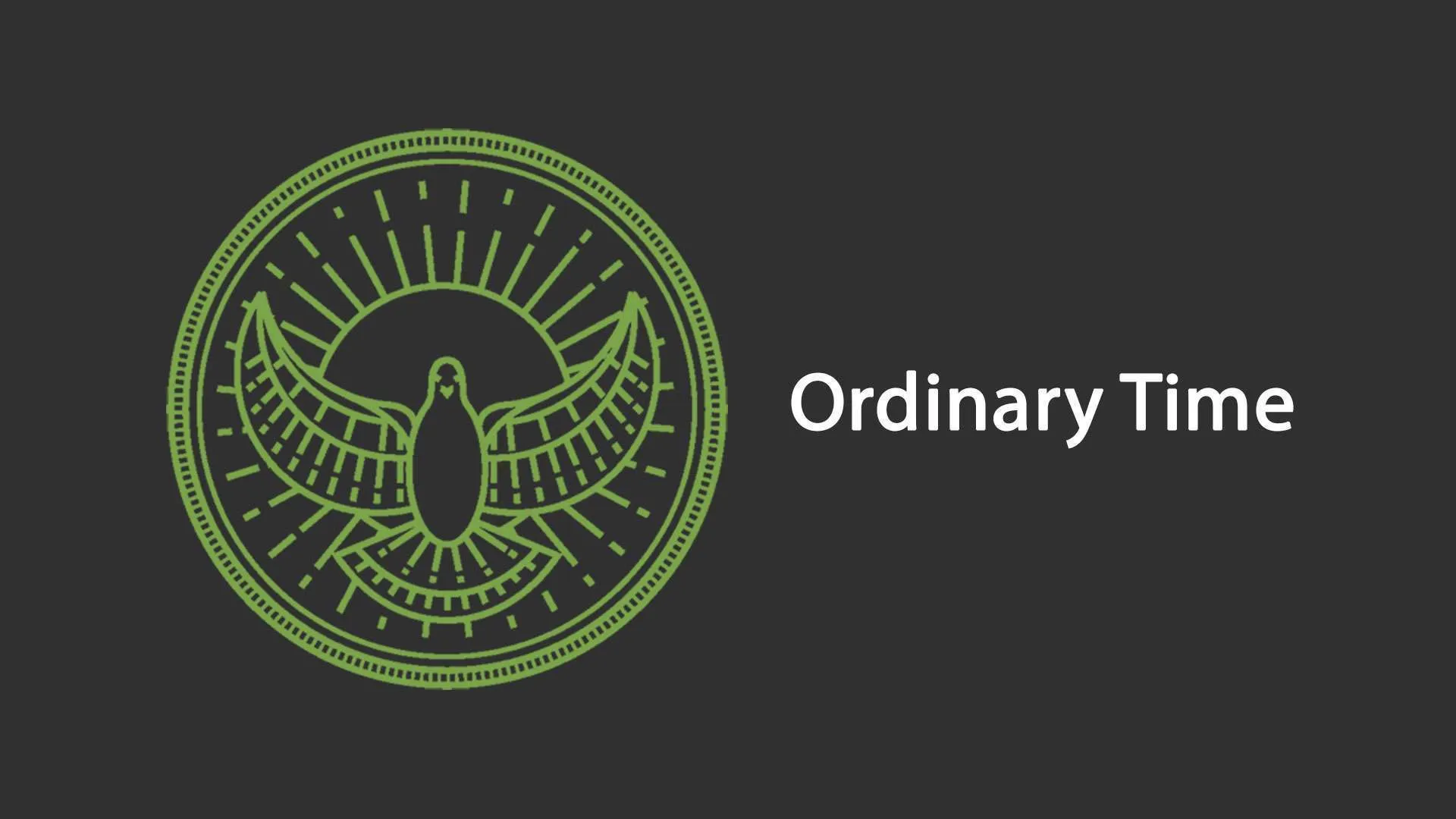 The story of Hannah is the story of a woman and a nation who is barren, "who cannot bring salvation, who cannot give birth to the people of the world," (Is. 26:18). Still, year after year she worships in the sanctuary of barrenness and it's here where Yahweh finds her. Then a sudden joyous turn. Hannah unceremoniously conceives and what she brings forth is no ordinary child. Samuel will be the link. Samuel is the future. Samuel will bring the Word of the Lord.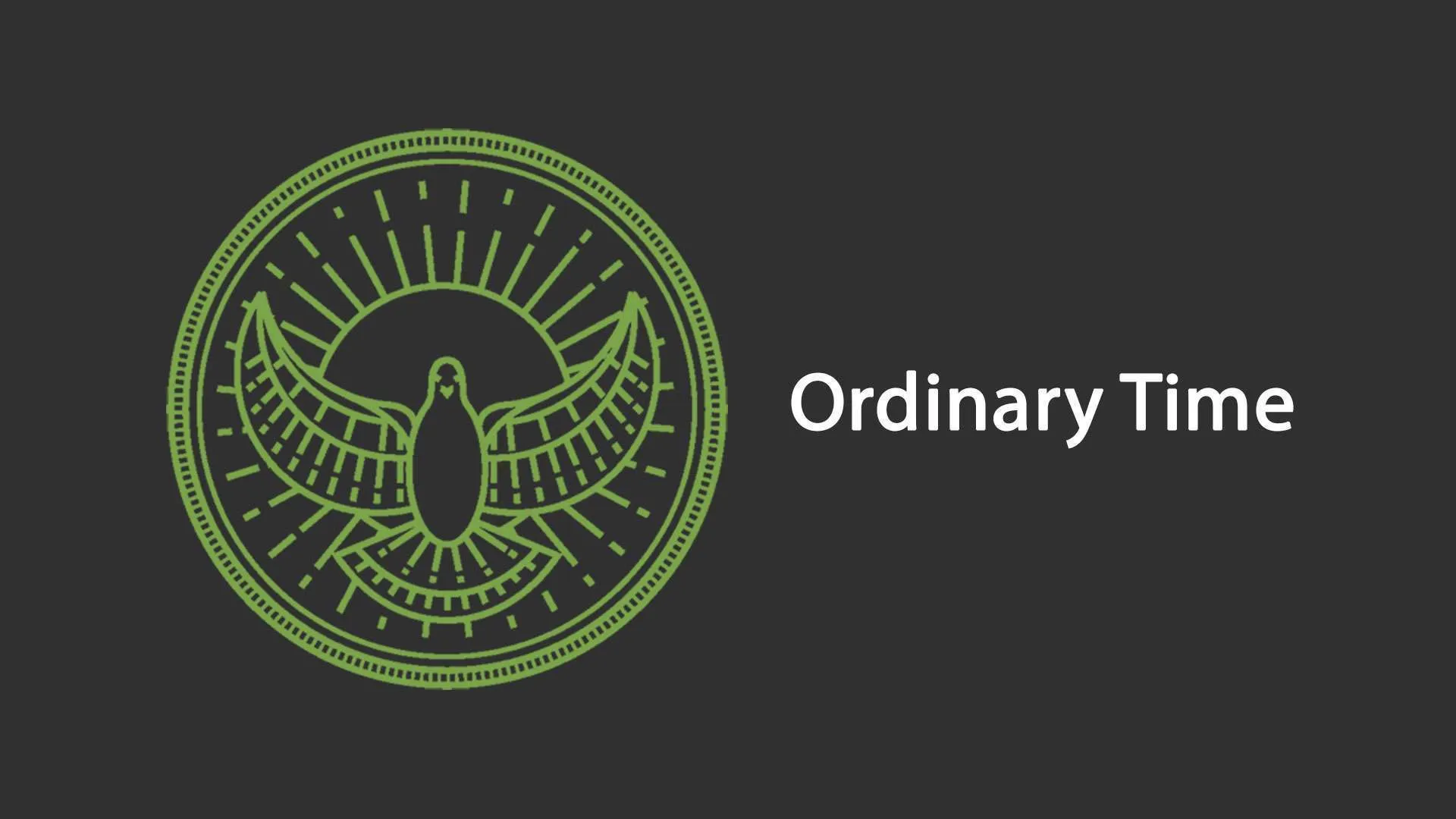 Naaman's successful life is summarized in a few sentences but the final phrase, "he suffered from leprosy," overshadows everything else. What do we do when one monumental phrase looms over the sentence of our life? Naaman's story shows us that God's seemingly simple instructions for our monumental problems aren't always easy.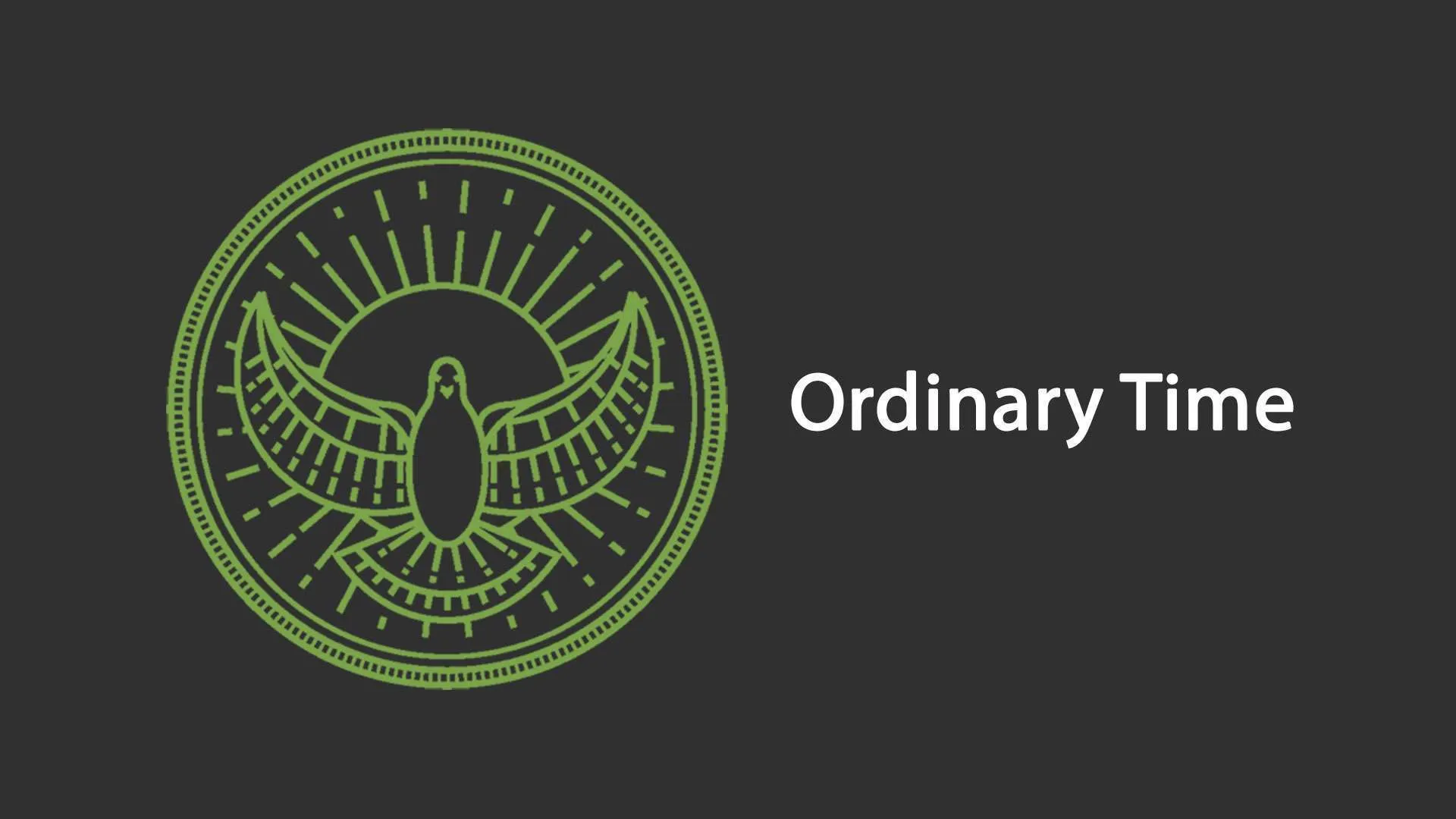 When God seems absent, look for Him in the negative space, in the places between the other things you've been looking at.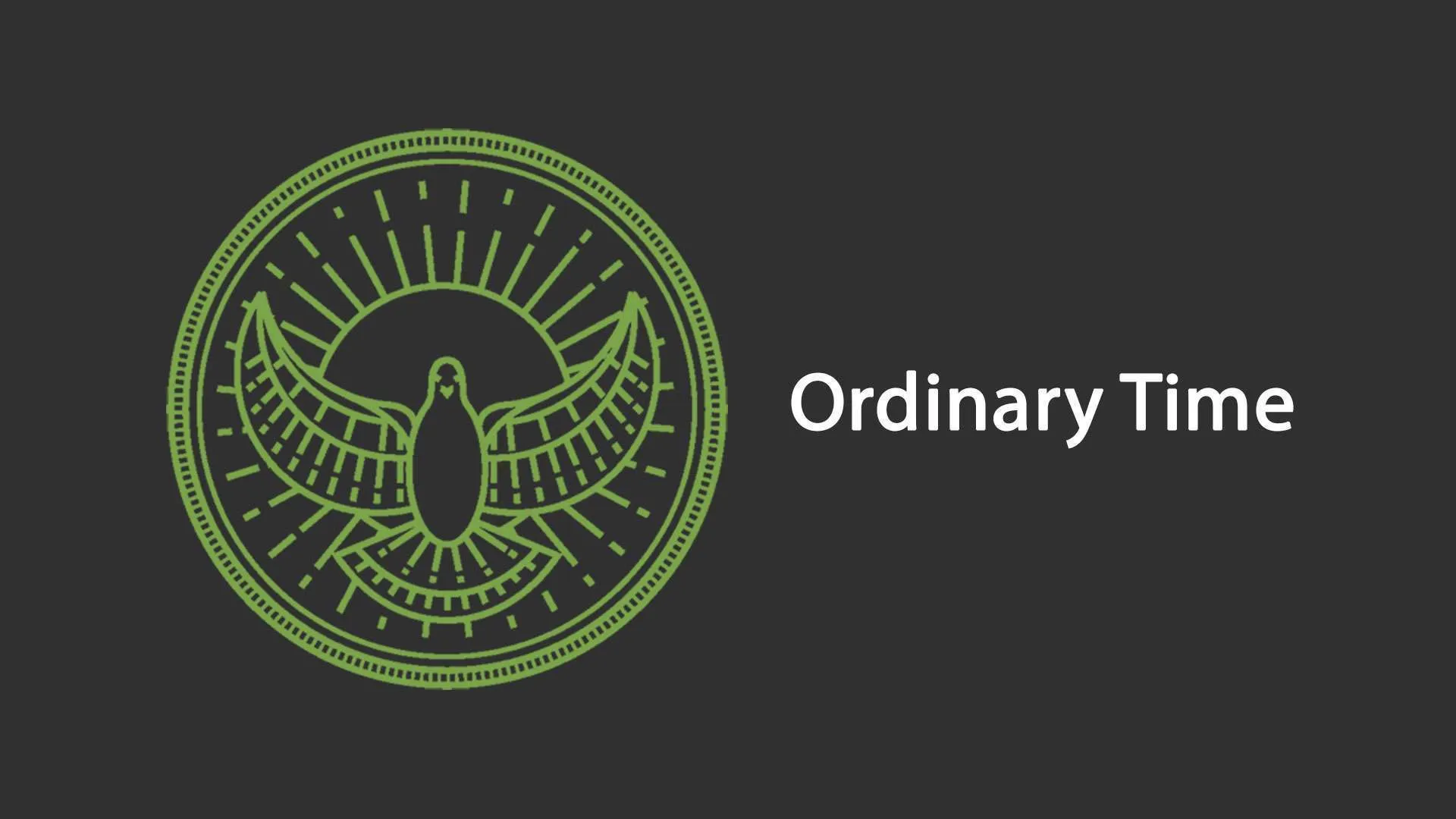 Israel has lost her way. Her kings are evil; her prophets, rejected; widows, abandoned; and sons, without breath. A devastating drought appears to be her end. But just as the brook dries up and only crumbs remain in the flour jar, Yahweh brings a sudden joyous turn. Miraculous meals are provided, sins are forgiven, a child resuscitated, as Yahweh tells the story of Israel coming back to life through a prophet, a widow, and her son.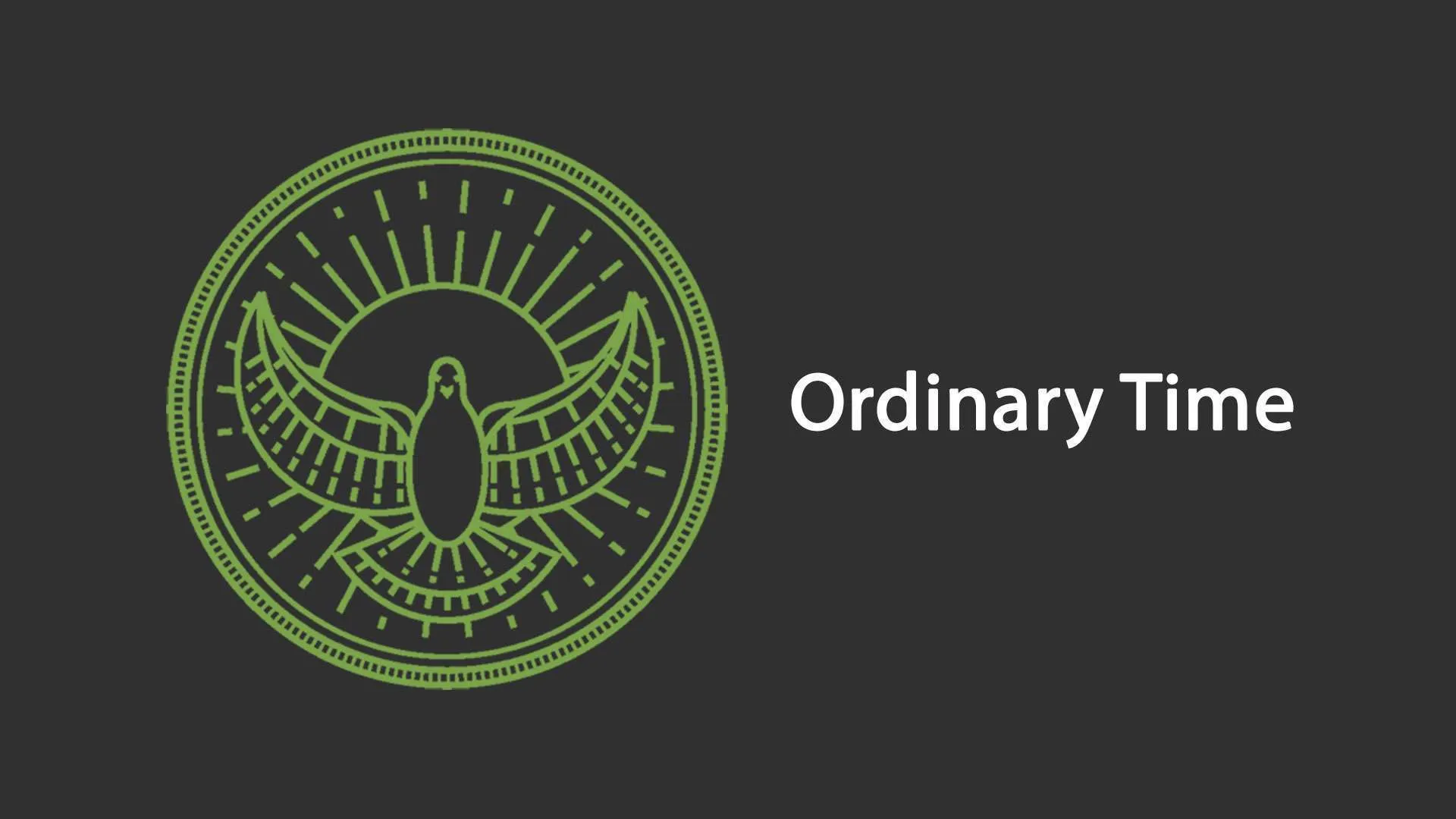 How do we manage the many transitions we've been asked (required?) to make in the last year of our lives? Toward the end of his life, Jacob was forced to gather his possessions and head to Egypt, where he would remain for the rest of his life. Many times, we've made that journey, leaving what we know, for what is unfamiliar; foregoing what we love, for what is unpleasant. But God meets Jacob at the border and offers a promise that every child of God should hear.

From Moses' life, we learn that the world is littered with possibilities of divine intervention (burning bushes, plagues on enemies, waters parted, God's people delivered). But if we zoom in on Moses' first days, we learn from another figure (Moses' mother) that sometimes, God doesn't remove suffering or give clear direction, and we're left to make the most of a desperate circumstance. This sermon will meet us in that space, helping us to learn to lean into the Spirit, even when God doesn't offer clarity or relief.

"Then he remembered the dream…". We've all had dreams, at one time or another, but where did they come from? And what are they for? Joseph's dreams are an example of what God intends for ours. Like Joseph, we have them and forget them, but on the day we remember them, everything changes and everything comes together.

Protagonists of many stories have to survive wilderness experiences. We watch them overcome struggles of circumstance or injustice. The story of Hagar, Sarai, and Abram challenges our assumptions about how to overcome the wilderness while simultaneously showing us how God's unfailing love and faithfulness is unexpected good news in our own stories of struggle.

What if we read these stories in the Old Testament as gospel? What if we read them as good news instead of good advice? What if they were announcements and not just prescriptions? Beginning with Abraham, we'll do just that! We'll look at how each of these characters were interrupted by God and how each encounter was a sudden and happy turn that changed their situation and their fortunes.

Most of us wonder what will or should happen when the Holy Spirit comes upon the church. But according to Acts, when the Spirit comes chains of bondage are broken. First, the disciples are set free from the chains of self-centered self-absorption (addictions and attachments). Then, the Holy Spirit hands the church the chain cutters inviting us to a mission of liberation. The Spirit empowers us to cut chains by witnessing with works and words.
The story of Zacchaeus shows us how an ordinary day can be transformative for our values. In one meal, Zacchaeus transitioned from a swindling tax collector to a vibrant "son of Abraham." In this sermon, we'll talk about how (at our tables, in our conversations, and along the road of our life, as in Zacchaeus), Jesus invites us to an "after" that's better than our before.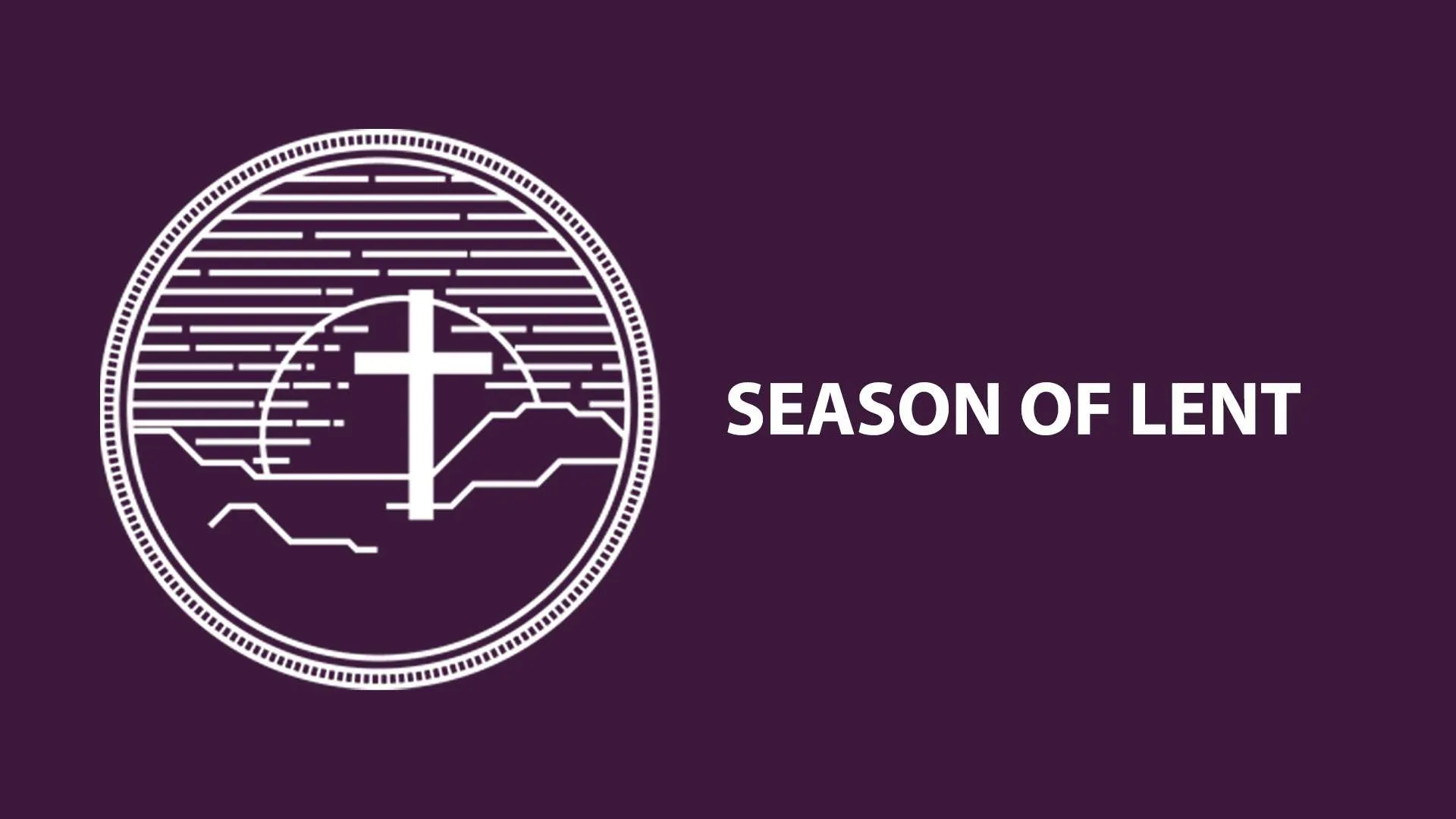 When Jesus curses the fig tree at the beginning of holy week, he is "shaming" the shame incurred by humanity in the Fall, when they used "fig leaves" to cover their nakedness. When we think about salvation in Christ Jesus, we often address our guilt before God; alienation from God; and bondage to the power of sin. However, we rarely talk about the problem of shame in our lives. Jesus came to liberate us from our shame – the meaning to which the "cursing of the fig tree" points.
As we look to scripture and the Incarnation itself, it gives us eyes to see our present moment through a new lens and move forward with anticipated hope.

There is a brokenness to our world. This brokenness is not just something that exists "out there." If we look carefully, that brokenness is in here. It is tempting to ignore it or resign ourselves to it, saying "it is what it is." God's amazing grace gives us another way forward.

Paul says, "it is not the one who commends himself who is approved but the one who is commended by the Lord." But many of us find our ordinary lives messy from forces that are beyond our control. What new potential might emerge if we humbly lived fully surrendered to Christ in the sphere of service God assigned us?
On Pentecost, we celebrate the Holy Spirit's indwelling of the people of God, beginning the Church's mission to the world. Paul reminds us that we can misunderstand and misuse the gifts of the Spirit, hindering the effectiveness of our mission. While the proverb "a chain is only as strong as its weakest link" has generally been accepted by organizations, teams, and even churches, is it possible that in the economy of God, those we perceive as weak might make us stronger?
Everyone wants to go to heaven … but not today! Perhaps it's because we've misjudged it. What if heaven is other than we think? Closer than we think? In the ascension of Jesus everything changes on earth and in heaven. So why do we still stand "gazing into heaven" as though it were some idyllic place far removed from our world and our mission?

Through this message, I intend to encourage the listeners on how we can live more meaningful lives by living with a transfiguration perspective. By this, I mean a perspective in which we are reminded on how Jesus entered our reality and shone His glory IN our reality to encourage us to know Who He really is, to listen His voice, and to feel His touch. By being reminded of who He really is, we are encouraged to live in our present reality with a more clear and meaningful perspective that will have a direct impact on our every day life.