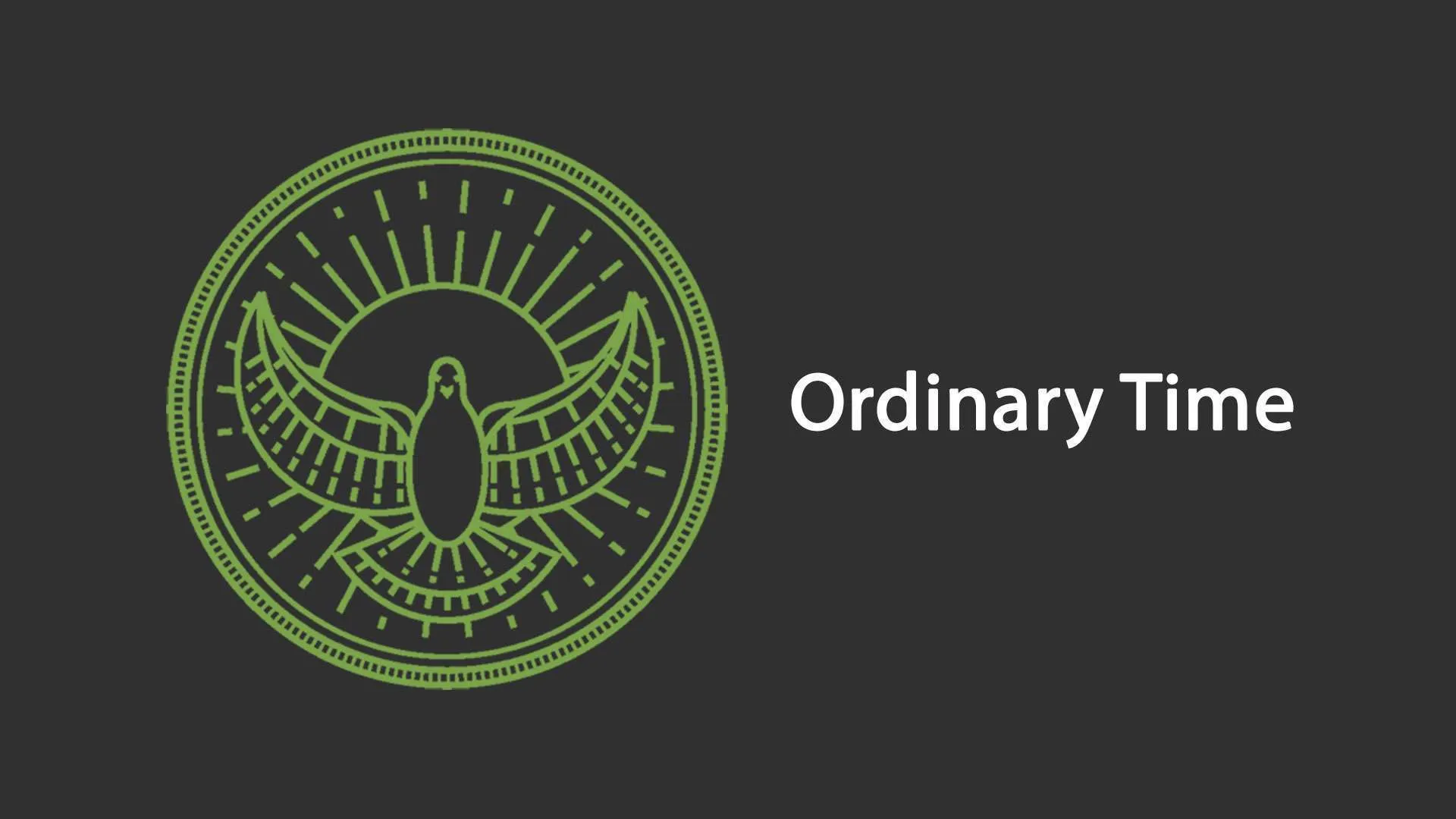 Christians typically talk about the importance of submitting to God as part of our discipleship. But what about wrestling with God? Not just the cliche, topical-level struggles to believe, but deep conflict with God… what could be the value of that? This sermon will unpack Jacob's struggle with God, and our own – and discuss how conflict with God–real and brutal –can leave us with a blessing, even as it leaves us with a limp.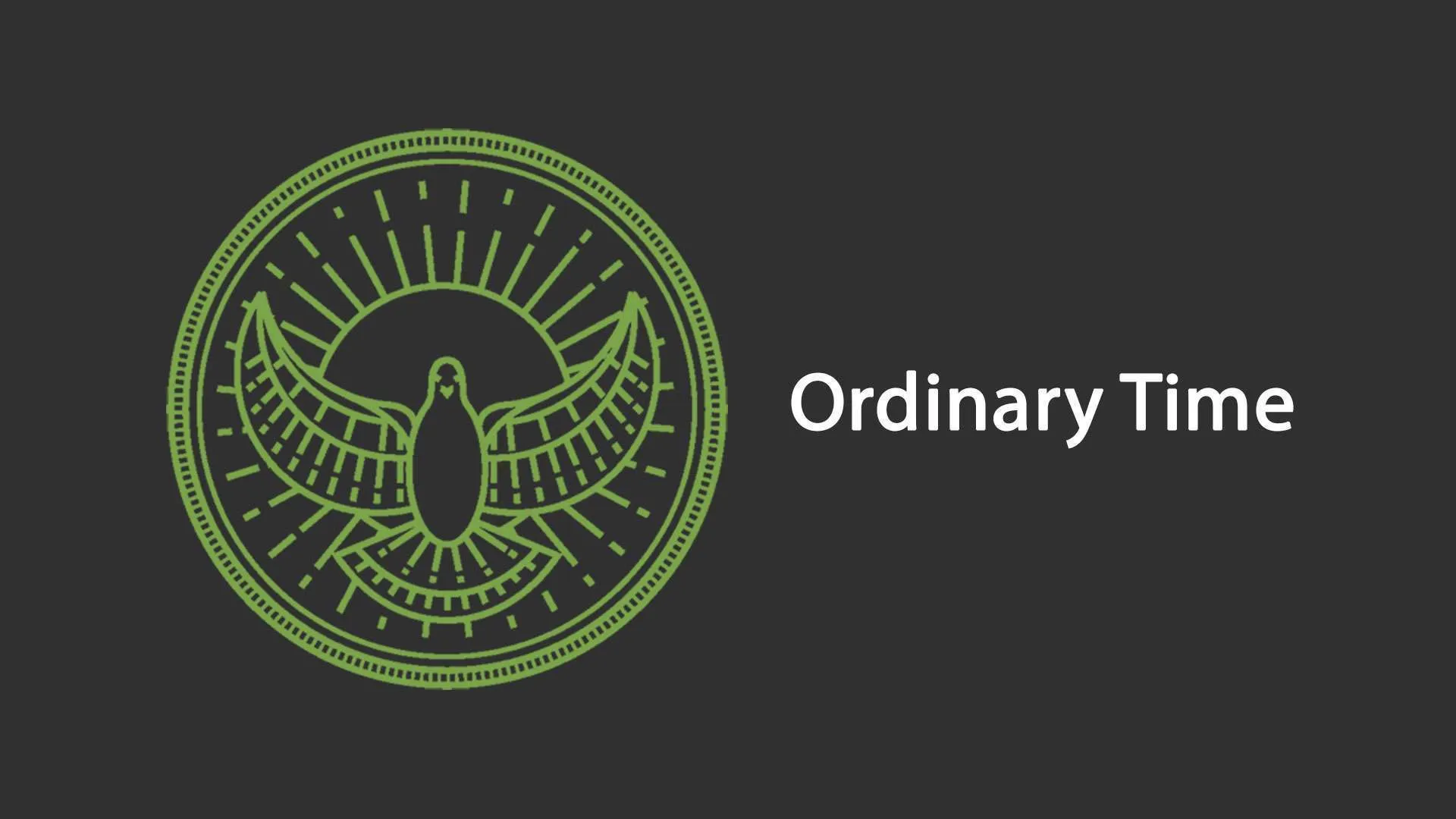 Community Outdoor Service held at the Bowman-Stone Park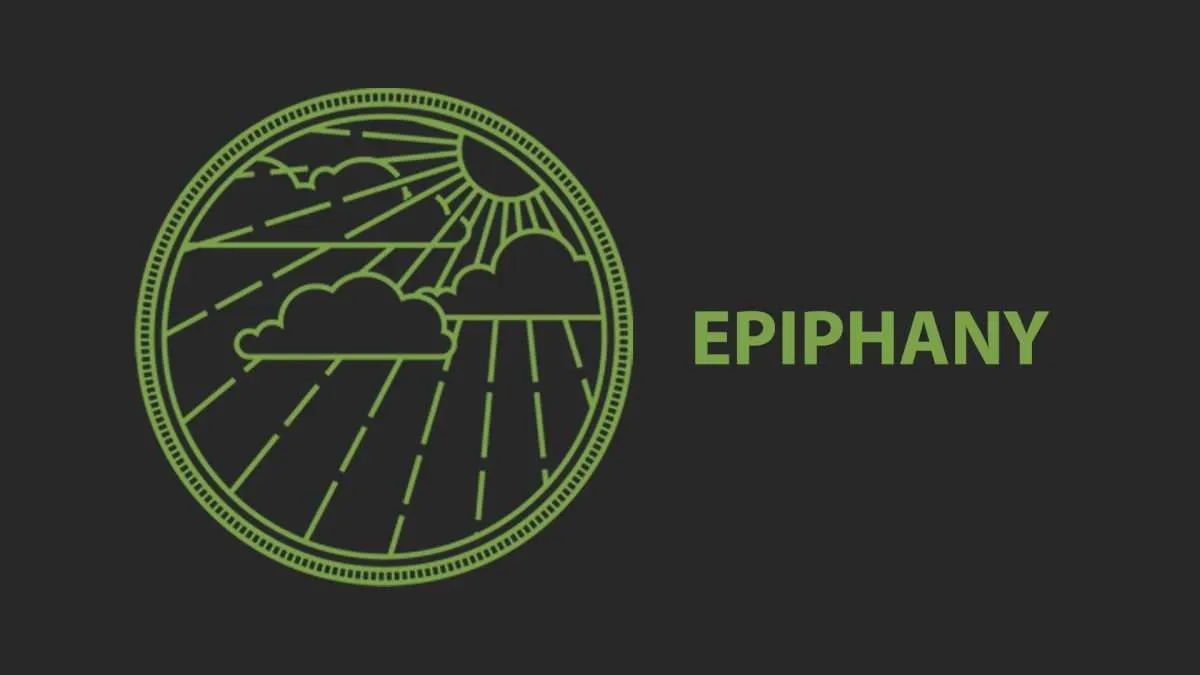 What does it look like to "come down the mountain" after experiencing the presence of God? What do we do with encounters with God that we can't quite wrap our minds around? What do we do when those encounters dry up? How can we faithfully live as followers of Jesus Christ regardless of whether we are on top of the mountain or on the ground below?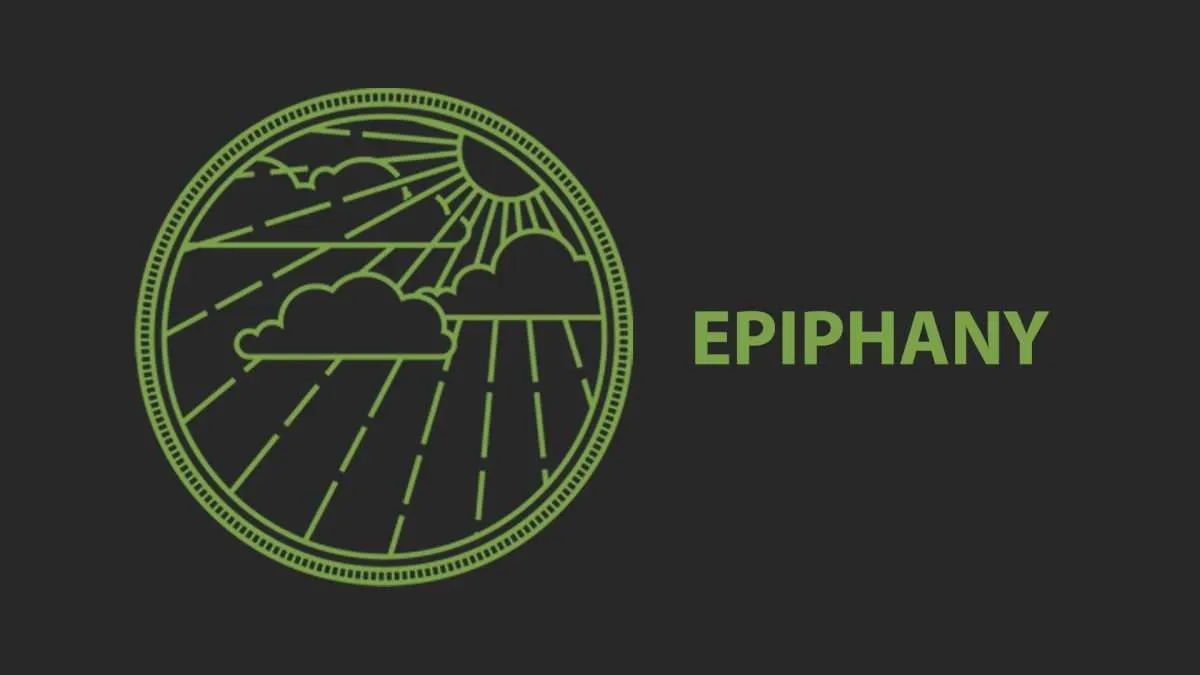 Paul was absolutely convinced that he was doing God's work as he tried hard to arrest Christians and stop them from preaching that Jesus was the Messiah. He thought the notion was not only preposterous–that the Messiah would get crucified by the Romans–but no doubt he thought it was blasphemous. He no patted himself on the back for being such a powerful servant of the Lord! He was completely wrong. It is possible for us to be completely convinced that we are doing the Lord's bidding, fighting the Lord's battles, and destined for a great big crown when we get to heaven… and be completely wrong. It's possible for us to be demonizing those who are actually on the Lord's side. We need to leave room for the Lord to show us where we might be mistaken. Lord, we want to see. Open our eyes to our blind spots.
Throughout the Bible, God regularly works in very unexpected ways to the point where those in the accounts are often wondering and questioning what God is doing. Yet God gives insight to His people to discern His purposes that are grander than they/we could ever imagine and always in line with His nature.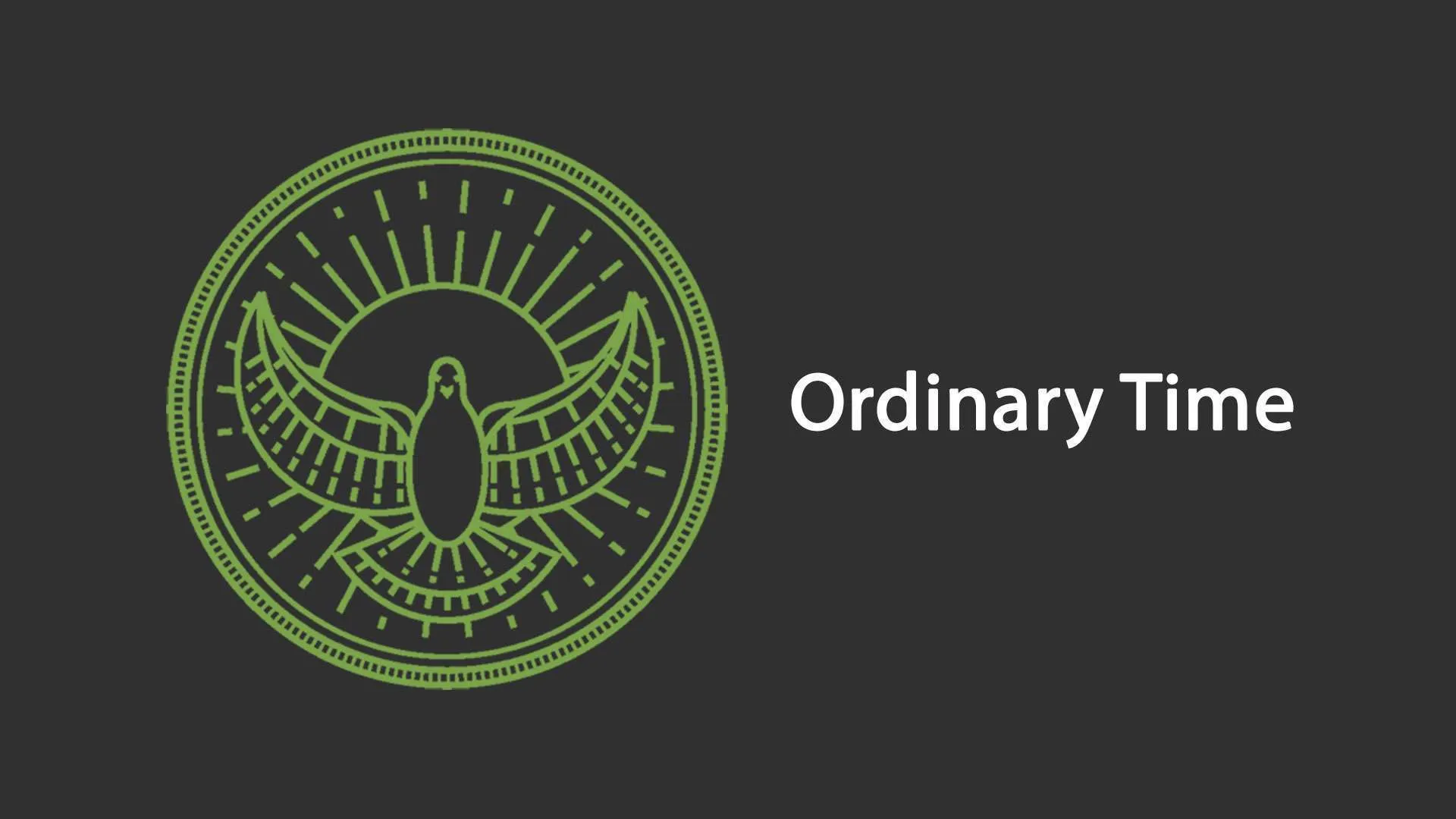 A shepherd (leader) is a person who takes responsibility for what is or isn't happening inside them. But how does one do this when they're already tired in their work? The last we thing we need is another thing to do, something else to work on. Here's a word of encouragement for anyone who is tired of working on their own spiritual lives.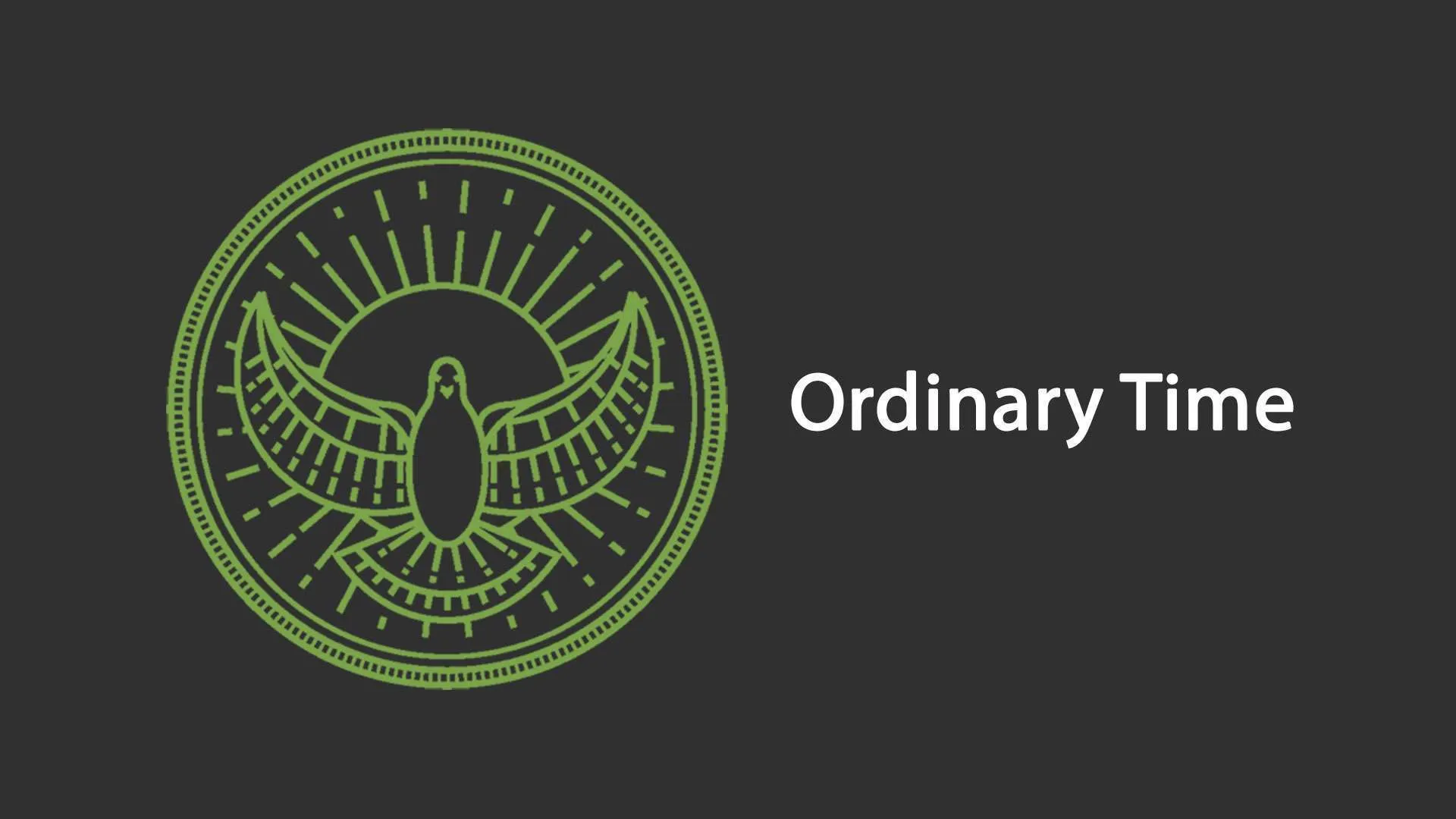 Scripture repeatedly links prayer with God's power and activity in the world. Yet many of us have internalized a vision of the perfect prayer life that isn't practical to the reality of our lives. If Paul is right that we have the mind of Christ (v. 16) and have access to things discerned only through the Spirit (v. 14) it could be that we are over-complicating prayer. Could developing intimacy with the Spirit be the surest way to see God's purposes come to life in the places we live, work and play?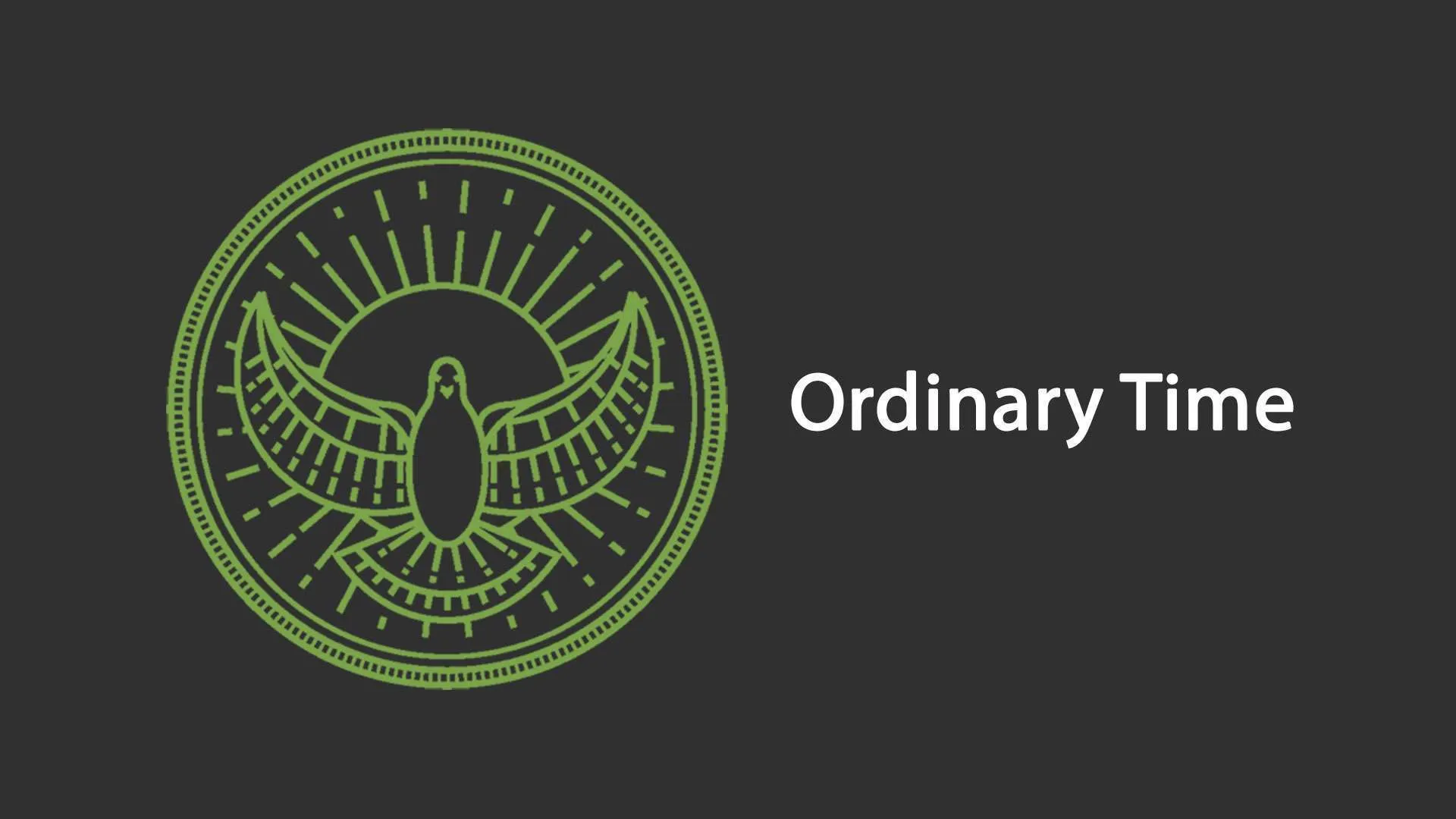 Our desire is to listen to the Spirit, to walk in the Spirit, to be empowered by the Spirit but sometimes we lose sight of the Spirit in the frantic pace of our days. Sabbath is an invitation to reorient our lives around a different way of being in the world. This is not a final day of the week in which we fall down in exhaustion to rest but instead, a first day of our week that postures us to notice who we are and whose we are.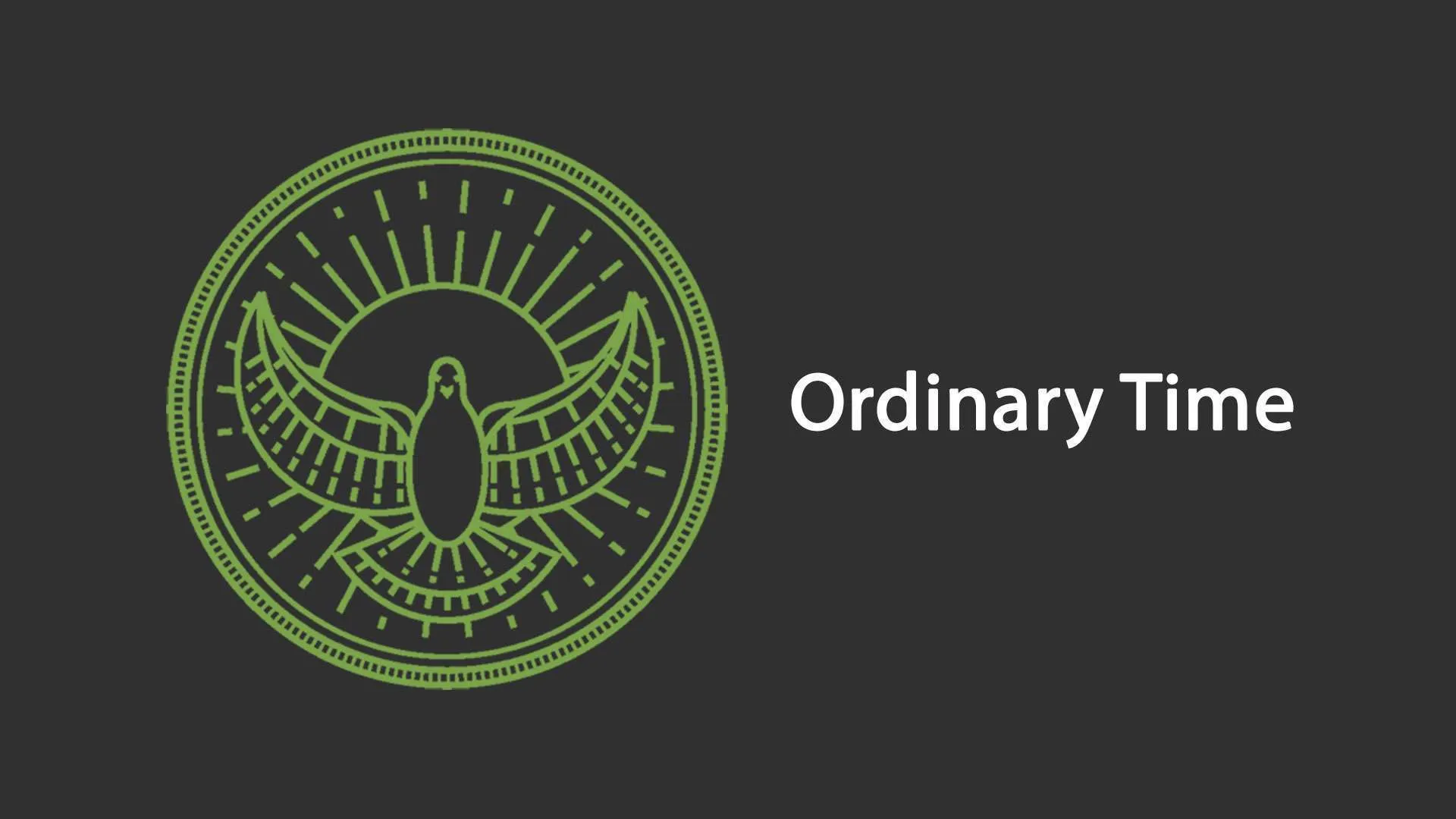 Between a promise and the fulfillment of it is a gap. In that gap we have the freedom and power to choose a mindset of either "yes" or "no." And in Christ, everything is "Yes."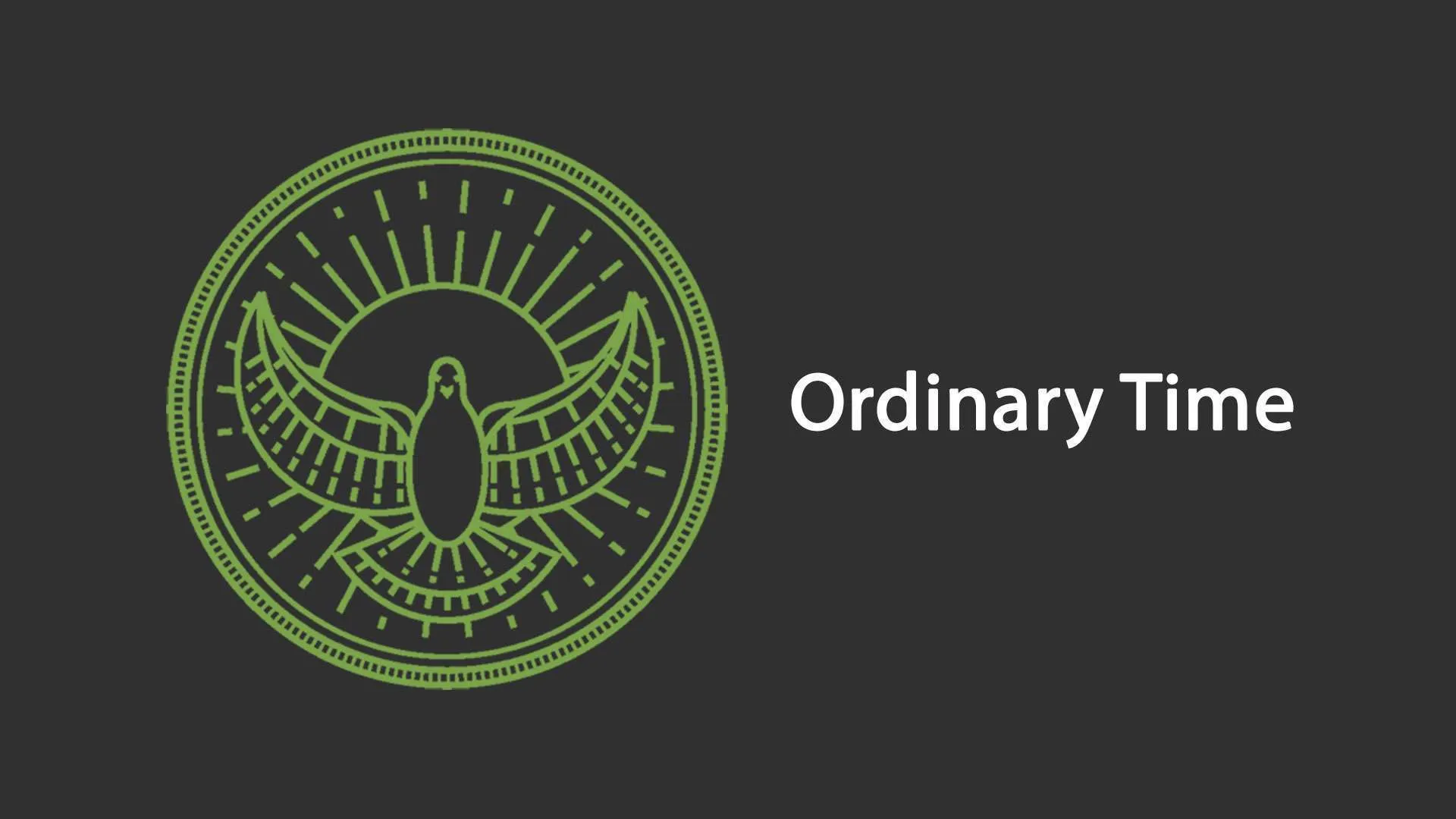 David went from caring for his father's sheep to fighting a giant. How did he do that, and what can we learn from his example? What might happen if we practice remembering God's faithfulness, trust God has given us enough, and say yes to God in the everyday circumstances of our lives? Maybe the the more we say yes to God, the easier and more natural it becomes so that, walking in step with the Spirit, we live a life of yes.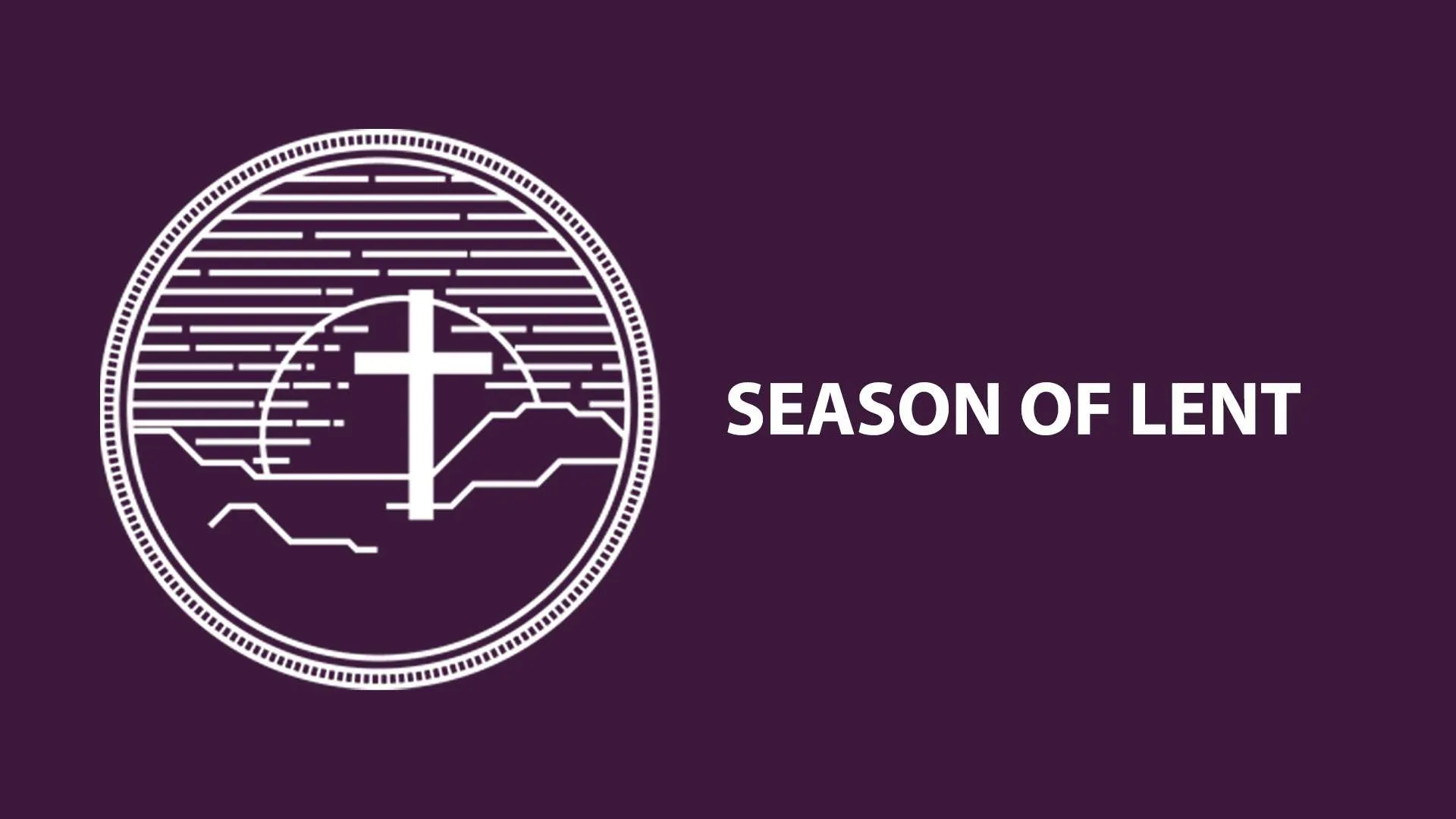 From Palm Sunday ("Behold your king comes to you…") to Good Friday ("Hail, king of the Jews…") the last week of Jesus life – Holy Week – is the slow and unwelcome rise of a new king whose power increases as his popularity wanes. The story is a parody to kings and their powers. What is the power of a crucified king? How is it different from ours? What are the new "laws of power," as informed by Christ's journey through Holy Week?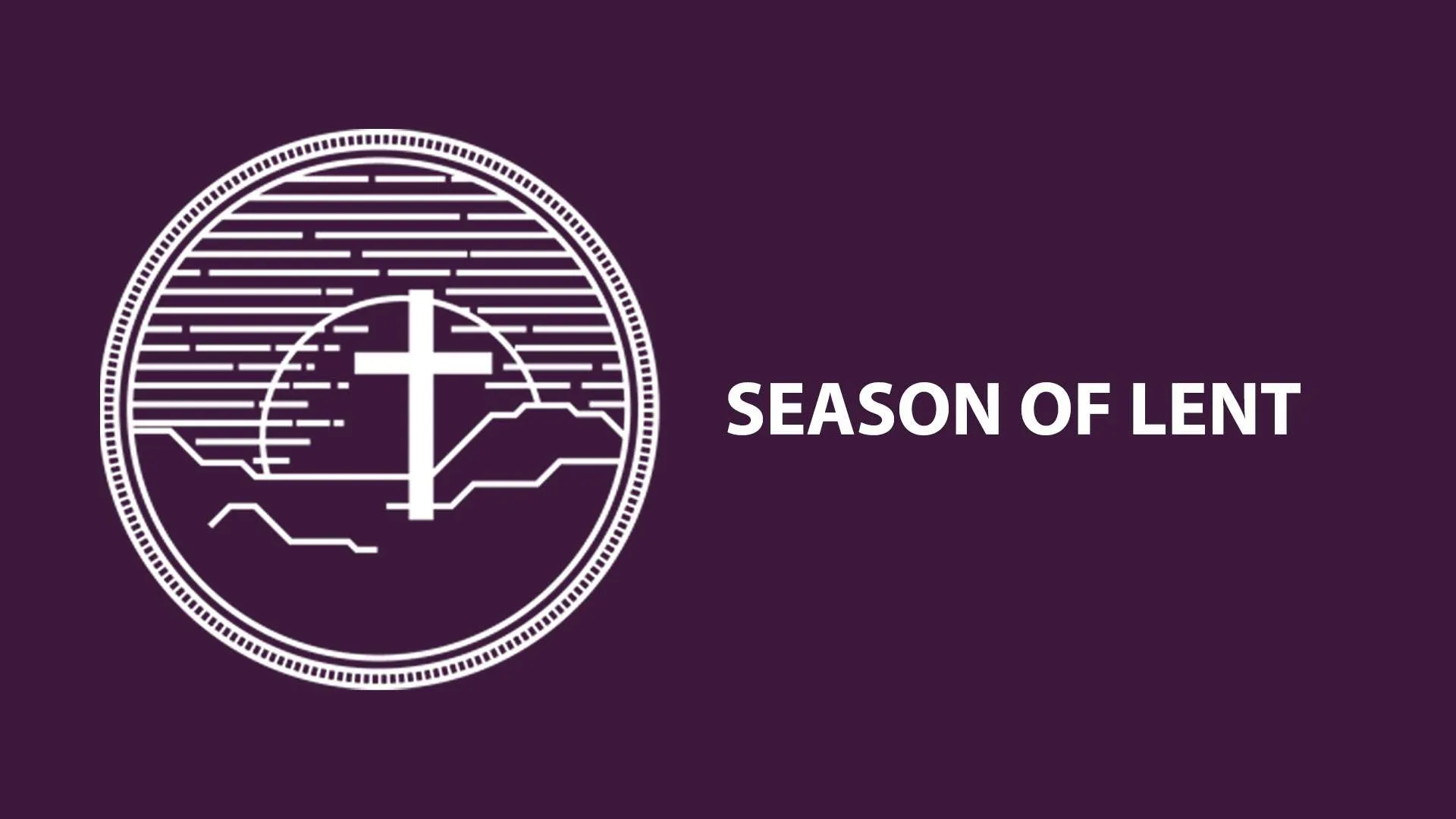 Shepherding is not just an activity we pick up when we want. Rather, it is a discipline we grow in, enabling us to 'love our neighbor' and care for the people God has placed in the season of life we find ourselves. As we lean into this discipline, we find in our past, stories and evidence of lives transformed, cared for and lifted up to our Lord. We hear of people who have looked to Jesus Christ, The Good Shepherd as their example. This Discipline of Shepherding is not just a celebration of yesterday, it is the way we rise as the People of God toward the future.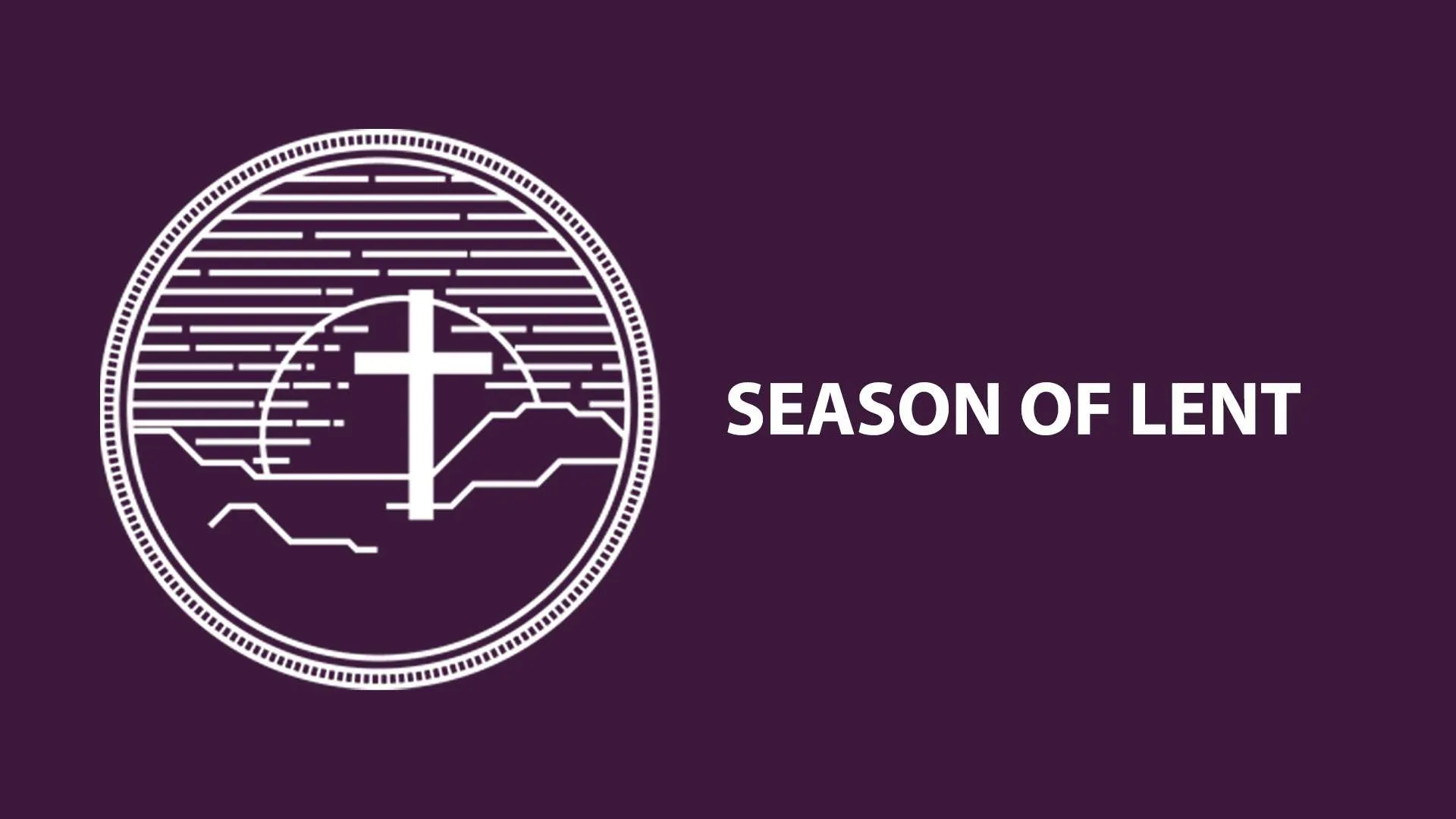 What is the gospel to the oppressed; to those in despair, about to drown? Lately, it seems we are inundated with bad news – natural disasters, global pandemics, human atrocities that engulf the world – and the gospel seems small in comparison. Yet there is one theme running through the Bible, from beginning to end, that is pure gospel and it's exactly what people need and want to hear.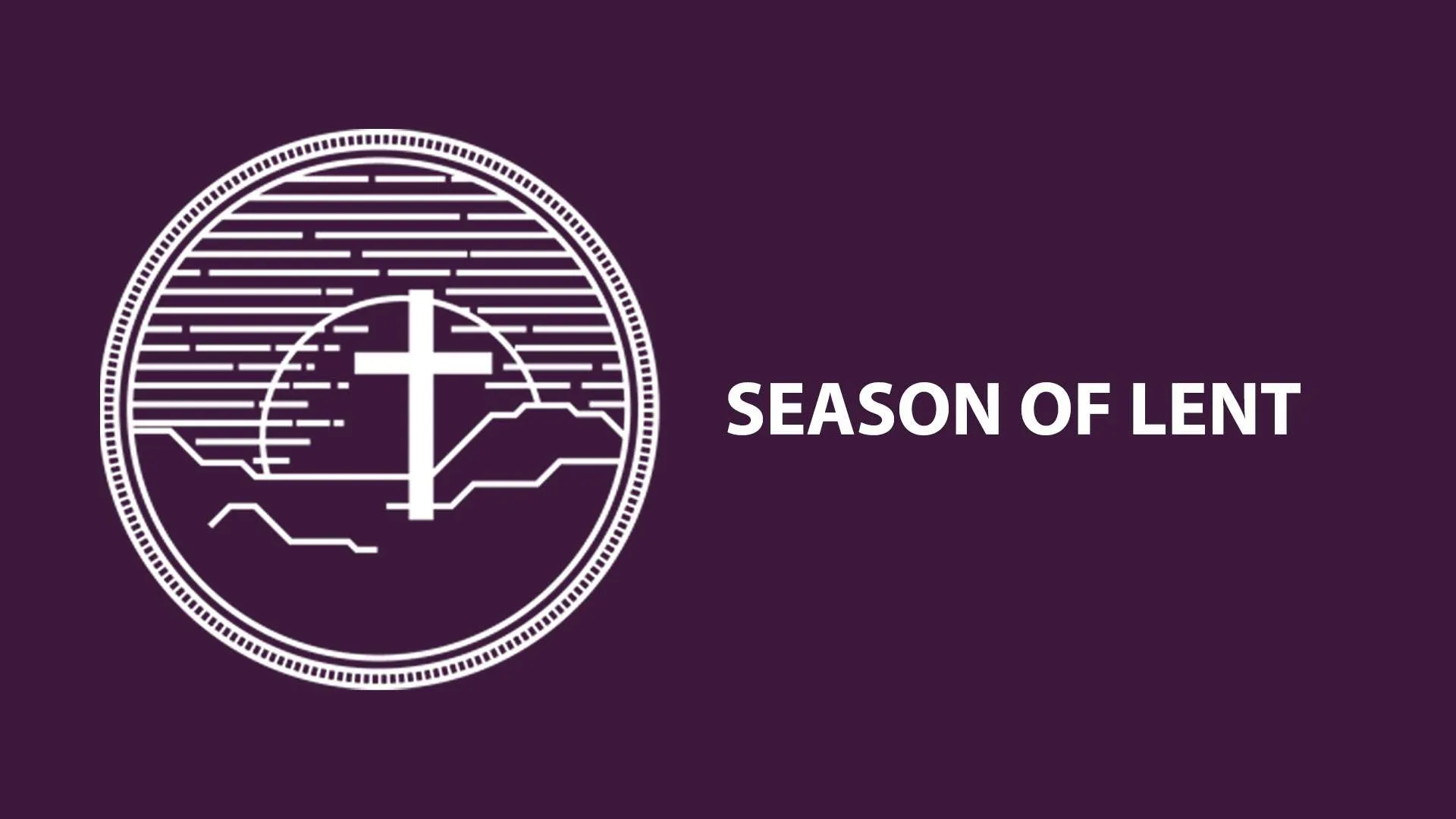 The story of the rich young ruler is often used to denounce the accumulation of wealth, which it does, but beyond that it shows us how Jesus announces the gospel with particularity to each person's need, calling those who toil and strive to "turn and believe" in the gospel of rest.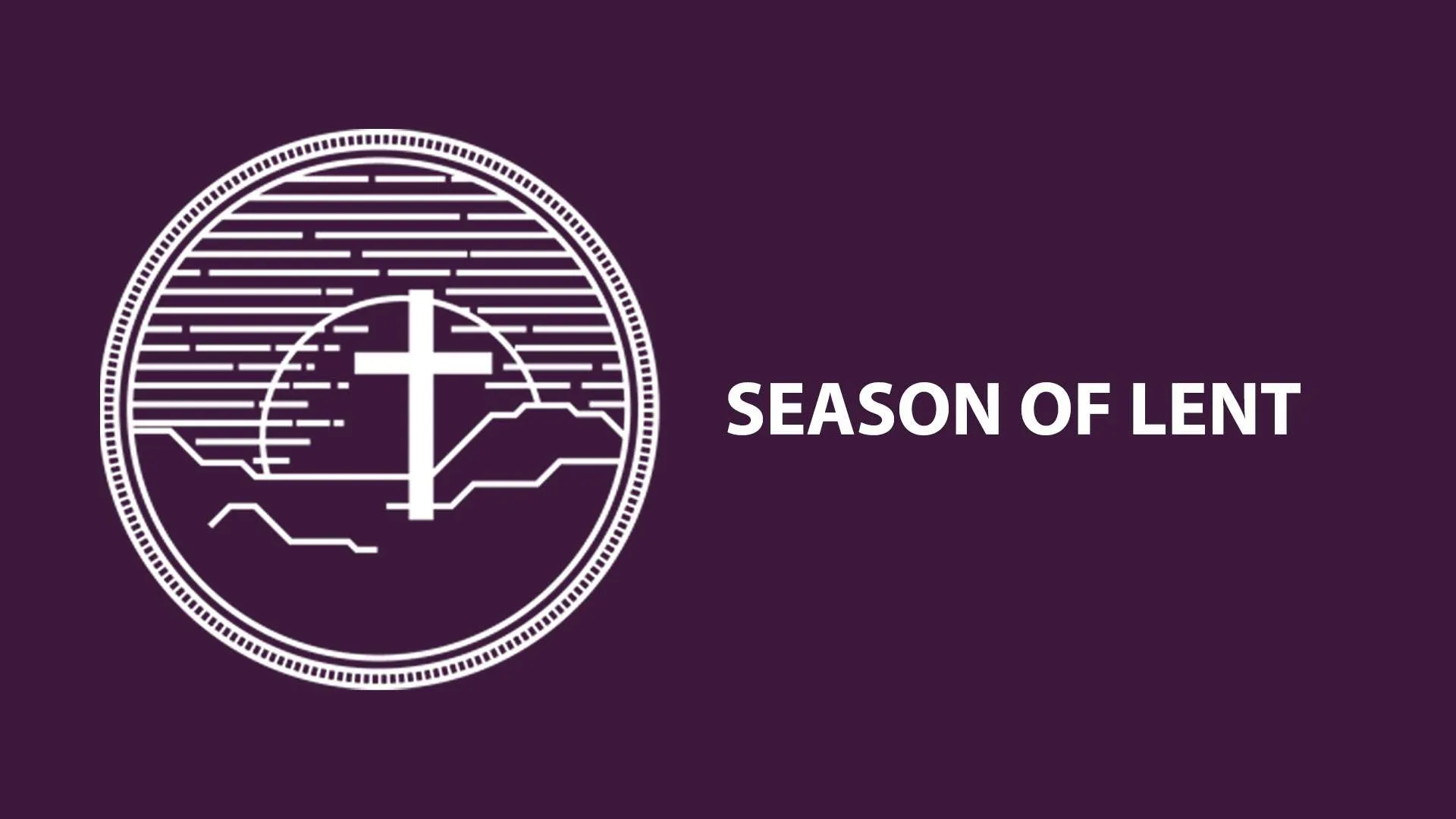 Jesus said, "repent and believe the gospel" and, as Christians, we like to think that we already believe. But usually we are somewhere between belief and unbelief. So what does it mean to believe? How does it release the gospel and change our predicament?

One is deeply suffering and is brought by his father to Jesus for healing. Another has yet to suffer and is brought by His Father to experience glory before His suffering will lead to the healing of all people where they might also join Him in glory.

Four times in this passage Jesus says that if we love him, we will keep his commands. This sermon with explore (1) why keeping the commands of Christ are essential to loving Christ; (2) why loving Christ is so difficult; and (3) how the Holy Spirit makes it possible for us to walk in love of Christ.
The Israelites wait 70 years for deliverance. We, just like the Israelites, find ourselves in periods of interim when we are waiting on God to do something. We are waiting for things to get better. But, what do we do in the waiting?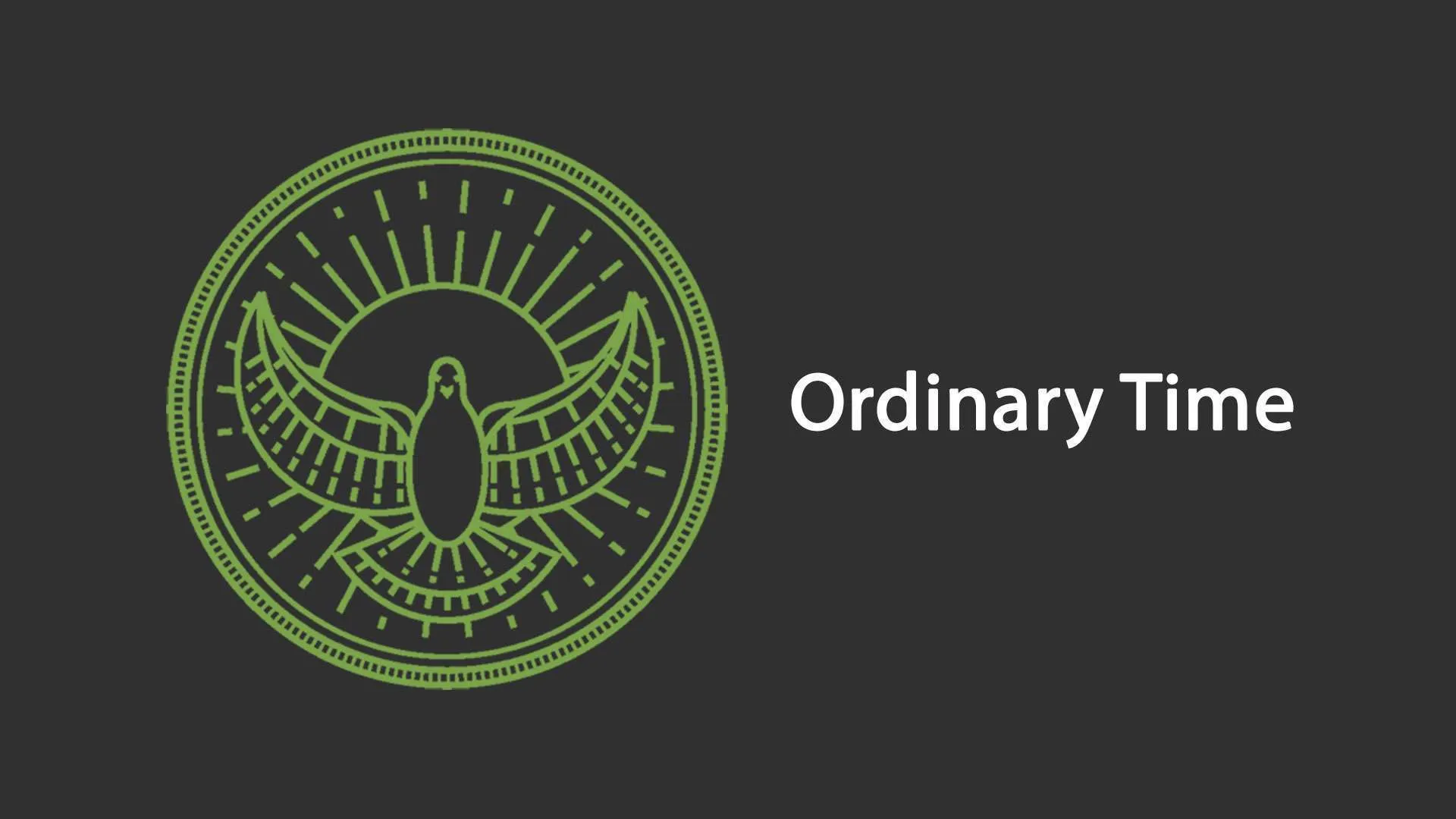 To Israel, the best indicator of what God would do in their future was to remember what He did in their past. They looked back (Is. 43:16-17) to go forward (19-21). They backed forward. As we emerge from the past two decades, and especially the past two years, we go forward by looking back. What has God done in and through us together in the past? And what does that mean for our future?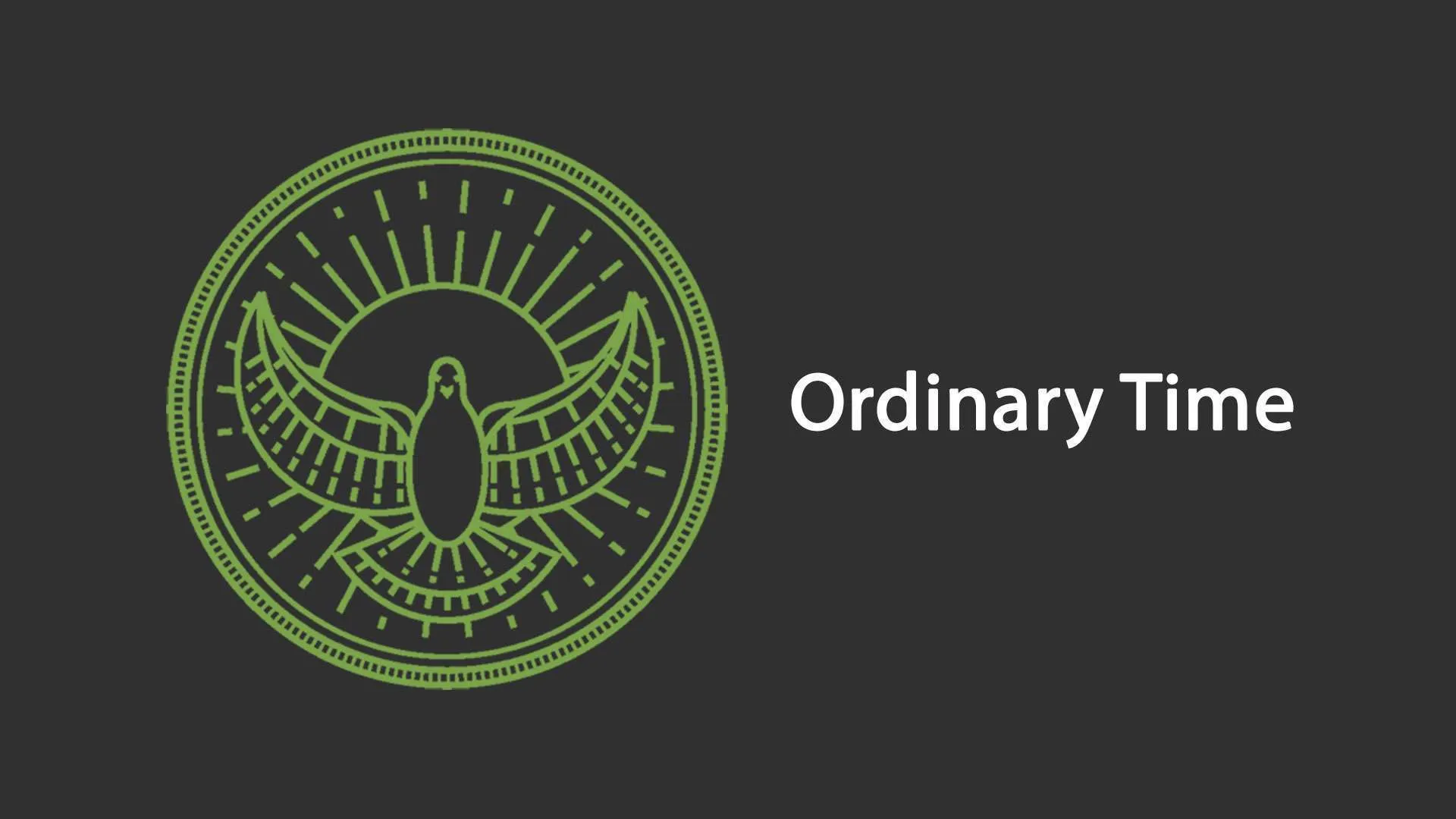 The pandemic has exposed deep flaws in the purpose and value we give to our work. The way that we work isn't working. Yet despite our trouble, the gospel includes a vision of worship in our work, a festival of sorts in the desert, and calls us to participate. How do we find the worship in our work? Where is the festival in the desert?