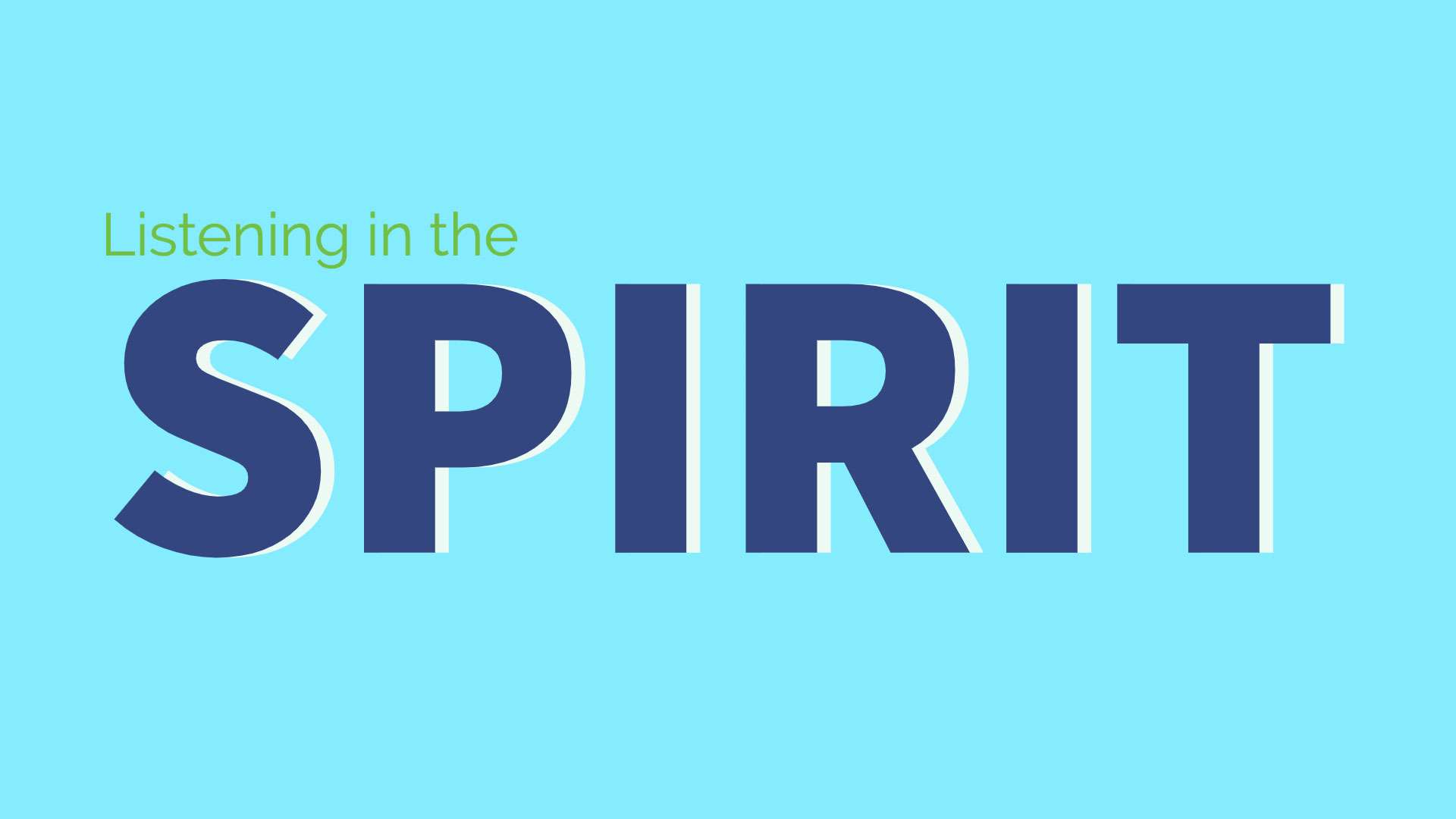 The same Spirit who empowered Jesus as the Son of God, empowers us to be "the children of God." The "Spirit of holiness (who) appointed the Son of God in power" (Rom. 1:4) also appoints us toward the same end.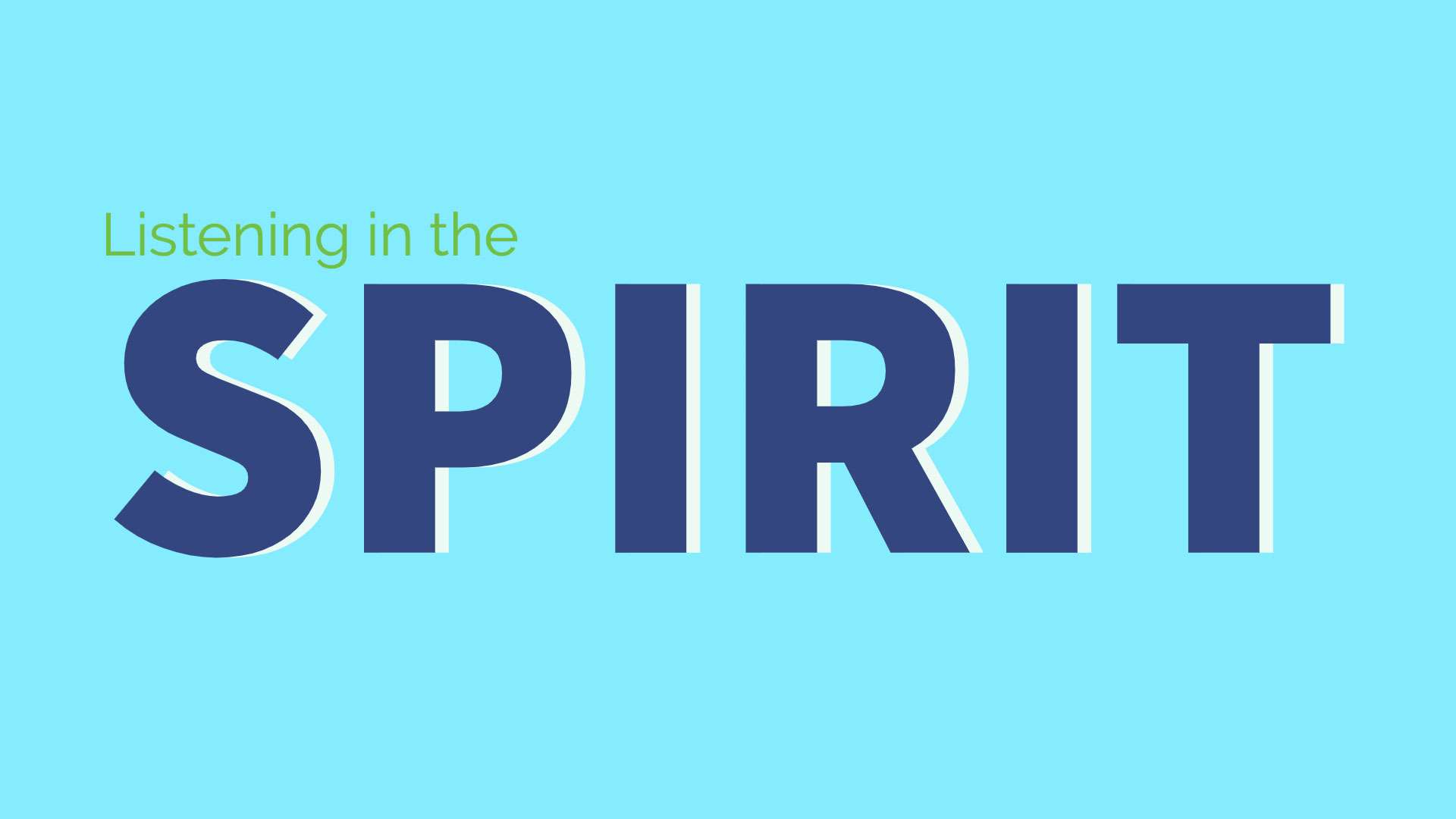 When Jesus "breathed onto" his disciples he intended to, not just sustain his ministry but to expand it with, in and through us. Through the Holy Spirit God dwells within the Body of Christ like he dwelled in the humanity of Christ. Through the Holy Spirit we may become, by grace, what Jesus was by nature. It is time for us to live up to that.
We're in the middle of the two worst weeks, people are worried about the economy, about their families and their jobs. They're looking for good news. Yet they want more than good news. What they're craving – and don't have words for – is Easter and Easter is more than the resurrection.
Palm Sunday is best known as the coronation of Jesus our King. But later that day – after the famous parade – our King's heart was "troubled" as he confronted a dilemma and a question that confronts us in these worrisome days. What is the dilemma and "what shall we say?"
As disciples, our calling in a time like this is to be an extension of Christ's own doing and being.
If you could have a private audience with Jesus and ask for anything you wanted, what would you ask for? No, really, with all that's been happening you've got one ask and you'll probably get it. What would it be? What should it be? Here's an example of how we might pray in these times.
This has to do with our dis-ease: Do I still believe in wellness; do I think it is possible and do I really want it for myself? What about the change will be most disruptive?
This has to do with our trust: Where have I put my trust? In whom or in what do I have faith? Who will take care of me? How do I know I will be okay?
This has to do with our purpose: What are my dreams? What do I want out of life? What kind of life is worth wanting? What desires occupy my thoughts and lead my ambitions?

Through this message, I intend to encourage the listeners on how we can live more meaningful lives by living with a transfiguration perspective. By this, I mean a perspective in which we are reminded on how Jesus entered our reality and shone His glory IN our reality to encourage us to know Who He really is, to listen His voice, and to feel His touch. By being reminded of who He really is, we are encouraged to live in our present reality with a more clear and meaningful perspective that will have a direct impact on our every day life.
Most Christians want to help others find their way back to God but for some the idea of sharing the gospel feels awkward. What if, instead of learning a few talking points, we learned a few skills? And what if these skills applied to almost any conversation?
At first glance, the clean-unclean metaphor in Scripture seems lost on us today. But perhaps the meaning is hidden in plain sight for an image-controlling culture that can no longer tell what is filtered and what is real. We, like the Pharisees, are experts at cleaning the outside. But are we what we appear to be? The good news is that Christ can make us clean on the inside.
Why is there so much division among us? The walls that divide us are not between different races or generations but in every human heart. The good news is that in Christ these walls come tumbling down as God forms us all into one new Person.
Why does our pursuit of "freedom" only lead to more bondage? We are too easily entangled in things that once gave us pleasure until, before long, we serve them. The good news is that through Christ the Spirit of God has set us free from the power of sin and death.
Why do smart people do stupid things? Our trouble is not rebellion but folly. Blindness. We walk in darkness, "having no idea what we're stumbling over. The good news is that, in Jesus, God has opened our eyes and we can see things as they really are.
The gospel is not about going to heaven after we die. It's about heaven coming into us before we die. It's more than a message. It's a miracle. And it's a way of life practiced in community before a world that is desperate for answers.
It has never been harder, and it has never been more urgent to share the gospel than it is today: harder because people are disenchanted and less interested, yet urgent because so much is at stake. But even when the soil is hard, we must keep sowing.
Luke 2:25-32, 36-38 Additional Resources Sermon Summary Video Full Service Video Video Download Audio Download Group Discussion Guide Share on facebook Share on google Share on twitter Share on email Related Messages
To humble ourselves and obey is the nature of God: "Being in very nature God . . . he made himself nothing and took the very nature of a servant . . . (then) he humbled himself, and became obedient," (Phil. 2:6-8). This is not only Jesus' humanity; it's ours at its best. It's who we are and who we want to be.
Sometimes a single act of obedience can take the rest of our lives to complete. Like Joseph and Mary, we are summoned into a story that has already begun and is larger than us, and to give our consent requires us to spend the rest of our lives doing what is hard and beyond us.