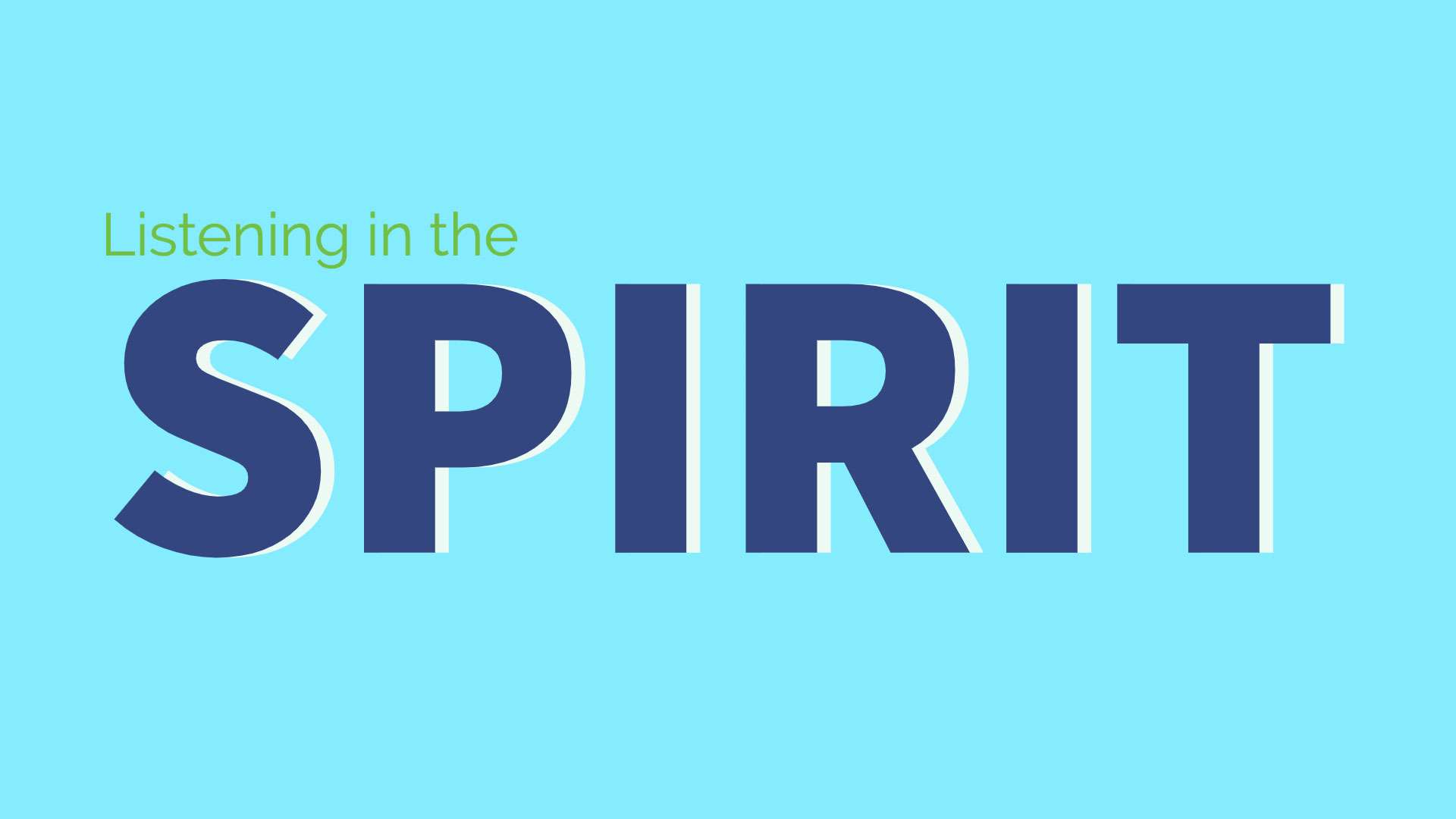 In times when the flesh is weak, the Spirit is willing and prays through us, for us, putting language to our confusion, our grief and even our anger. It is here where "the Spirit pleads for us in harmony with God's will," and this is why "all things work together for our good." In the loneliness of suffering, we are more united with God than ever.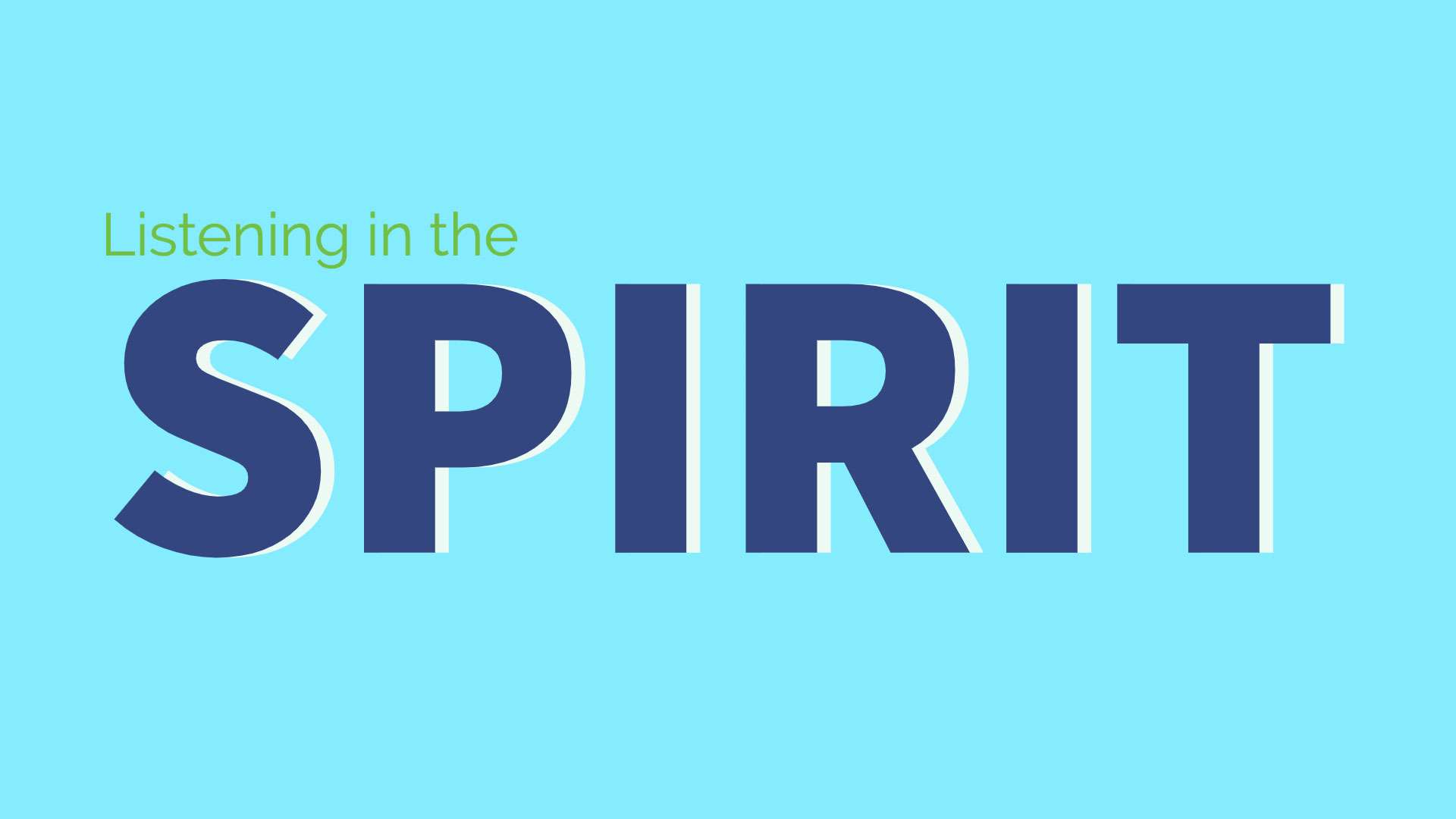 In various times, as God decides, the Spirit takes over our faculties and channels himself through us in superhuman ways. In these moments, we accomplish far more than usual and always for the glory of God. While these moments come and go, our daily lives continually prepare us for them.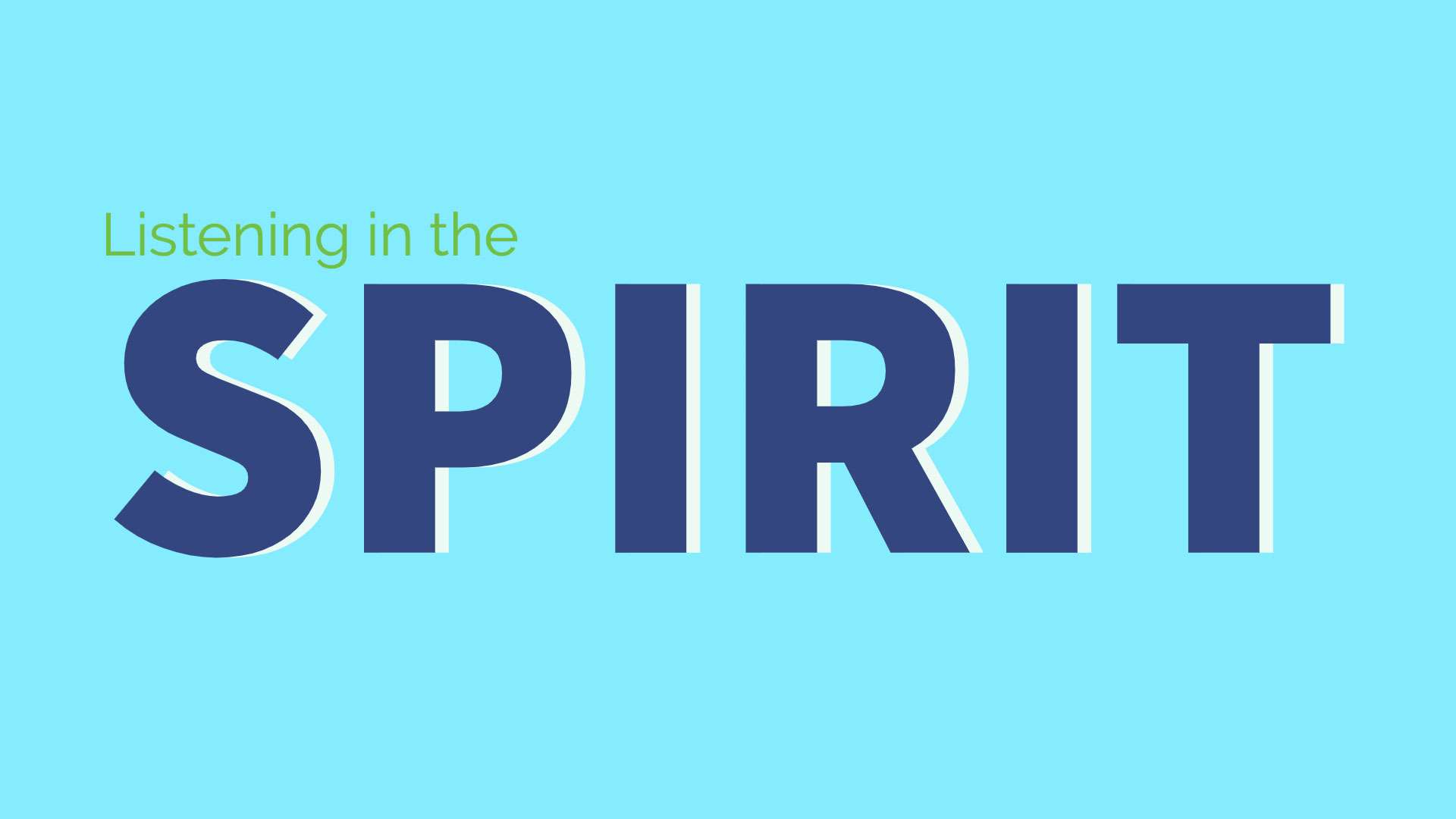 The same Spirit who led Jesus into the wilderness, then out again is the One who guides us into all truth, always reminding us of what Jesus said and sometimes even more. Indeed, the Holy Spirit is the faculty God has given us for hearing His Voice.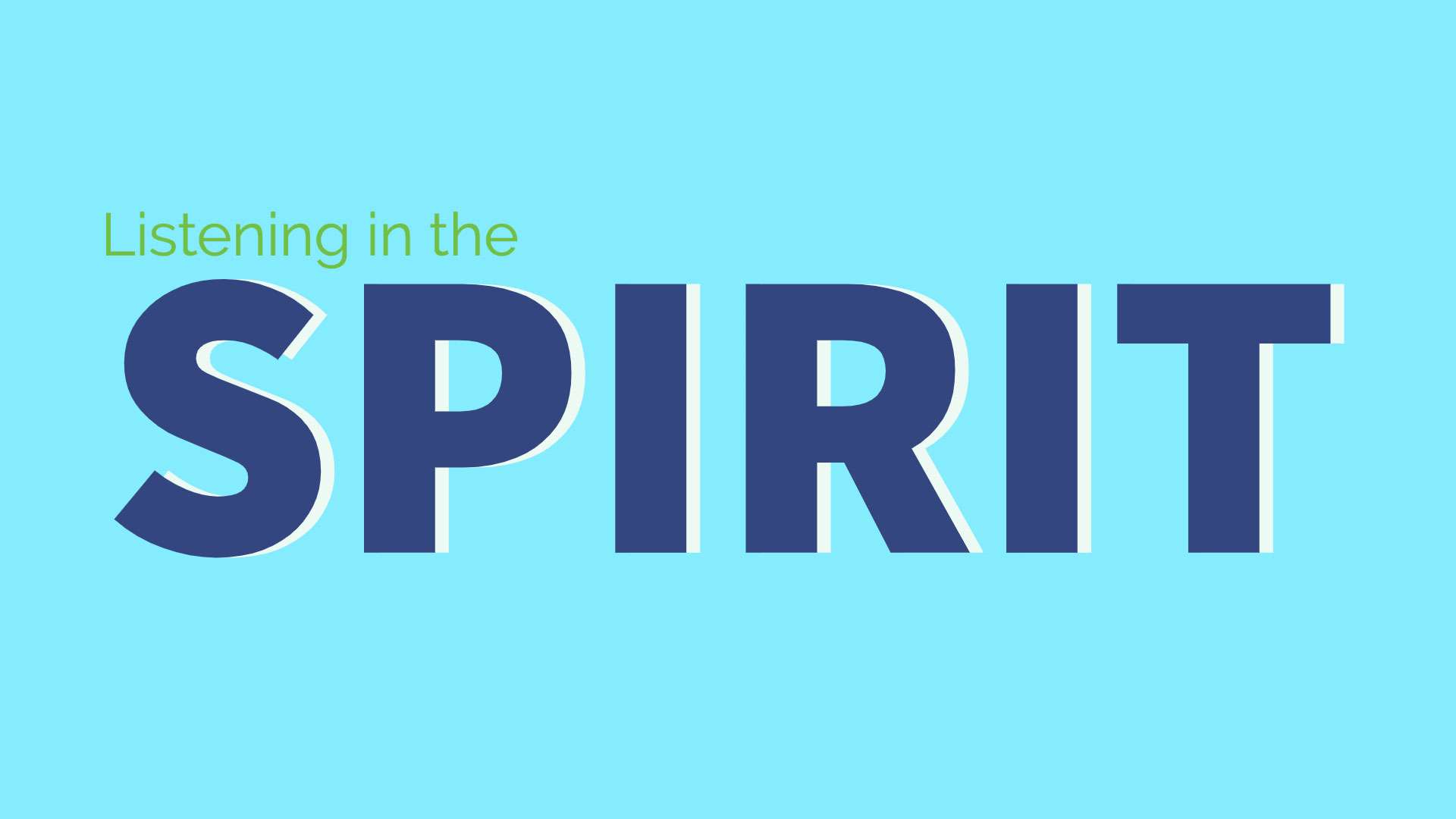 The same Spirit who empowered Jesus as the Son of God, empowers us to be "the children of God." The "Spirit of holiness (who) appointed the Son of God in power" (Rom. 1:4) also appoints us toward the same end.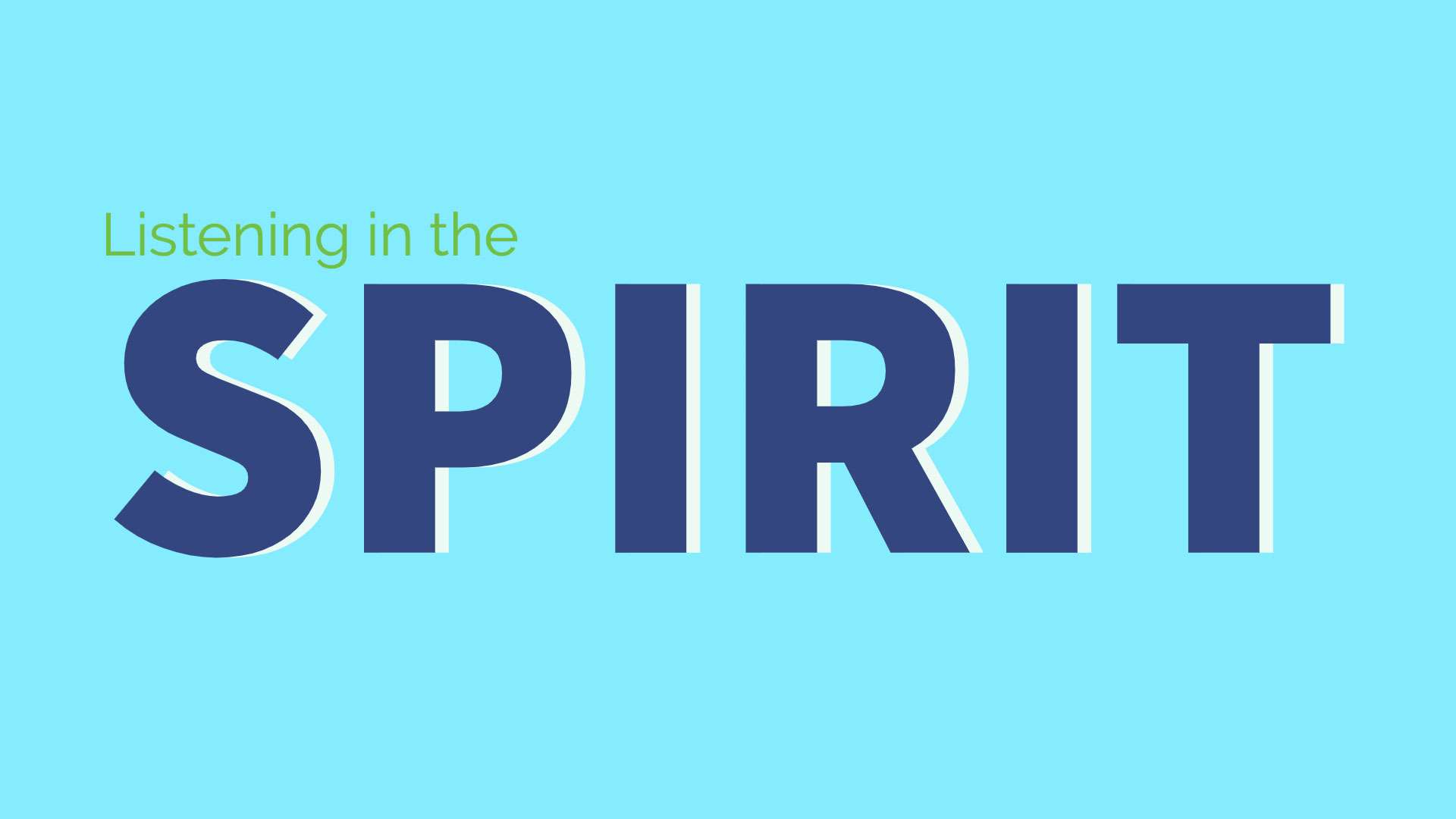 When Jesus "breathed onto" his disciples he intended to, not just sustain his ministry but to expand it with, in and through us. Through the Holy Spirit God dwells within the Body of Christ like he dwelled in the humanity of Christ. Through the Holy Spirit we may become, by grace, what Jesus was by nature. It is time for us to live up to that.